Daniel Tiger's Neighbourhood
Daniel Tiger, Prince Wednesday and Miss Elaina are having a picnic at the park near the clock factory when it starts to rain. They are all disappointed as their picnic is ruined.
Season 4

11:00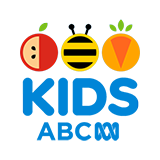 Katerina wishes she had a little sister like Baby Margaret to play with. She learns that even though she doesn't have a baby sister, there are other wonderful things that make her family special.

12:00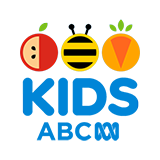 Daniel gets his first haircut with Nana Platypus. Dad explains what's going to happen at his haircut so that Daniel feels more comfortable. He realises that haircuts don't hurt at all - they can even tickle!

12:00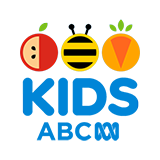 Daniel visits Dr Plat, his new dentist. A little nervous at first, Daniel talks about what happens at the dentist, and this helps him feel better. He's ready for his teeth to be cleaned!

12:00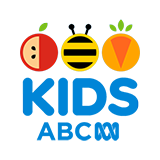 Daniel and Miss Elaina are playing together at the park. When their new friend Jodi shows up to play, Daniel worries that Miss Elaina likes Jodi more than him, but then Daniel is reminded that they're all still friends.

12:00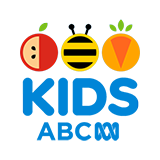 Daniel can't wait to race the crafty car he made at school with Prince Wednesday! But Prince Wednesday is busy playing with Jodi now. Is Prince Wednesday still Daniel's friend? Of course he is!

12:00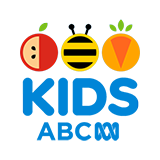 Daniel goes to Jodi's house after school. At first, Daniel feels a little nervous because he's never played at Jodi's house after school before. Then Daniel finds things to make himself feel more comfortable.

12:00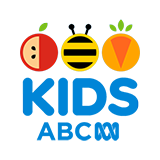 Daniel and Margaret are playing on a homemade obstacle course. When Daniel plays too fast and loud, and Margaret gets upset. Daniel realises that sometimes he needs to play slowly and gently with his baby sister.

12:00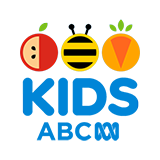 Margaret's birthday party is underway, and Daniel is feeling left out. Daniel remembers he can be a 'grr-ific' birthday buddy, so he leads Margaret and friends in a silly panda game and an original birthday song!
Season 3

12:00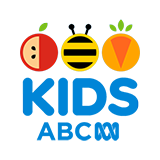 While playing with his friends at school, Daniel decides he would like to spend some time alone.

12:00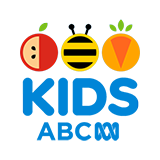 Daniel and Katerina go to the Enchanted Garden to pick strawberries, only to find that the strawberry plants are dead. They ask questions to help them understand what's happened and learn what it means when something dies.