Full Proof
Raynnan lives with his parents close to the rocket launching site of the European Space Centre in French Guiana. Raynnan experiments with action/reaction and builds his own rocket.
March 2020
14:00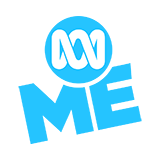 4.0 0 x
Stan lives for the wind. The slightest bit of wind and he's out on a Dutch beach, kite-surfing. He turns the beach into his laboratory and discovers that the wind is all about air pressure.
13:00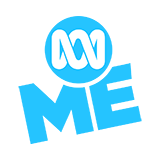 3.0 0 x
Olivier enjoys playing tricks on people. His lower legs are missing but when he wears trousers & his prosthetic legs, nobody knows. It's a kind of illusion. But why do our senses sometimes get it wrong?
12:00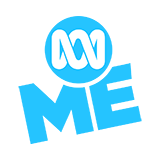 3.0 0 x
Iwan lives on Marken, a peninsula in a Dutch lake. Iwan wants to know what lightning is & does all kinds of experiments with static electricity.
13:00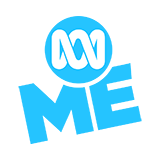 3.0 0 x
11-year-old Jacob lives on the coast of Sweden & loves sailing his boat on the sea. Jacob does all kinds of tests in the water and around it. He discovers that floating and sinking are all about density and upwards pressure.
February 2020
13:00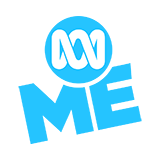 3.0 0 x
Isabel lives on a barge, where they still have an old compass. Isabel experiments with magnets.
July 2019
13:00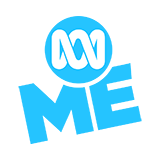 4.0 0 x
Sebestian hikes through Chilean mountains where he lives and passes by some small streams with steam and snow fields. How is it possible that water turns into steam? Sebastian investigates further with some fun experiments.
13:00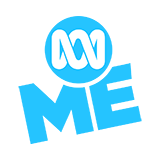 3.0 0 x
14 year old Zoe is an acrobat. She lives with her parents in a Dutch circus & the aerial silks are her favourite discipline. She falls because of gravity. Zoe wants to know more: how does gravity work?
June 2019
12:00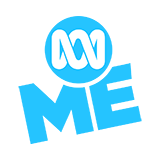 4.0 5 x
Chayenne lives near the beach, loves to surf & wants to find out what a wave is. She makes a wave in a bottle, a wave from marbles, one from candy & lets candles move like a wave, all to prepare her for her final experiment.
13:00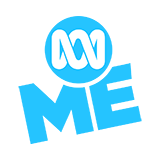 3.0 0 x
Kadir lives in East Turkey. He has made his own robot, but it doesn't work yet: it needs electricity to move. To make his robot finally move, he builds his very own hydroelectric station in a mountain stream near his house.
April 2019
13:00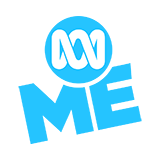 3.0 0 x
San Dar is a girl from Myanmar who lives in a house on stilts in the middle of Inle lake. She wants to know where the water in her lake comes from, why you can't drink it & which fun experiments can be done with water.