Full Proof
Raynnan lives with his parents close to the rocket launching site of the European Space Centre in French Guiana. Raynnan experiments with action/reaction and builds his own rocket.
2019
13:00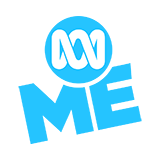 3.0 0 x
San Dar is a girl from Myanmar who lives in a house on stilts in the middle of Inle lake. She wants to know where the water in her lake comes from, why you can't drink it & which fun experiments can be done with water.
13:00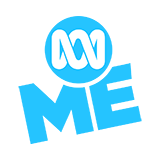 4.0 0 x
Aung lives in Bagan, an ancient temple city in Myanmar. He often wonders why the huge domes on top of these temples never collapse. He wants to know how they were made and if he can make a dome himself.
13:00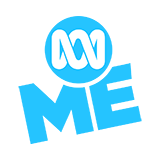 4.0 1 x
Stan lives for the wind. The slightest bit of wind and he's out on a Dutch beach, kite-surfing. He turns the beach into his laboratory and discovers that the wind is all about air pressure.
13:00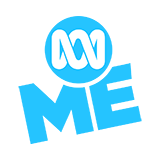 3.0 3 x
Olivier enjoys playing tricks on people. His lower legs are missing but when he wears trousers & his prosthetic legs, nobody knows. It's a kind of illusion. But why do our senses sometimes get it wrong?
13:00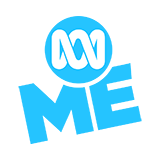 3.0 1 x
Amanda lives in Sweden, a country where the sun almost never sets in the summer. Amanda wants to know why Swedish summers are always so light and the winters so dark.
Episodes 2018
14:00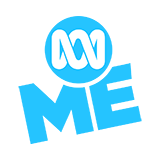 3.0 12 x
Maureen is 12 years old & lives at a tulip plantation in North of the Netherlands. She regularly finds water on the surface of the tulip leaves. In Full Proof, she experiments with water drops and surface tension.
13:00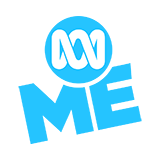 4.0 0 x
Chayenne lives near the beach, loves to surf & wants to find out what a wave is. She makes a wave in a bottle, a wave from marbles, one from candy & lets candles move like a wave, all to prepare her for her final experiment.
13:00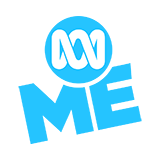 3.0 2 x
Joy is a 12-year old Masai girl living near the salt lake Magadi in Kenya. Joy investigates the special characteristics of salt, making a necklace with salt crystals & explains why you can never drink the salty water.
13:00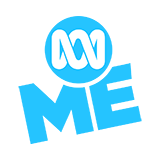 3.0 13 x
Idil lives in Istanbul & loves to draw. She visits the mosque near her home very often. She wonders what makes the mosque so beautiful. Idil discovers that the beauty of the mosque has everything to do with mathematics.
12:00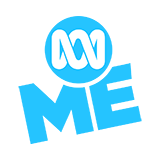 3.0 12 x
Thi Yain Da is 11 years old & lives as a monk in Yangon, a city in Myanmar. Every day he strikes a big clock in his monastery & starts to meditate. But meditating can be quite difficult when you hear a lot of noise around you