Full Proof
Raynnan lives with his parents close to the rocket launching site of the European Space Centre in French Guiana. Raynnan experiments with action/reaction and builds his own rocket.
2020

12:00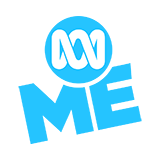 Elikanah is 11 years old and lives in Kenya. He loves elephants and gets very angry with the poachers who illegally hunt elephants for their ivory tusks. He comes up with a solution that uses flight to protect the elephants.

13:00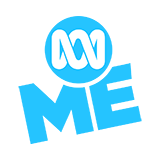 14 year old Zoe is an acrobat. She lives with her parents in a Dutch circus & the aerial silks are her favourite discipline. She falls because of gravity. Zoe wants to know more: how does gravity work?

13:00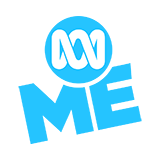 San Dar is a girl from Myanmar who lives in a house on stilts in the middle of Inle lake. She wants to know where the water in her lake comes from, why you can't drink it & which fun experiments can be done with water.

13:00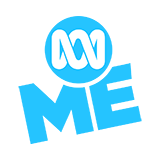 Petra gathers lots of berries & wants to know what makes the berries sour & what sourness actually is. She does all kinds of experiments to find out more but the best experiment can only be seen when it's dark.

12:00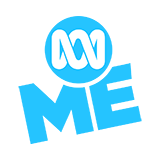 Aung lives in Bagan, an ancient temple city in Myanmar. He often wonders why the huge domes on top of these temples never collapse. He wants to know how they were made and if he can make a dome himself.

13:00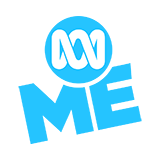 11-year-old Jacob lives on the coast of Sweden & loves sailing his boat on the sea. Jacob does all kinds of tests in the water and around it. He discovers that floating and sinking are all about density and upwards pressure.

12:00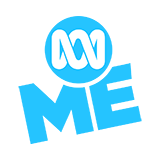 Thi Yain Da is 11 years old & lives as a monk in Yangon, a city in Myanmar. Every day he strikes a big clock in his monastery & starts to meditate. But meditating can be quite difficult when you hear a lot of noise around you

13:00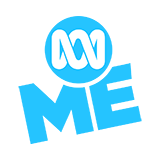 Amanda lives in Sweden, a country where the sun almost never sets in the summer. Amanda wants to know why Swedish summers are always so light and the winters so dark.

12:00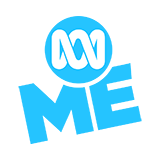 Chayenne lives near the beach, loves to surf & wants to find out what a wave is. She makes a wave in a bottle, a wave from marbles, one from candy & lets candles move like a wave, all to prepare her for her final experiment.

13:00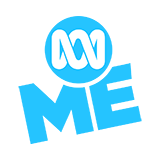 Stan lives for the wind. The slightest bit of wind and he's out on a Dutch beach, kite-surfing. He turns the beach into his laboratory and discovers that the wind is all about air pressure.