Gardening Australia
Gardening Australia is an Australian program written for television about gardening in an organisc and environmentally friendly way. Each episode of the show consists of several segments which cover all types of gardening, ranging from artistic gardens to gardens solely intended for the growing of produce. Viewers can also submit questions to be answered by the show's presenters. Gardening Australia has gained a devoted following amongst Australian audiences over the years, not in the last place thanks to growing popularity of cooking shows like MasterChef Australia and My Kitchen Rules. The show often welcomes guest presenters, such as Australian plant curator and conservationist Jerry Coleby-Williams and gardening author Angus Stewart.
2020
1:00:00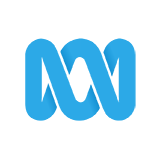 3.0 1 x
Costa Georgiadis visits a farming club for city kids, Sophie Thomson gets summer watering tips from an expert, Tino Carnevale explores the secret world of saltmarshes and Josh Byrne propagates succulents.
59:00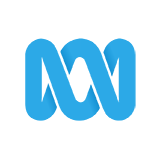 4.0 17 x
Costa Georgiadis visits the home of permaculture, Sophie Thomson visits waterside accommodation for native bees, Tino Carnevale prunes stone fruit at The Patch and we explore Bundjalung country with Clarence Slockee.
58:00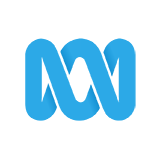 4.0 12 x
Costa & Jane enjoy a Tamil feast; Tino prepares a garden for a big party; Sophie discovers the botanicals used to make beauty products & we meet guest presenter Steven Wells, who creates healing gardens. #GardeningAustralia
Episodes 2019
58:00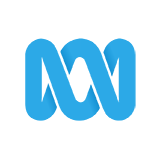 4.0 2 x
Costa and Sophie look at a project growing a new food crop in Darwin; Millie meets the landscape architect behind a wetland habitat garden; Josh looks at native plants for problem spots; Jerry propagates warm-season herbs.
29:00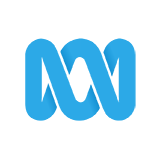 3.0 2 x
Costa discovers a city oasis; Jane visits a spectacular garden in a harsh climate; Tino is planting natives in The Patch and Sophie visits a gardener raising endangered species in his back garden.
30:00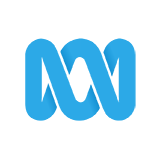 3.0 0 x
Jane visits Australia's newest plant quarantine facility; Costa builds a home for his worms; Millie plants up her side garden; and we meet a couple who have dedicated their lives to Australia's native plants.
29:00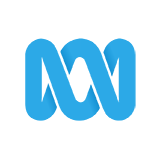 4.0 2 x
Josh shows us a tool to help gardeners identify pests; Sophie visits a couple who have thousands of roses in their beautiful collection; and Jane explores the world of native bonsai and shows you how to create one at home.
30:00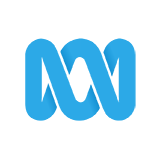 3.0 0 x
Jerry visits a formal native garden in Toowoomba; Costa & Sophie are at a community garden in Darwin; guest presenter Carolyn explains the importance of plants in design, and Josh helps Millie with a project in her garden.
59:00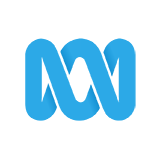 3.0 10 x
Tino Carnevale starts a patch at his new home, Jane Edmanson reveals the secrets of planting a floral clock, Sophie Thomson shares her favourite vertical veggies and we meet a conservationist growing plants for cassowaries.
30:00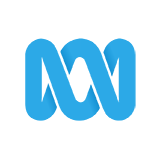 3.0 1 x
Costa explores the power of the flower; Jane discovers a collector's garden; Sophie explores a garden bursting with spring bulbs; Tino gets stuck into spring sowing and we find out what to do in the garden this weekend.