Gardening Australia
Gardening Australia is an Australian program written for television about gardening in an organisc and environmentally friendly way. Each episode of the show consists of several segments which cover all types of gardening, ranging from artistic gardens to gardens solely intended for the growing of produce. Viewers can also submit questions to be answered by the show's presenters. Gardening Australia has gained a devoted following amongst Australian audiences over the years, not in the last place thanks to growing popularity of cooking shows like MasterChef Australia and My Kitchen Rules. The show often welcomes guest presenters, such as Australian plant curator and conservationist Jerry Coleby-Williams and gardening author Angus Stewart.
November 2019
29:00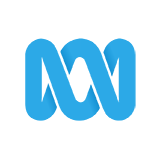 3.0 0 x
Costa recommends some flowers for attracting bees into the garden; Millie propagates some plants to give away; John creates an attractive water feature and Josh visits an eclectic garden in the suburbs. #ABCgardening
29:00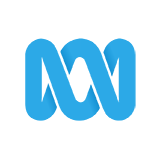 3.0 0 x
Jane visits a clivia enthusiast and gets some propagating tips; Jerry shows us how he transformed his suburban block into a productive garden; and we join a young indigenous leader inspiring others to get to know the bush.
30:00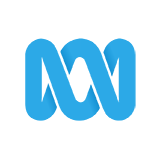 4.0 2 x
Tino visits an inspirational prison garden; Millie shows us how to fine-tune our potting mix; Josh fills his office with indoor plants; and Costa and guest presenter Indira visit a small but special community garden.
59:00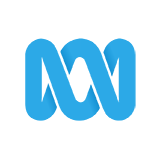 3.0 1 x
Clarence Slockee meets a local gardening legend in Kiama, Costa Georgiadis drops into the trial garden at the Sydney Botanic Gardens, Jane Edmanson plants out three productive pots and Millie Ross explores sub-alpine flora.
29:00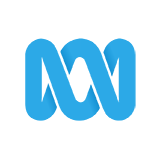 3.0 2 x
Costa tries some tasty flowers; guest presenter Indira visits a rooftop hospital garden; John shares some tips for small gardens; Sophie makes a cute planter from a gourd; and Peter Cundall celebrates his 90th birthday.
30:00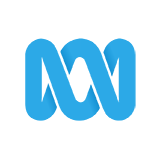 4.0 0 x
Jane explores a protea collection; Tino looks at trees with beautiful bark; Millie gets stuck into some winter jobs; Costa visits a Bondi garden verge; and we learn why flies are so important in the garden.
29:00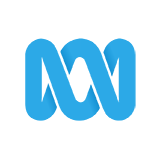 4.0 0 x
Jerry gives tips on picking a palm; Josh shows how to make the most of tight garden spaces; Costa visits a stunning Canberra garden; Sophie gives some horticultural haircuts and Tino grows a green manure crop.
30:00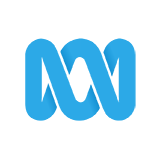 4.0 0 x
Millie shows how renters can quickly grow an established garden; John visits a garden with striking formal design; Indira explores a constructed wetland in Sydney; and Costa visits a community compost group.
30:00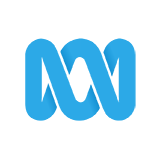 4.0 0 x
Josh meets some volunteer gardeners who help the elderly; Tino makes a chilli pesticide; Costa explores native plants that are edible; Jerry Coleby-Williams talks about how his life revolves around plants.
1:00:00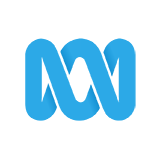 4.0 2 x
Millie Ross is at a sprawling garden bursting with spring colour, Josh Byrne visits a winery living the paddock to plate dream, Tino Carnevale plants pulses and grains at The Patch and Sophie Thomson makes natural confetti.