Gardening Australia
Gardening Australia is an Australian program written for television about gardening in an organisc and environmentally friendly way. Each episode of the show consists of several segments which cover all types of gardening, ranging from artistic gardens to gardens solely intended for the growing of produce. Viewers can also submit questions to be answered by the show's presenters. Gardening Australia has gained a devoted following amongst Australian audiences over the years, not in the last place thanks to growing popularity of cooking shows like MasterChef Australia and My Kitchen Rules. The show often welcomes guest presenters, such as Australian plant curator and conservationist Jerry Coleby-Williams and gardening author Angus Stewart.
2019
59:00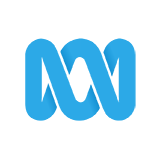 4.0 11 x
Costa Georgiadis visits a thrifty workspace garden, Sophie Thomson explores pint sized conifers, Clarence Slockee visits an urban farm growing food and jobs and Jane Edmanson explores a diverse native bush garden.
59:00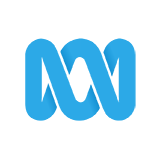 4.0 9 x
Clarence Slockee shares some traditional land management techniques, Millie Ross visits the work of a Taungurung artist, Tino Carnevale plants native edibles at The Patch and Costa Georgiadis meets a D'harawal Elder.
1:00:00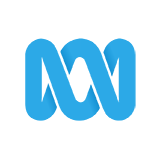 4.0 13 x
Jane Edmanson visits a stunning winter garden, Costa Georgiadis heads to a salon cutting hair but growing plants, Tino Carnevale checks out an organic farm and Millie Ross turns fallen leaves into garden gold.
1:00:00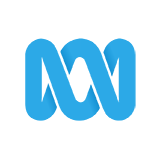 4.0 5 x
Jane Edmanson and Millie Ross help create a garden, Costa Georgiadis visits a knockout flower display, Tino Carnevale shares tips for picking bare rooted plants and Sophie Thomson shares her favourite winter flowers.
58:00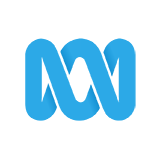 3.0 6 x
Sophie Thomson visits an exotic sunken garden, Jerry-Coleby Williams checks out Queensland's biggest bromeliad show, Costa Georgiadis visits a citrus orchard and Jane Edmanson visits a farm helping to feed new migrants.
59:00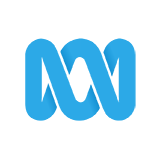 3.0 9 x
Sophie Thomson goes behind the scenes at a rose farm, Jane Edmanson rejuvenates potted plants, Costa Georgiadis visits a plant loving couple and we meet a landscape architect behind some of Australia's most iconic gardens.
1:00:00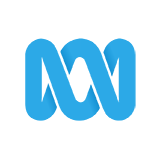 3.0 5 x
Tino Carnevale tinkers with some spicy crops, Jane Edmanson explores an inner city walled garden, Josh Byrne learns about terrestrial orchid propagation and Clarence Slockee shares some native food plants perfect for pots.
59:00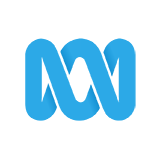 3.0 15 x
Millie Ross revamps a challenging garden bed, Josh Byrne meets composting entrepreneur, Jerry Coleby-Williams visits an Aroid addict and Jane Edmanson celebrates Botanic Gardens Day with a trip to Geelong's Botanic Garden.
28:00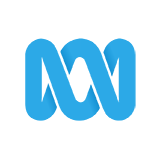 4.0 9 x
Josh Byrne learns about native bees in the suburbs, Jane Edmanson heads to a historic Hydrangea garden, Sophie Thomson visits a garden adapted with accessibility in mind and Tino Carnevale plants a soup bed at The Patch.
1:00:00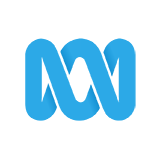 4.0 14 x
Tino Carnevale visits a prize-winning Chrysanthemum grower, Costa Georgiadis checks out a rooftop garden oasis, Josh Byrne cracks native seed germination and Jane Edmanson looks at some native plants made for the shade.