Gardening Australia
Gardening Australia is an Australian program written for television about gardening in an organisc and environmentally friendly way. Each episode of the show consists of several segments which cover all types of gardening, ranging from artistic gardens to gardens solely intended for the growing of produce. Viewers can also submit questions to be answered by the show's presenters. Gardening Australia has gained a devoted following amongst Australian audiences over the years, not in the last place thanks to growing popularity of cooking shows like MasterChef Australia and My Kitchen Rules. The show often welcomes guest presenters, such as Australian plant curator and conservationist Jerry Coleby-Williams and gardening author Angus Stewart.
August 2020
28:00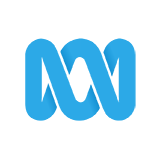 3.0 3 x
John visits a city garden; Sophie shows how to create a tropically inspired garden in a temperate climate; Tino explores a romantic garden; Costa shows off a succulent collection & Angus looks at native mints. #ABCgardening
28:00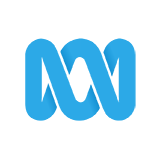 4.0 2 x
Tino demonstrates ancient gardening techniques; Josh visits a property restored with indigenous flora; Costa pops in to the Sydney TAFE garden & we explore a fascinating museum at the Adelaide Botanic Gardens. #ABCgardening
29:00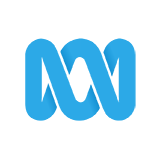 3.0 2 x
Jane learns about temperate orchids; Costa makes a compost spinner; Jerry explores a garden with old-fashioned favourites and Angus checks out a native plant breeding program. #ABCgardening
June 2020
59:00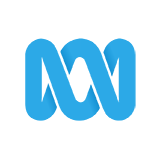 3.0 29 x
Costa Georgiadis joins a crew conserving coastal dunes, Jane Edmanson explores a native suburban garden, Sophie Thomson propagates wisteria vines and Josh Byrne explores water wise palms.
1:00:00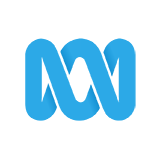 3.0 20 x
Sophie Thomson visits an exotic sunken garden, Jerry-Coleby Williams checks out Queensland's biggest bromeliad show, Costa Georgiadis visits a citrus orchard and Jane Edmanson visits a farm helping to feed new migrants.
28:00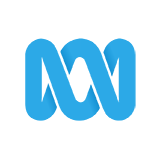 3.0 9 x
Tino plants winter legumes; Angus explores a colourful Sydney garden; Costa overhauls a vegetable garden and Sophie plants spring-flowering bulbs. #ABCgardening
59:00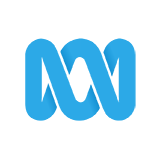 3.0 6 x
Sophie Thomson goes behind the scenes at a rose farm, Jane Edmanson rejuvenates potted plants, Costa Georgiadis visits a plant loving couple and we meet a landscape architect behind some of Australia's most iconic gardens.
30:00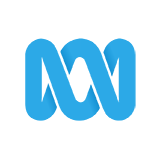 3.0 3 x
Costa explores a large Queensland hillside garden; Sophie demonstrates three easy soil tests; John explores a historical, scientific garden and Jerry profiles unique edible perennials. #ABCgardening
1:00:00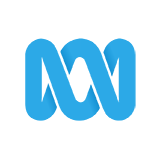 3.0 12 x
Sophie Thomson meets a caper cultivator, Costa Georgiadis learns about a composting critter, Guest Presenter Hannah Maloney helps a young couple blitz their backyard and Tino Carnevale visits a 'sub-tropical' Hobart garden.
1:00:00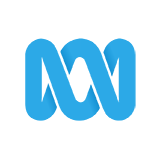 4.5 30 x
Sophie Thomson visits a protea flower farm, Jerry Colby-Williams gets tips from an expert orchid grower, Jane Edmanson tackles citrus gall wasp and Costa Georgiadis sees how growing food brings people together.