Gardening Australia
Gardening Australia catch up
Gardening Australia is an Australian program written for television about gardening in an organisc and environmentally friendly way. Each episode of the show consists of several segments which cover all types of gardening, ranging from artistic gardens to gardens solely intended for the growing of produce. Viewers can also submit questions to be answered by the show's presenters. Gardening Australia has gained a devoted following amongst Australian audiences over the years, not in the last place thanks to growing popularity of cooking shows likeMasterchefAustralia and My Kitchen Rules. The show often welcomes guest presenters, such as Australian plant curator and conservationist Jerry Coleby-Williams and gardening author Angus Stewart.
Season 31

59:00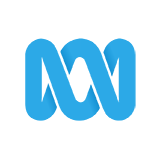 Costa Georgiadis visits a clever and productive small space, Josh Byrne prepares his garden for cooler weather, Millie Ross visits the home of chef Rosa Mitchell and Tino Carnevale plants, prunes and harvests feijoas.

1:00:00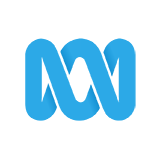 Jane Edmanson explores the plants behind our favourite Easter treats, Josh Byrne visits a home garden celebrating native WA plants and Sophie Thomson discovers how a revegetation project is uniting a neighbourhood.
Season 34

1:05:00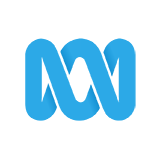 Costa and Tammy explore the plants and gardens of Indonesia, one of Australia's nearest neighbours. This incredible island nation is one of the most biodiverse places on earth, filled with unique species found nowhere else.
Season 31

59:00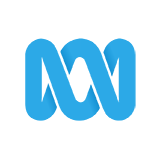 Costa Georgiadis discovers new life in a fire affected landscape, Jane Edmanson visits a garden celebrating perennial plants, Millie Ross plants flavour packed produce and Tino Carnevale explores a saffron farm.

59:00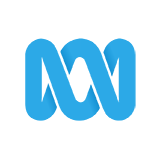 Jane Edmanson revives indoor orchids, Millie Ross visits a sky-high garden, Clarence Slockee meets volunteering native plant enthusiasts and Sophie Thomson explores a horticulturalist's home plant collection.

59:00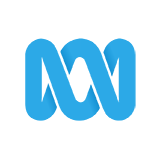 Sophie Thomson visits a eucalyptus oil farm, Costa Georgiadis reworks a banana circle, Tino Carnevale explores a home-grown arboretum, and we visit the home of an interior stylist whose indoor plant collection will amaze you.

1:00:00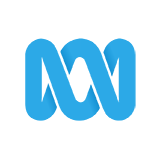 Sophie Thomson meets a productive gardener on Kangaroo Island, Tino Carnevale visits the home garden of a botanists, Josh Byrne demystifies greywater and we meet Claire Hooper, a comedian with a horticultural background.

1:00:00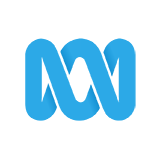 Sophie Thomson meets two women inspired by Kangaroo Island's native flora, Jane Edmanson meets two young female horticulturists working in an historic garden and Costa Georgiadis has fun with frogs and turtles.
Season 34

59:00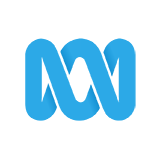 Costa visits a communal garden; Sophie beats the heat; Josh tours a productive perennial patch; Millie pampers pot plants; Jane celebrates cypress; Jerry meets the frangipani family; and we meet a nursery grower in Indonesia.
Season 31

58:00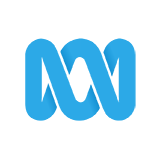 Jerry Coleby-Williams explores a restored mangrove wetland, Costa Georgiadis visits a wheat farm, Tino Carnevale meets a gardener just shy of 100 and we meet a creative duo capturing plants in stunning detail.