Gardening Australia
Gardening Australia is an Australian program written for television about gardening in an organisc and environmentally friendly way. Each episode of the show consists of several segments which cover all types of gardening, ranging from artistic gardens to gardens solely intended for the growing of produce. Viewers can also submit questions to be answered by the show's presenters. Gardening Australia has gained a devoted following amongst Australian audiences over the years, not in the last place thanks to growing popularity of cooking shows like MasterChef Australia and My Kitchen Rules. The show often welcomes guest presenters, such as Australian plant curator and conservationist Jerry Coleby-Williams and gardening author Angus Stewart.
Season 33

59:00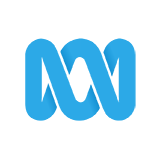 Costa Georgiadis goes behind the scenes at Ballarat's Begonia Festival, Jane Edmanson visits radio host Zan Rowe, Tino Carnevale shows how to test soil pH, and Millie Ross meets a gardener growing lots of exotic edibles.

59:00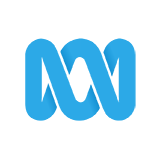 Costa visits an apartment dweller whose new garden hobby is growing, Clarence explores a botanic garden run by volunteers, Jerry meets scientists hunting hardy wild taro, and Millie suggests natives for tough garden spots.

59:00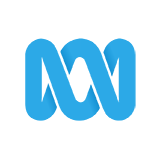 Costa Georgiadis and Millie Ross team up to build a chook run, Jerry Coleby-Williams celebrates the colourful world of bougainvilleas, Josh Byrne explores a lush fern garden in Perth's dry suburbs, and we meet a vegan chef.

1:00:00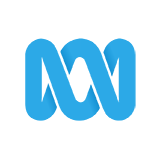 Jerry Coleby-Williams explores Cairns Botanic Gardens, Millie Ross shows how to harness the growing power of smoke, Jane Edmanson visits a tiny but terrific courtyard, and Costa Georgiadis holds a masterclass on worms.

1:00:00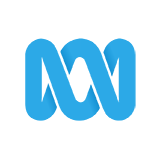 Jane Edmanson explores the flora of Lord Howe Island, Josh Byrne meets a young beekeeper, Millie Ross makes a seedling tray, Costa Georgiadis gets a taste for green ants in Kakadu, and Hannah Moloney introduces her goats.

1:00:00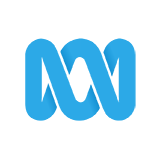 Costa Georgiadis meets a young gardener who finds inspiration online, Jerry Coleby-Williams discovers a plant treasure trove, Sophie Thomson visits cooking legend Maggie Beer and Jane Edmanson enjoys some autumn colour.

1:00:00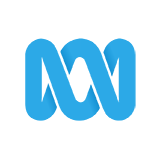 Costa Georgiadis finds a bushland roof garden in inner-city Sydney, Sophie Thomson explores the world of pollen, Jane Edmanson enjoys a South African plant collection, and Josh Byrne prepares his garden for guests.

59:00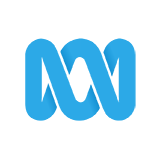 Costa Georgiadis meets an inspiring teenaged gardener, Millie Ross explores a garden designed for wildlife, Jane Edmanson shows how to prepare for winter and Jerry Coleby-Williams meets a couple of young plant collectors.

59:00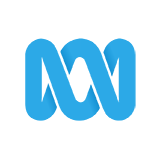 Costa Georgiadis explores Sydney's edible garden trail, Josh Byrne unpacks some native plant myths, Hannah Moloney shows how to plan a productive patch, and Clarence Slockee creates a seating circle.

59:00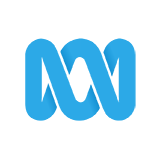 Costa Georgiadis visits an inner-city extravaganza, Millie Ross propagates plants, Sophie Thomson adds wildlife-friendly plants to her garden, and Jerry Coleby-Williams reveals the subtle signs of autumn in the subtropics.