Gardening Australia
Gardening Australia is an Australian program written for television about gardening in an organisc and environmentally friendly way. Each episode of the show consists of several segments which cover all types of gardening, ranging from artistic gardens to gardens solely intended for the growing of produce. Viewers can also submit questions to be answered by the show's presenters. Gardening Australia has gained a devoted following amongst Australian audiences over the years, not in the last place thanks to growing popularity of cooking shows like MasterChef Australia and My Kitchen Rules. The show often welcomes guest presenters, such as Australian plant curator and conservationist Jerry Coleby-Williams and gardening author Angus Stewart.
May 2020
1:00:00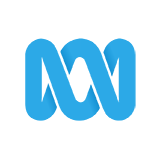 3.0 2 x
Jane Edmanson goes farming on Lord Howe Island, Millie Ross discovers the secret lives of sunflowers, Tino Carnevale offers solutions for sloping gardens, and Josh Byrne plants semi-tropical edibles on his sunny deck area.
59:00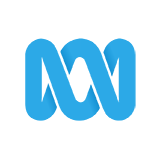 3.0 0 x
Costa visits garden designer Paul Bangay; Sophie Thomson meets school kitchen gardener Stephanie Alexander, Jane Edmanson checks out kentia palms, and Millie Ross starts a vegie bed from scratch.
59:00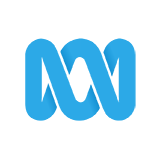 4.0 6 x
Jerry Coleby-Williams checks out a successful wildlife corridor, Sophie Thomson visits a farm growing botanicals for beauty products, Tino Carnevale demonstrates crop rotation and Jane Edmanson makes a kokedama.
59:00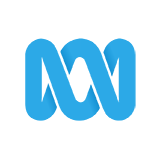 4.0 0 x
Costa Georgiadis meets a designer who sees beauty in imperfection, Millie Ross builds a no-dig vegie bed, Josh Byrne explores the plants of WA's ironstone ranges, and Jerry Coleby-Williams meets sub-tropical rose growers.
58:00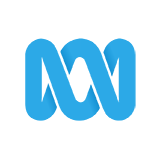 4.0 1 x
Costa Georgiadis decorates his beard for Canberra's Floriade; Jerry Coleby-Williams gets the low-down on growing passionfruit; Tino Carnevale visits a Gondwana-themed garden and Millie Ross visits a garden designer at home.
1:01:00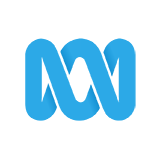 4.0 5 x
Tino Carnevale learns to propagate ferns, Millie Ross visits a town bursting with free food, Jane Edmanson discovers the magic of moths and Costa Georgiadis drops into a private cacti collection that's about to go public.
58:00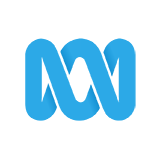 4.0 8 x
Costa Georgiadis visits a garden bringing a community together, Jane Edmanson showcases plants with bold colours, Sophie Thomson creates a potted herb garden and we meet two textile designers inspired by Australian flora.
59:00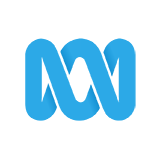 4.0 10 x
Millie Ross gets stuck into autumn propagation, Sophie Thomson swings into a professional tree climbing competition, Josh Byrne showcases the tools behind his productive patch and we meet a pair of tropical plant collectors.
April 2020
59:00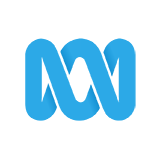 3.0 13 x
Jerry Coleby-Williams shares tips for growing unfamiliar plants, Costa Georgiadis visits a tulip-lovers garden, Tino Carnevale learns how to easily preserve vegetables and Sophie Thomson manages fire-affected fruit trees.
1:00:00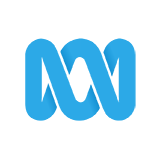 4.0 5 x
To celebrate winter Costa explores a space-saving garden, Sophie Thomson visits a carbon offset forest, Jane Edmanson finds some rare plants, Tino Carnevale plants ornamental veg, and Millie Ross builds a chook house.