Gardening Australia
Gardening Australia catch up
Gardening Australia is an Australian program written for television about gardening in an organisc and environmentally friendly way. Each episode of the show consists of several segments which cover all types of gardening, ranging from artistic gardens to gardens solely intended for the growing of produce. Viewers can also submit questions to be answered by the show's presenters. Gardening Australia has gained a devoted following amongst Australian audiences over the years, not in the last place thanks to growing popularity of cooking shows likeMasterchefAustralia and My Kitchen Rules. The show often welcomes guest presenters, such as Australian plant curator and conservationist Jerry Coleby-Williams and gardening author Angus Stewart.
Season 31

1:12:00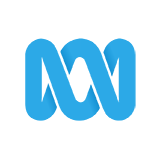 Costa Georgiadis visits a rental garden brimming with Aussie native plants in pots, Josh Byrne learns how a native marsupial is regenerating its plant filled habitat, Sophie Thomson visits an artist's stunning home garden.

1:11:00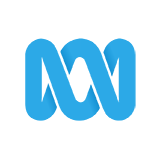 Costa Georgiadis visits a farming club for city kids, Sophie Thomson gets summer watering tips from an expert, Tino Carnevale explores the secret world of saltmarshes and Josh Byrne propagates succulents.
Season 33

59:00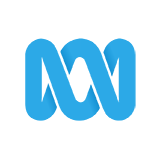 Costa explores a daffodil festival; Millie makes the most of spring; Josh meets gardeners of all ages; Jerry sees plants soften brutalism; Tammy explains types of variegation; we meet a midwife with a front yard food forest.
Season 31

1:02:00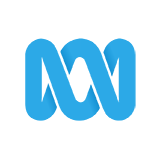 Costa Georgiadis visits the home of permaculture, Sophie Thomson visits waterside accommodation for native bees, Tino Carnevale prunes stone fruit at The Patch and we explore Bundjalung country with Clarence Slockee.
Season 30

1:11:00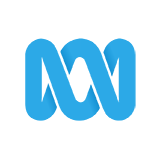 Josh Byrne visits a nature-play group uniting young and old, Jerry Coleby-Williams investigates critically endangered wild macadamia trees and Millie Ross meets the canine star of an important weed eradication program.

1:10:00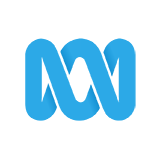 Clarence Slockee meets a local gardening legend in Kiama, Costa Georgiadis drops into the trial garden at the Sydney Botanic Gardens, Jane Edmanson plants out three productive pots and Millie Ross explores sub-alpine flora.

1:11:00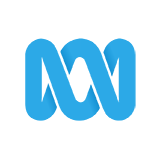 Millie Ross is at a sprawling garden bursting with spring colour, Josh Byrne visits a winery living the paddock to plate dream, Tino Carnevale plants pulses and grains at The Patch and Sophie Thomson makes natural confetti.

1:11:00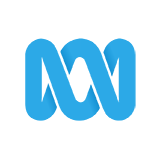 Jane Edmanson shares her top tips for beginners at the nursery, Josh Byrne does some essential maintenance on his climbing plants and we visit host of ABC TV's Dream Gardens, Michael McCoy.
Season 33

1:00:00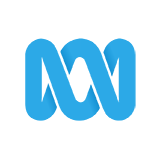 Costa plants potatoes in pots; Jane visits an Eremophila expert; Tino meets migrant gardeners; Sophie plants for pollinators; Josh reclaims a garden bed; and we meet a colourful collage artist.
Episodes expected soon

59:00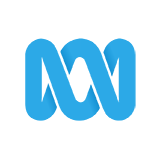 Season 33, Episode 35 - Summer Special
Costa works with landscapers of all abilities; Josh visits a daylily grower; Millie grows a water garden; Hannah wards off pesky weeds; Sophie learns about dune ecology; we meet a farming family celebrating perennial plants.