Gardening Australia
Gardening Australia is an Australian program written for television about gardening in an organisc and environmentally friendly way. Each episode of the show consists of several segments which cover all types of gardening, ranging from artistic gardens to gardens solely intended for the growing of produce. Viewers can also submit questions to be answered by the show's presenters. Gardening Australia has gained a devoted following amongst Australian audiences over the years, not in the last place thanks to growing popularity of cooking shows like MasterChef Australia and My Kitchen Rules. The show often welcomes guest presenters, such as Australian plant curator and conservationist Jerry Coleby-Williams and gardening author Angus Stewart.
Season 31

59:00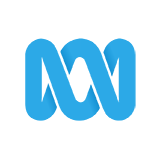 Jane Edmanson has the low-down on native groundcovers, Jerry Coleby-Williams suggests sub-tropical options for traditional veg, Costa Georgiadis meets two Lane Cove legends, and Millie Ross builds a harvest basket.

58:00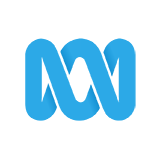 Jerry Coleby-Williams shares tips for growing unfamiliar plants, Costa Georgiadis visits a tulip-lovers garden, Tino Carnevale learns how to easily preserve vegetables and Sophie Thomson manages fire-affected fruit trees.

58:00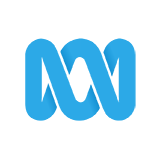 Costa Georgiadis visits a clever and productive small space, Josh Byrne prepares his garden for cooler weather, Millie Ross visits the home of chef Rosa Mitchell and Tino Carnevale plants, prunes and harvests feijoas.

59:00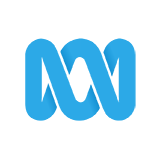 Jane Edmanson explores the plants behind our favourite Easter treats, Josh Byrne visits a home garden celebrating native WA plants and Sophie Thomson discovers how a revegetation project is uniting a neighbourhood.

1:01:00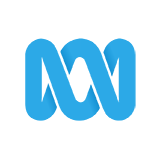 Guest presenter Hannah Maloney introduces her gorgeous goats, Millie Ross learns the art of fermentation, Tino Carnevale visits a grand country garden, and guest presenter Craig Miller-Randle propagates indoor plants.

1:00:00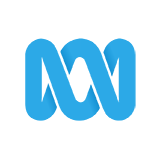 Jane Edmanson gives a fertiliser masterclass, Jerry Coleby-Williams shares seed saving advice, Josh Byrne finds a superb verge garden, Costa Georgiadis visits a nursery growing opportunities for people of all abilities.

1:00:00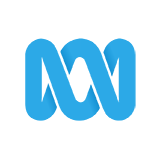 Sophie Thomson profiles natural pest control, Costa Georgiadis shares watering wisdom to give the perfect drop, Tino Carnevale visits a town of topiaries, Jane Edmanson goes knee-deep into the world of water lilies.

1:00:00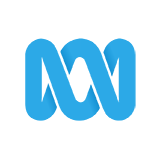 Jane Edmanson profiles natives for the cottage garden, Costa Georgiadis finds a secret suburban greenwall, Tino Carnevale creates useful biochar, Guest Presenter Craig Miller-Randle handles indoor pests and diseases.

1:00:00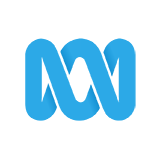 Tino Carnevale visits a colourful iris garden, Jane Edmanson profiles attractive edibles, Costa Georgiadis visits a revamped native swamp, Millie Ross meets inspiring women connecting community by growing native foods.

1:00:00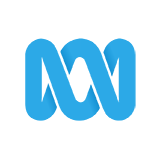 Millie Ross shows how to garden on a shoestring, Clarence Slockee explores the world of Myrtles, Tino Carnevale grows eggplant and capsicums, and guest presenter Craig Miller-Randle perfects the art of watering indoor plants.