Gardening Australia
Gardening Australia is an Australian program written for television about gardening in an organisc and environmentally friendly way. Each episode of the show consists of several segments which cover all types of gardening, ranging from artistic gardens to gardens solely intended for the growing of produce. Viewers can also submit questions to be answered by the show's presenters. Gardening Australia has gained a devoted following amongst Australian audiences over the years, not in the last place thanks to growing popularity of cooking shows like MasterChef Australia and My Kitchen Rules. The show often welcomes guest presenters, such as Australian plant curator and conservationist Jerry Coleby-Williams and gardening author Angus Stewart.
Season 32

1:00:00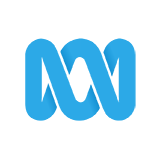 Josh Byrne meets an ornithologist to learn about supporting birds in backyards; Costa and junior gardener Caylee create magical miniature gardens; Sophie Thomson meets a group redistributing cafe waste to backyard composters.

59:00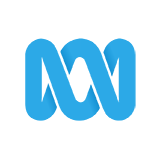 Tino Carnevale meets a dietitian gardening for health; Millie Ross conserves rare plants; Josh Byrne grows edible perennials; Clarence Slockee visits a youth justice project; and Jerry Coleby-Williams profiles palms.

1:00:00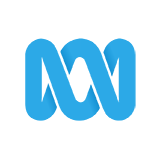 Costa Georgiadis makes garlands: Jane Edmanson gives beginner tips; Sophie Thomson learns about bushfood; Jerry Coleby-Williams identifies bugs; Millie Ross finds a rare plant; guest Palisa Anderson tastes tropical fruits.

59:00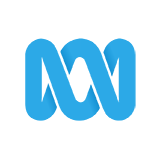 Sophie Thomson visits an edible garden feeding a family, Jane Edmanson is weeding out invasive karamu, Clarence Slockee visits a green learning space, and Guest Presenter Caylee is back to create bottle planters with Costa.

1:00:00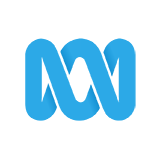 Jerry Coleby-Williams visits a city garden; Jane looks at succulents; Costa Georgiadis learns about bushfire recovery; Sophie Thomson visits an historic garden; Josh Byrne explores a winery; We meet farmer Palisa Anderson.

59:00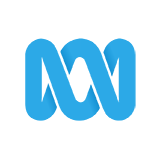 Sophie Thomson visits an extensive native garden, Tino Carnevale talks pest management, Costa & Caylee make plant labels, Josh Byrne visits a lush suburban garden and Guest Presenter Hannah Moloney plants a raspberry patch.

58:00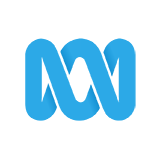 Inspiring, entertaining and full of practical advice, join Costa Georgiadis and the team as they unearth gardening ideas, meet avid gardeners and look at some of the most inspiring gardens from across the country.

1:00:00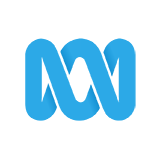 Jane Edmanson takes a look at clematis, Tino Carnevale visits a Hobart market gardener, Jerry Coleby-Williams gets the inside scoop on potting mix, Josh Byrne tours an indoor jungle, and Millie Ross gets set up for spring.

58:00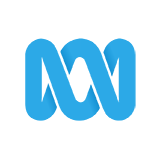 Costa Georgiadis visits a tranquil family retreat, Josh Byrne meets a community of verge gardeners, Jerry Coleby-Williams tours Toowoomba's famous rose garden and Jane Edmanson discovers stunning cool climate classics.

1:00:00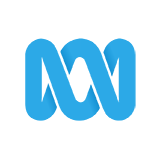 Costa Georgiadis finds cherry blossoms in Sydney, Millie Ross discovers the plants of the Victorian Goldfields, Jerry Coleby-Williams takes a deep dive into turmeric and ginger and Tino Carnevale grows spuds the easy way.