Gardening Australia
Gardening Australia is an Australian program written for television about gardening in an organisc and environmentally friendly way. Each episode of the show consists of several segments which cover all types of gardening, ranging from artistic gardens to gardens solely intended for the growing of produce. Viewers can also submit questions to be answered by the show's presenters. Gardening Australia has gained a devoted following amongst Australian audiences over the years, not in the last place thanks to growing popularity of cooking shows like MasterChef Australia and My Kitchen Rules. The show often welcomes guest presenters, such as Australian plant curator and conservationist Jerry Coleby-Williams and gardening author Angus Stewart.
Season 32

1:00:00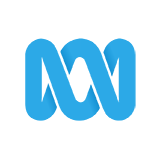 Costa meets city gardeners who are taking it to the street, Millie shows how to plant mature trees, Josh explores a protea paradise and Jane finds a garden fence that's as pretty as a picture.

59:00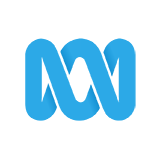 It's the start of winter and we have all the practical tips, novel ideas and inspiring stories to get you growing, wherever you are! Costa visits an experimental 'Green House' designed to grow all the food its residents need.

59:00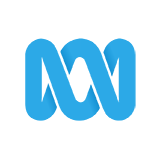 Millie Ross meets a chef drawing on his culture to create distinctive dishes, Jerry Coleby-Williams revisits a delightfully individual garden, and Clarence Slockee meets a pair keen to promote their local plants.

1:00:00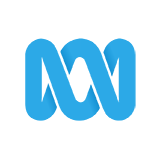 Costa Georgiadis tries some tasty plant-based drinks, Jane Edmanson explores a garden and wildlife wonderland, Millie Ross makes a gate, and Tino Carnevale tidies up The Patch's Tassie tucker bed.

1:00:00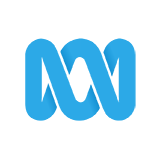 Costa visits a magnificent heritage garden in the highlands, Jane Edmanson explains flower shapes, Millie Ross explores some pocket reserves that are full of tiny treasures, and Jerry Coleby-Williams shares his love of figs.

1:00:00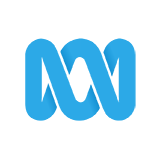 Millie Ross creates a water feature, Tino Carnevale visits an outdoor climate classroom, Sophie Thomson tours a lavender farm, and Jane Edmanson explores a cleverly designed inner-city space.

59:00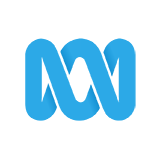 Sophie Thomson visits an Adelaide garden with a tropical feel, Tino Carnevale meets a microfarmer getting big results, Josh Byrne prunes native plants, and Jane Edmanson explores the edible public gardens of Dandenong.
Season 28

30:00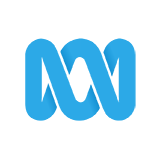 Jane explores a house filled with hundreds of indoor plants; Angus visits the stunning garden of late journalist Richard Carleton; Millie shows us how to grow a leafy lounge; Costa splits a native beehive at his old school.
Season 32

59:00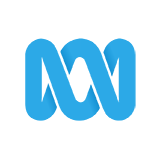 Costa Georgiadis visits a beautiful, productive rental garden, Millie Ross explores a cool-climate display garden, Jane Edmanson finds green space in the city, and guest presenter Luke Mitchell fixes outdoor furniture.
Season 28

29:00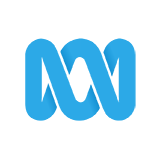 Jerry shows us a variety of anthuriums; Dr Greg Moore explains the benefits of trees in the city; Sophie creates living mulch; Costa explores the plants in a lemur enclosure; Josh visits a garden with hardy plants & mosaics.