George Clarke's Amazing Spaces
George Clarke's Amazing Spaces catch up
George Clarke's Amazing Spaces is a British series that was produced for television by English production company Plum Pictures (James May: Our Man in Japan, Serial Killers with Piers Morgan) for original broadcasting on Channel 4. In the series, English architect and television presenter George Clarke (The Home Show, The Restoration Man) takes viewers on an exploration journey into the world of small builds all around the world, tiny spaces which have been turned into incredible living, working, and playing spaces by people. In some of the episodes, Clarke even tries his own luck at making his own tiny functional space.
Season 5

48:00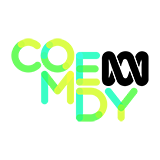 George teams up with up-cycling expert Max McMurdo who builds a custom designed floating home in a shipping container. George gets a taste of luxury floating home lifestyle when he visits a wrap-around glass house. (Final)

46:00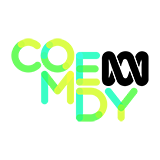 After months of planning and building, George and Will's floating beach hut is finally revealed. Also, George meets the father and daughter who are building a festival going campervan out of an iconic American school bus.

47:00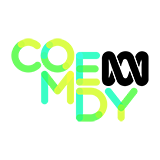 George meets a young couple desperate to get onto the housing ladder. They want to build a home made almost entirely from scrap! Also featured is the middle aged woman building a garden retreat out of reclaimed copper.

47:00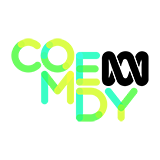 George meets a couple wanting to transform two dilapidated air raid shelters in their garden. George also meets Guinnie, at 12 years old, the youngest ever designer featured on Amazing Spaces.

47:00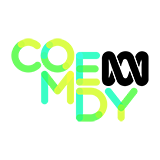 George meets a couple who buy a wide Dutch Barge which gives them more space but less head height. George also visits a family who bought a house with a dilapidated swimming pool in the garden.

47:00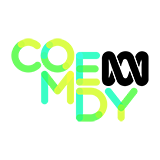 George meets a man who wants to bring back one of Britain's most eccentric beach front creations. George also meets a man who is transforming a hearse into a pimped out family camper van.

47:00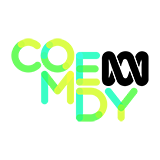 George meets a young man who bought a knackered 70 year old boat but with no building experience he needs someone to help with the restoration, and the cricket mad granddad building a mini cricket pavilion in his garden.

47:00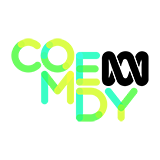 George meets a father of three trying to build a homemade campervan for less than the cost of a caravan holiday, and a single Dad creating a home for him and his kids on the water - by renovating an oil rig escape pod.

47:00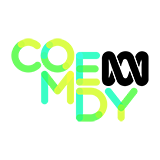 George meets a father and son building an ambitious cliff top retreat with a retractable roof but with no plans! Also, a young architect embarks on a unique garden pavilion for the most demanding of clients - his gran!
Season 10

47:00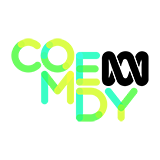 A touring theatre performer comes up with an ingenious plan to keep the show on the road, by taking his home on the road. George and Will come to the end of their tour with a taste of Italy in Wales' Port Merion. (Final)