George Clarke's Amazing Spaces
George Clarke's Amazing Spaces is a British series that was produced for television by English production company Plum Pictures (James May: Our Man in Japan, Serial Killers with Piers Morgan) for original broadcasting on Channel 4. In the series, English architect and television presenter George Clarke (The Home Show, The Restoration Man) takes viewers on an exploration journey into the world of small builds all around the world, tiny spaces which have been turned into incredible living, working, and playing spaces by people. In some of the episodes, Clarke even tries his own luck at making his own tiny functional space.
Season 7

47:00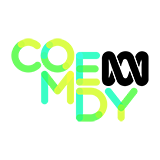 In a series that proves taking the big risks can mean big rewards, George meets airline enthusiast Vince, who bought a cockpit from a passenger jet for a bargain of 750 pounds.

47:00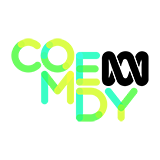 This series proves that small budget is no match for a big imagination. George meets an old friend in Norfolk who sees the potential in the most unpromising of spaces - an old sewage works.
Season 4

47:00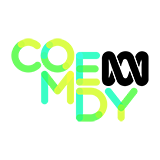 The trip across Italy continues with what might be the coolest fire station in the world. George meets a former paralympian transforming an old air ambulance and Will meets DIY enthusiasts building a summer house for free.

48:00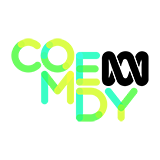 George meets the man trying to build the first UFO-styled prefabricated Futuro House and a woman attempting to build a garden room using techniques hundreds of years old. George's Italian road trip continues.

49:00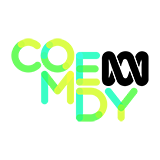 The series celebrating ingenious small space builds returns. George meets a couple who bought the wreck of a private jet and a gypsy tattoo artist who hopes to turn an old railway carriage into a home.
Season 3

48:00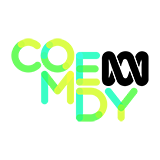 George meets a cheese salesman transforming a horse trailer into a cheese stall, and a man hoping to set a world record for the smallest campervan. Finally, George's garden build is revealed. (Final)
Season 4

48:00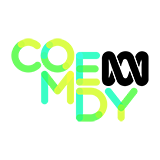 George meets a couple converting four porta-cabins into their dream home and a teacher transforming her garden into a holiday getaway. In Italy, George discovers a prefab house made of timber and triple glazing with a view.
Season 3

48:00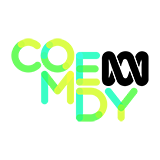 George meets two brothers with a fire damaged boat that they hope to transform into a luxury bachelor pad, as well as a couple converting an old campervan and caravan into a mobile, vintage, cream tea business.

49:00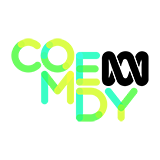 George meets a couple spending 40,000 pounds renovating a split screen van, and a man who makes luxury glamping pods which are accessible to everyone. In Texas, a mother of three has hand built her family home from mud.

50:00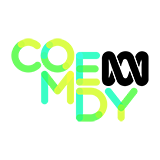 George meets a couple in Manchester with an underground casino. George and Will's Texas road trip takes them to a home made from salvaged materials, as well as a caravan buried deep underground in case the apocalypse comes.