Grand Designs
Grand Designs catch up
Catch up TV on Grand Designs. Watch the latest and all other episodes of Grand Designs now online, broadcast on ABC1. Catch up on your favorite ABC1 TV show: Grand Designs. Replay tv on its best! On the cliffs near Newhaven (UK), Jules and Tim need to build their timber frame kit home quickly. Jules is pregnant and wants a home birth. But will construction progress as planned?
Season 7

48:00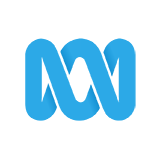 A suburban home that pioneers a new architectural style by fusing mock Tudor, Modernism, and industrial chic; a home that experiments with reorganising space; a trailblazing small-space design; and a mountain on the roof.

48:00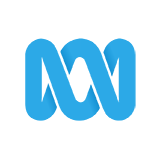 Kevin McCloud looks at the spectacular homes in the running to win the prestigious Royal Institute British Architects House of the Year award. The judges visit five homes that have undergone incredible transformations.

55:00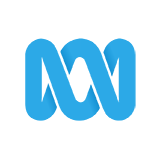 Kevin McCloud looks at the spectacular homes in the running to win the prestigious RIBA House of the Year award 2022. The first episode looks at five hard-to-build houses on the longlist.
Season 20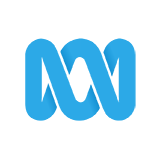 47:00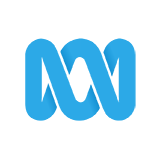 Chef Corinne builds a beautifully crafted, wedge-shaped home. Her plot is a slither of garden down the side of the house she's lived in for the last 24 years, with sweeping views but strict conservation area rules. (Final)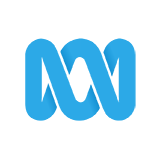 47:00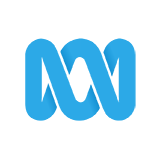 John and Helen lived together in an old farmhouse until Helen suffered a stroke, affecting her mobility. John resolves to make a big change in their lives by building a high-tech wheelchair-accessible glass pavilion.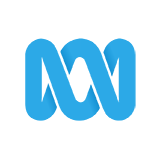 47:00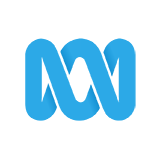 Mike & Sarah build a multi-generational 21st century Derbyshire Longhouse. Enormous, corrugated & very long, with a highly complex roof shape that echoes the angles of the surrounding fields, building it proves far from easy.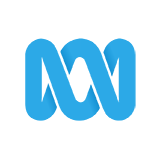 48:00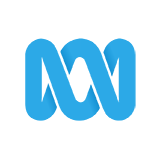 Zimbabwean born Davi and Matt from Australia set out to build a radical multicultural house, but from the start the project is a gruelling, plate-spinning exercise.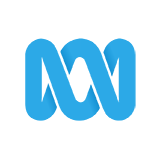 48:00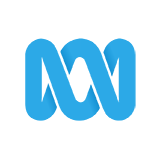 Dorran & Vereuschka build a super modern underground lair inside a hill outside Canterbury. Part-way through the build Dorran takes over control from the contractors. This becomes an epic project testing him to his limits.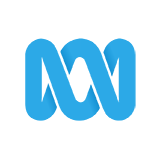 48:00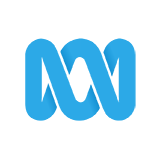 Kate and Rob replace their old prefab with a new factory built home using modular construction. But will the end result feel like the characterful home they've dreamt of, or just some kind of glorified static caravan?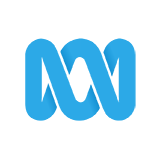 47:00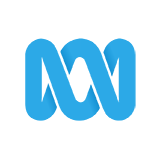 Colin and Adele build an eye-popping curved glass family home in the south Manchester suburb where they grew up. But things go wrong when there's a manpower issue with the contractors.