Grand Designs
Grand Designs catch up
Catch up TV on Grand Designs. Watch the latest and all other episodes of Grand Designs now online, broadcast on ABC1. Catch up on your favorite ABC1 TV show: Grand Designs. Replay tv on its best! On the cliffs near Newhaven (UK), Jules and Tim need to build their timber frame kit home quickly. Jules is pregnant and wants a home birth. But will construction progress as planned?
Season 19

48:00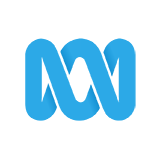 Geoff builds a dramatically cantilevered house on a flood plain in Essex. It's one of the challenges of his life - a flood resistant architectural marvel, designed to survive a one in a thousand year flood event. (Final)
Season 17

56:00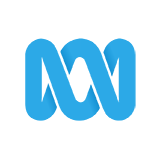 After recovering from leukaemia, musician Toby Leeming is driven to build five interlinked barn structures in a horseshoe around an old oak tree in Suffolk. But can he balance high architecture ambitions?

47:00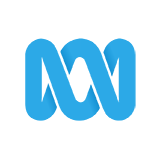 Engineer Richard Bennett and partner Felicia Böhm transform an underground water reservoir in the Humber Estuary into a family home. It proves to be an epic task to demolish the concrete roof and grind the reservoir walls.
Season 19

48:00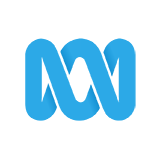 Young Cumbrian couple Rob and Ruth take on the ruins of a former Blacking Mill. They plan to conserve as much of the original structure as possible and slot in an entirely new sharp edged, modern building.

48:00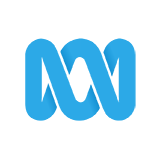 Architectural designer Dan & interior designer Nina want to build a sleek, unique larch clad family house. But their biggest challenge is to convert a swamp into a sweeping, biodiverse waterscape with a natural swimming pond.

48:00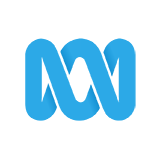 Gretta plans to build a Malaysian-inspired pavilion, designed by her nephew, on her sister and brother-in-law's land in Ely in Cambridgeshire. Will this family affair and story of renewal end in harmony?
Season 17

57:00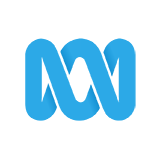 Former engineer Andy Stakes and his partner, Jeanette Hardy, build a new house right on top of a sheer cliff in Scotland. But after batting winds and rain, will a last-minute design change ruin everything they've worked for?
Season 19

48:00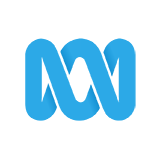 Kevin McCloud meets architect Iain and his wife Jenny, who intend to build an enormous black minimalist house right in the middle of a 19th-century Scottish country estate.
Season 16

47:00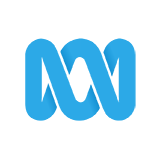 Concrete fanatic Adrian and wife Megan build a family home in rural East Sussex made almost entirely out of the stuff. Adrian hopes his raw, exposed, modular concrete home will be the ultimate 21st century country house.
Season 19

47:00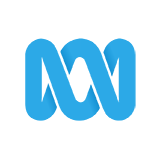 Master carpenter Olaf faces the biggest challenge of his career: creating an oasis for himself and his partner Fritha on a tiny slice of land in Sussex near a mainline railway and a major road.