Grand Designs
Catch up TV on Grand Designs. Watch the latest and all other episodes of Grand Designs now online, broadcast on ABC1. Catch up on your favorite ABC1 TV show: Grand Designs. Replay tv on its best! On the cliffs near Newhaven (UK), Jules and Tim need to build their timber frame kit home quickly. Jules is pregnant and wants a home birth. But will construction progress as planned?
Season 5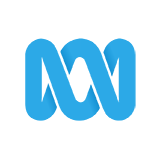 48:00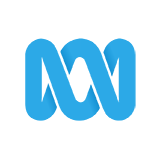 Kevin McCloud, architect Damion Burrows and design expert Michelle Ogundehin look at five inspiring homes including a striking stone property in the middle of a nature reserve and a black timber box in Skye.

48:00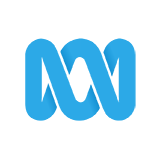 Kevin McCloud visits five experimental homes competing for a place on the shortlist, from a pioneering home made entirely from cork in Eton to an extraordinary ultra-low-energy house in Buckinghamshire.
Season 15

1:00:00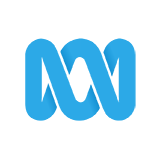 Kevin McCloud meets a young architect and shed fanatic who plans to transform an old agricultural building in County Down, Northern Ireland, using new techniques and materials.

48:00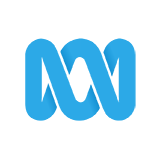 Audio Described (AD). Edward and Hazel Short build a white art deco lighthouse, with additional bedroom wing and infinity pool, all on a rugged but beautiful clifftop spot in North Devon. But their plan runs into trouble.

48:00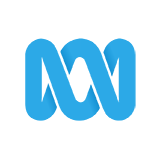 Audio Described (AD). After recovering from leukaemia, musician Toby Leeming is driven to build five interlinked barn structures in a horseshoe around an old oak tree in Suffolk. Can he balance high architecture ambitions?

48:00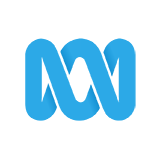 Audio Described (AD). Engineer Richard Bennett and partner Felicia Böhm transform an underground reservoir in the Humber Estuary into a home. It proves to be an epic task to demolish the roof and grind the reservoir walls.

48:00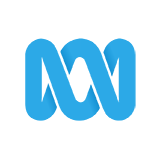 Design engineer Mark Butler is paralysed from the waist down. Along with wife Penny he builds a cutting-edge new wheelchair friendly family home in Warwickshire with full accessibility built into its fabric.

48:00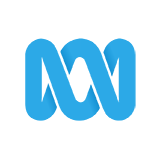 Paul and Amy Wilkinson build a lakeside home in Lincolnshire made up of five circular timber buildings. But Paul's health suffers as he struggles to get this complicated build finished in just 12 months.

49:00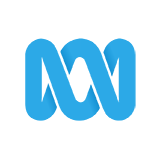 Ed and Rowena Waghorn continue to build a handcrafted, five bedroom house on an eight acre smallholding in Herefordshire, 10 years in the making. Progress on the build was slow as Ed decided to do most of the work himself.

49:00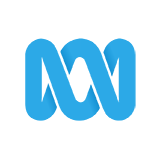 Joe and Lina take on the London property market, as they build their own home on a tiny 38 square metre plot. They'll need to cleverly maximise the space, but the project soon runs months behind schedule and over budget.