Grand Designs New Zealand
Grand Designs New Zealand catch up
Grand Designs New Zealand is a New Zealand living and home improvement reality television series produced by media production company Grundy-Fremantle Media Group (Australia's Brainiest, The King) for TV3. It is based on the original British format of the same name and hosted by architect Chris Moller. As host, he follows the progress of interesting and ambitious house building projects, speaking to the owners and the tracking the ups and downs of the design, construction, and moving in. From concrete designs in some of the remote areas of New Zealand and sculptural steel houses to buildings completely made of recycled materials and houses made of shipping containers in earthquake-ravaged Christchurch, Grand Designs New Zealand shows viewers some of the unique architectural works in the country.
Season 6

47:00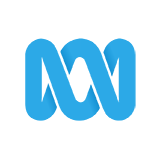 Aaron and Christine Green create an unconventional, curvaceous creation in Cass Bay, which turns out as a work of art. (Final)

45:00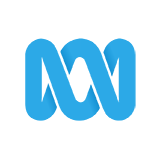 Heritage building enthusiasts Ted and Ita Daniels create a modern rooftop apartment on top of one of Dunedin's most beautifully renovated buildings.

46:00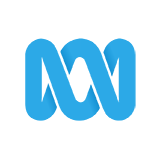 Ex-police officers Sumita and Cameron Dale want to build a lighthouse on a very strict budget, which presents a range of issues.

47:00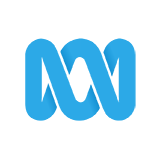 The O'Briens take on a challenging build: an off-the-grid monolith in the Marlborough Sounds, made all the more difficult by their living 19,300km away.

47:00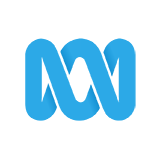 Roland and Lucienne Vanderwal team up with their son Michiel to build a home out of local schist in the middle of their central Otago vineyard.

46:00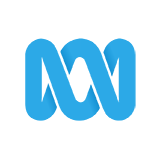 Kim Powell and Boon Yap explore the Northland for the perfect spot to build a picturesque Feng Shui home.

47:00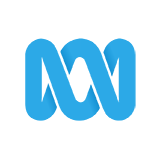 Celebrated industrial designer Mark Pennington takes on the challenge to design and build a house on the extreme beachfront in Paekakariki.

53:00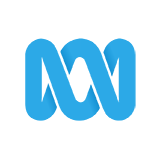 Suze and Joe Hardie battle storms and complex weather as they build a coastal paradise on a steep site with picturesque views of Piha on New Zealand's North Island.
Season 5

52:00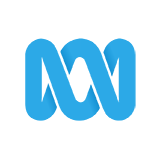 Chris Moller takes a tour of three exceptional Grand Designs houses from the last four seasons to see how they've developed and asks whether the huge over budget blowouts, hard work and heartaches were really worth it.

52:00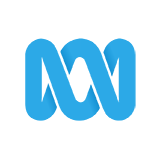 Auckland couple Bridget and Steve Varney take on the daunting challenge of converting Farmer's grand tearooms built in 1930 into a New York style loft apartment. Will it be a sympathetic success or a giant folly?