Grantchester
In the Cambridgeshire village of Grantchester, the funeral of a parishioner leads to local vicar Sidney Chambers becoming embroiled in a murder investigation. CAST: James Norton, Robson Green.
June 2020
47:00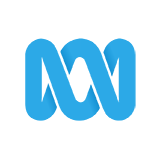 3.0 3 x
Feeling more lost than ever, Sidney struggles to remember a murdered woman's final words, while Geordie investigates a decaying slum that's connected to a deadly web of vice.
May 2020
46:00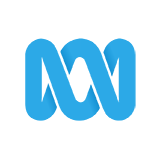 3.0 8 x
Sidney is swept up in the formative civil rights movement when US pastor Reverend Todd and his daughter Violet arrive in Cambridge and a murder sees racial tensions spike.
March 2020
47:00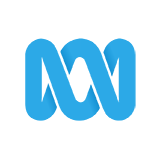 4.0 8 x
The annual police ball is fast approaching, and events threaten to come to a head as the personal lives of Geordie, Leonard, Mrs Maguire and Sidney himself all start to unravel.
48:00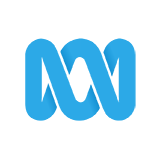 4.0 0 x
When Leonard is caught in a hold up at the post office, the shy curate becomes the centre of attention. As Geordie investigates the armed robbers Sidney is drawn to the woman trapped in a suburban life she longs to escape.
47:00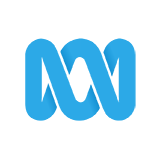 4.0 3 x
A local cricket match brings the village together, but a clash between the captain & the new Pakistani batsman bring tensions to the surface. Sidney realises his own secrets may not be as safe as he had hoped.
46:00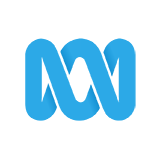 3.0 6 x
Grantchester's new Archdeacon reminds Sidney that as clergyman he must put duty above his own needs & lead by example. Given the strength of his feelings for Amanda, is this something that Sidney can do?
November 2019
48:00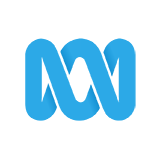 3.0 27 x
While Will struggles with a decision that will determine his future, the violent death of a Teddy Boy becomes conclusive proof to Geordie that the country's gone to the dogs. (Final)
47:00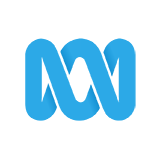 4.0 6 x
When Will asks for Geordie's help with a family matter, Geordie is surprised to discover where Will really grew up - a house filled with secrets and lies.
48:00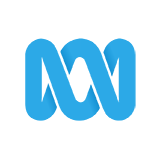 3.0 8 x
When a child from an isolated farming family is accused of murder, Will is the only one able to reach him - but it brings out unexpected sides of the young vicar, shocking Geordie.
48:00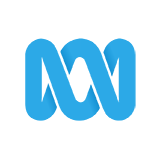 3.0 10 x
Geordie's anxieties about the future are brought to the surface when a professor dies at a cutting edge computer laboratory, and he turns to Leonard for assistance with the case.