Grantchester
In the Cambridgeshire village of Grantchester, the funeral of a parishioner leads to local vicar Sidney Chambers becoming embroiled in a murder investigation. CAST: James Norton, Robson Green.
2019
48:00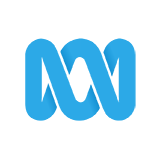 3.0 9 x
When Grantchester vicar Sidney Chambers is wrongly accused of a terrible crime, unmasking the real culprit sends shockwaves through the community.
Episodes 2018
1:00:00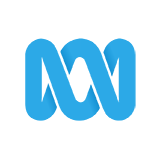 3.0 17 x
When an old friend and fugitive from justice returns to Grantchester, Sidney is forced to put his own difficulties to one side to try and stop a murder from taking place. (Season Final)
48:00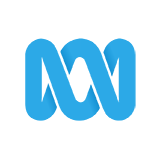 3.0 36 x
With Amanda and Guy's wedding fast approaching, Sidney is thrown into crisis - is he truly cut out for life as the vicar of Grantchester?
Episodes 2017
48:00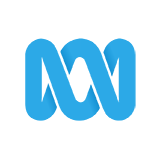 4.0 53 x
A missing child strikes fear into the heart of the town & it's up to Sidney to rally the community in its time of greatest need. But he's facing his own personal crisis, forced to finally choose between duty & love. (Final)
47:00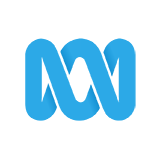 3.0 38 x
Seeking answers for Mrs Maguire, Sidney finds himself in an isolated community with his dog collar missing, plagued with self-doubt & only his wits to keep him alive. Will Geordie track him down in time?
47:00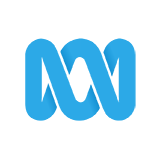 4.0 34 x
The annual police ball is fast approaching, and events threaten to come to a head as the personal lives of Geordie, Leonard, Mrs Maguire and Sidney himself all start to unravel.
47:00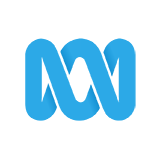 4.0 35 x
When Leonard is caught in a hold up at the post office, the shy curate becomes the centre of attention. As Geordie investigates the armed robbers Sidney is drawn to the woman trapped in a suburban life she longs to escape.
48:00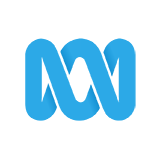 4.0 75 x
The town comes together for a cricket match, but a clash between the captain & a new Pakistani batsman bring tensions to the surface. Sidney realises his own secrets may not be as safe as he had hoped. (Fast-tracked)
47:00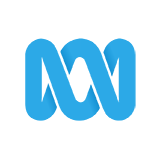 3.0 83 x
Grantchester's new Archdeacon reminds Sidney that as clergyman he must put duty above his own needs & lead by example. Given the strength of his feelings for Amanda is this something that Sidney can do? (Fast-tracked)
1:07:00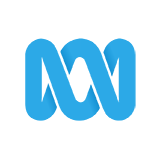 3.0 81 x
Amanda is adjusting to life having left her husband. The love between Sidney & Amanda is palpable, but can a vicar in the 1950's be romantically involved with a married, pregnant woman? (Season 3 premieres 8.30 Next Sunday)