Grantchester
Grantchester is a British crime drama television series based on the Grantchester Mysteries series of crime books by British author James Runcie. The show is set in the Cambridgeshire village of Grantchester, and follows Anglican vicar Sydney Chambers and later William Davenport as they regularly provide assistance to Detective Inspector Geordie Keating as he investigates crimes committed in and around the picturesque village. Grantchester features a talented cast led by English actor and presenter Robson Green (Soldier Soldier, Wire in the Blood) as Detective Inspector Geordie Keating. Seasons 1 to 4 also star English actor James Norton (McMafia, Happy Valley) as Reverend Sydney Chambers and British actor Tom Brittney (The Five, X Company) as Reverend William Davenport from season 4 onwards, as well as English actress Tessa Peake-Jones (Only Fools and Horses, Pride and Prejudice) as the vicarage's devoutly religious housekeeper Mrs. Sylvia Maguire/Chapman.
Season 1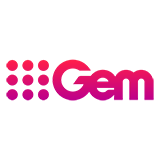 Geordie and Sidney must hunt for a killer, and hope to bring justice to two women mourning for their lost loves at Christmas time.
Season 6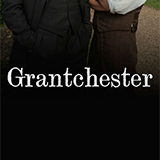 47:00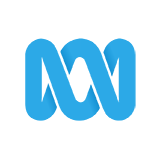 When a successful music producer is murdered, Geordie finds himself implicated in the investigation, and forced to consider whether his army buddy Johnny could be the killer. (Final)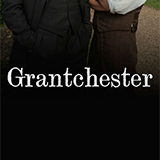 47:00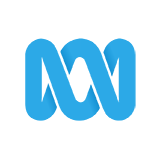 When Leonard's cell-mate Joe Davies is accused of murdering another inmate, he asks Will and Geordie for their help, but the brutal prison stirs up bad memories for Geordie.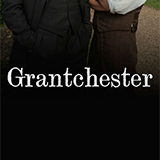 48:00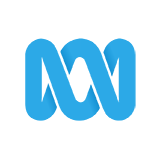 When the leader of a student CND group falls to her death during a protest, Will and Geordie are drawn into campus politics, while the Bishop introduces a new face at the vicarage.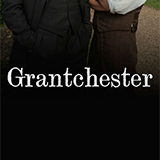 47:00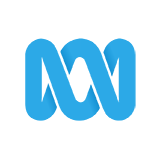 As Leonard prepares to stand trial, Will and Geordie investigate an audacious bank robbery, which sees Geordie unexpectedly cross paths with an old friend from his army days.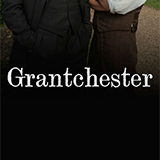 47:00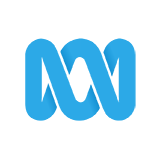 When an American airman dies in the police station, a quiet late shift turns into a challenging night for Will and Geordie; while Leonard and Daniel reassess their relationship.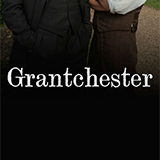 48:00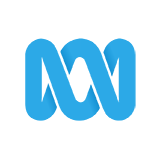 Will and Geordie are drawn into local politics when the death of a councillor prompts a parish election, while an allegation against Leonard rocks life at the vicarage to its core.

48:00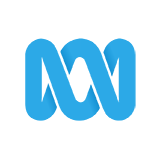 A dispute over a baby's parentage sees Will and Geordie negotiate a complex family dispute that may be connected to the murder of the head of a local adoption agency. Meanwhile a sinister letter arrives for Leonard.

48:00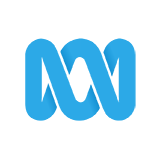 It's 1958 in Grantchester, and the vicarage family and the Keatings are on a summer break at Merries Holiday Camp - only for it to turn into a busman's holiday for Will and Geordie, when the camp's owner is found dead.