Grantchester
In the Cambridgeshire village of Grantchester, the funeral of a parishioner leads to local vicar Sidney Chambers becoming embroiled in a murder investigation. CAST: James Norton, Robson Green.
2021
Episodes 2020

1:04:00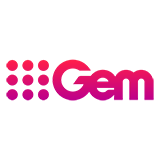 Geordie and Sidney must hunt for a killer, and hope to bring justice to two women mourning for their lost loves at Christmas time.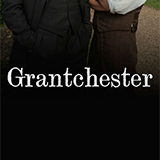 47:00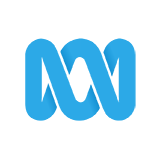 When a body is found on Jesus Green, the trail of clues leads Will and Geordie to an oppressive convent, where Will must finally confront his own demons.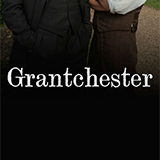 47:00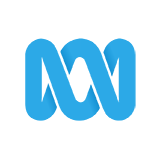 When Will finds two boys near death in a boxing ring, he must face up to his own part in their tragedy, while unearthed secrets prove to be the hardest test of his faith yet.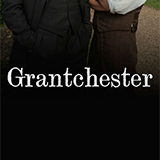 48:00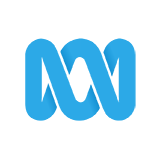 A streaker is found dead on the Fens, sparking an unusual case for Will and Geordie that draws them into the world of experimental psychotherapy and hallucinogens.