Grantchester
Grantchester is a British crime drama television series based on the Grantchester Mysteries series of crime books by British author James Runcie. The show is set in the Cambridgeshire village of Grantchester, and follows Anglican vicar Sydney Chambers and later William Davenport as they regularly provide assistance to Detective Inspector Geordie Keating as he investigates crimes committed in and around the picturesque village. Grantchester features a talented cast led by English actor and presenter Robson Green (Soldier Soldier, Wire in the Blood) as Detective Inspector Geordie Keating. Seasons 1 to 4 also star English actor James Norton (McMafia, Happy Valley) as Reverend Sydney Chambers and British actor Tom Brittney (The Five, X Company) as Reverend William Davenport from season 4 onwards, as well as English actress Tessa Peake-Jones (Only Fools and Horses, Pride and Prejudice) as the vicarage's devoutly religious housekeeper Mrs. Sylvia Maguire/Chapman.
Season 1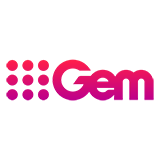 After a mourner at a supposed-suicide's funeral confides her suspicions of murder to young vicar Sidney Chambers, he joins forces with Inspector Geordie Keating.
Season 7

47:00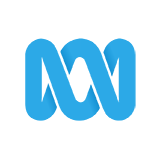 Another vagrant is found dead, clean-shaven, and killed in the same manner as the previous victims. Geordie realises that he may have sent the wrong man to prison. And that the real killer could still be at large. (Final)

47:00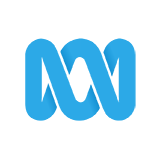 A murder at a local old folks' home and two of its elderly residents go missing. Are they also victims or are they involved in the crime? Will and Geordie are given the run around when they track them down.

48:00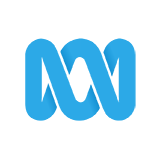 A member of Will's own congregation is found murdered and secrets emerge that make Will question how well he really knows any of his parishioners.

47:00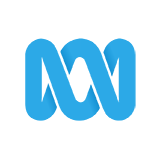 A vagrant is found dead in the doorway of Leonard's cafe. Geordie can't shake the feeling that this murder could be connected to two previous unsolved cases - is there a killer out there targeting the homeless?

47:00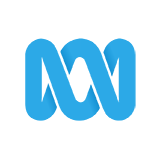 Lester Carmichael, part of the husband-and-wife team who own the Carmichael's cleaning goods brand, is found dead. Will and Geordie's investigation leads them to look into Lester's less-than-perfect private life.

48:00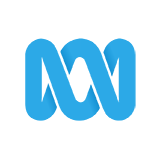 It's the long hot summer of 1959 and wedding season is in full swing in the Cambridgeshire village of Grantchester.
Season 4

47:00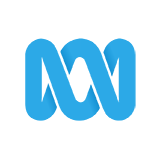 Sidney is swept up in the formative civil rights movement when US pastor Reverend Todd and his daughter Violet arrive in Cambridge and a murder sees racial tensions spike.
Season 1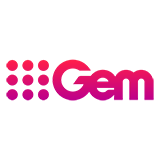 Geordie and Sidney must hunt for a killer, and hope to bring justice to two women mourning for their lost loves at Christmas time.
Season 6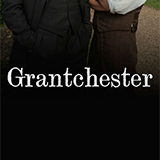 47:00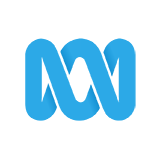 When a successful music producer is murdered, Geordie finds himself implicated in the investigation, and forced to consider whether his army buddy Johnny could be the killer. (Final)