Grantchester
Grantchester is a British crime drama television series based on the Grantchester Mysteries series of crime books by British author James Runcie. The show is set in the Cambridgeshire village of Grantchester, and follows Anglican vicar Sydney Chambers and later William Davenport as they regularly provide assistance to Detective Inspector Geordie Keating as he investigates crimes committed in and around the picturesque village. Grantchester features a talented cast led by English actor and presenter Robson Green (Soldier Soldier, Wire in the Blood) as Detective Inspector Geordie Keating. Seasons 1 to 4 also star English actor James Norton (McMafia, Happy Valley) as Reverend Sydney Chambers and British actor Tom Brittney (The Five, X Company) as Reverend William Davenport from season 4 onwards, as well as English actress Tessa Peake-Jones (Only Fools and Horses, Pride and Prejudice) as the vicarage's devoutly religious housekeeper Mrs. Sylvia Maguire/Chapman.
2021
Episodes 2020

1:04:00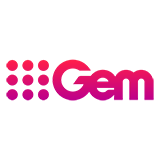 Geordie and Sidney must hunt for a killer, and hope to bring justice to two women mourning for their lost loves at Christmas time.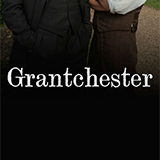 47:00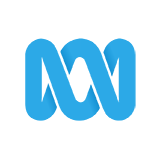 When a body is found on Jesus Green, the trail of clues leads Will and Geordie to an oppressive convent, where Will must finally confront his own demons.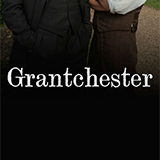 47:00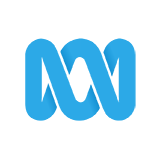 When Will finds two boys near death in a boxing ring, he must face up to his own part in their tragedy, while unearthed secrets prove to be the hardest test of his faith yet.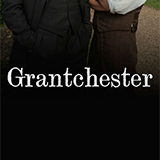 48:00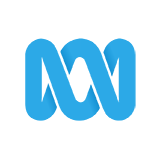 A streaker is found dead on the Fens, sparking an unusual case for Will and Geordie that draws them into the world of experimental psychotherapy and hallucinogens.