Hank Zipzer
Hank's unique approach to essay writing lands him in hot water; Emily tries to deny that she's a Zipzer to avoid being tarred with the same disruptive brush as her brother.
Season 2

25:00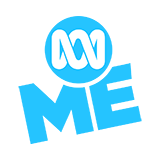 It's the last day of the summer term and Hank is determined to make it through without a detention. An incident with an egg in assembly changes that and Hank finds himself in danger of being excluded from school permanently.

25:00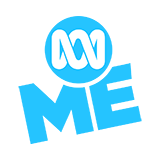 When Hank gets a B-plus at school thanks to even more of Pappa Pete's support, he realises he owes his grandad big-time and gets the idea to find him a new girlfriend. What could go wrong?
Season 3

30:00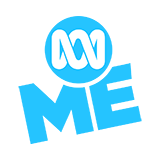 When a soft drinks company gives Westbrook a brand new sports centre, Hank finds himself thrown together with the school's sporting underdogs.

30:00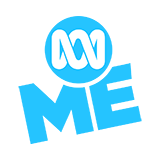 April Fools' Day is looming, so Hank pulls out all the stops to prank Miss Adolf. Emily normally has no interest in such silliness, but when Mr Rock tells her that distractions can help you learn, she decides to get involved.

24:00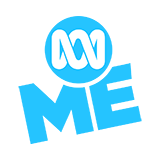 It's Mother's Day, and when Miss Adolf puts Hank's gift for Rosa in the bin, Hank decides to use Mr Rock's sponsored school sleepover as the perfect cover to get it back.
Season 2

26:00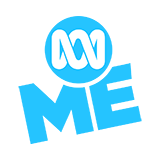 It's Open Day at Westbrook Academy and Hank has big plans to show potential newcomers that not everyone is as boring as McKelty or as mean as Miss Adolf.

26:00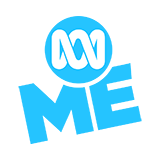 Hank and Stan are whipped into a frenzy when they hear that new Headmaster Mr Joy keen to make a splash, is bringing their favourite footballer Alex Osbourne to Westbrook Academy for an official visit.

25:00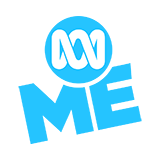 Mr Love is leaving and Hank is thrown into panic mode when Adolf decides to use him as her pet project to show the governors she's the best candidate to be the new Head teacher.

26:00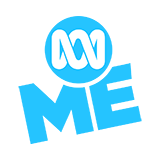 When he's not allowed to hang out at the shopping centre with Frankie and Ashley, Hank decides to show Stan and Rosa just how capable he is by being the first person ever to make it through Ms Adolf's weekend survival camp.

26:00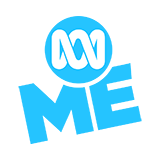 It's Friday afternoon and tomorrow Hank will be in charge of the coolest stall at the school fair - this weekend is going to be amazing!