Hank Zipzer
Hank's unique approach to essay writing lands him in hot water; Emily tries to deny that she's a Zipzer to avoid being tarred with the same disruptive brush as her brother.
December 2019
25:00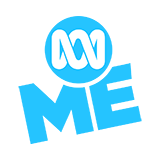 3.0 0 x
Hank and Stan are whipped into a frenzy when they hear that new Headmaster Mr Joy keen to make a splash, is bringing their favourite footballer Alex Osbourne to Westbrook Academy for a an official visit.
25:00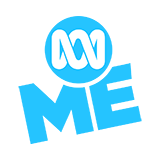 3.0 0 x
Mr Love is leaving and Hank is thrown into panic mode when Adolf decides to use him as her pet project to show the governors she's the best candidate to be the new Head teacher.
November 2019
26:00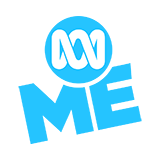 3.0 2 x
When Rosa is offered a job running a deli in New York, the whole family is excited at the idea of moving to America. But the Zipzers will soon have to weigh up everything America has to offer...
24:00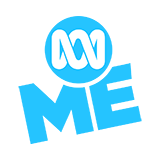 4.0 2 x
Every year Hank's school photo matches his school report perfectly - they're both terrible. This year, Hank's making sure his photo is picture perfect - until McKelty ruins it with a fountain of fizzy drink.
28:00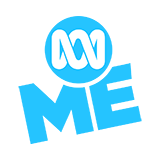 3.0 1 x
When their parents refuse to let them go to "Rockstival", Hank, Frankie and Ashley decide to use Miss Adolf's nearby survival camp to sneak in.
27:00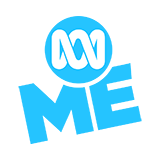 4.0 1 x
It's summer and Hank wants to prove himself to his parents, so he decides it's the ideal time to throw Rosa the perfect Christmas. Papa Pete can't quite fit into his Santa costume, Stan decides to put him on a fitness regime.
27:00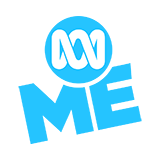 3.0 0 x
When a soft drinks company gives Westbrook a brand new sports centre, Hank finds himself thrown together with the school's sporting underdogs.
26:00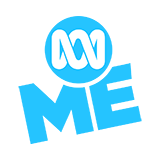 3.0 2 x
April Fools' Day is looming, so Hank pulls out all the stops to prank Miss Adolf. Emily normally has no interest in such silliness, but when Mr Rock tells her that distractions can help you learn, she decides to get involved.
26:00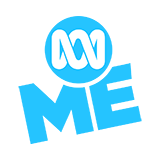 4.0 1 x
It's Mother's Day, and when Miss Adolf puts Hank's gift for Rosa in the bin, Hank decides to use Mr Rock's sponsored school sleepover as the perfect cover to get it back.
26:00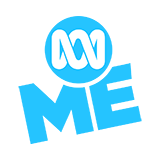 2.0 0 x
Hank is expelled for defacing a school wall, and no one will believe he is innocent. So Hank decides to go "undercover" to clear his name.