Hank Zipzer
Hank's unique approach to essay writing lands him in hot water; Emily tries to deny that she's a Zipzer to avoid being tarred with the same disruptive brush as her brother.
August 2020

25:00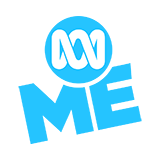 3.0 0 x
It's the last day of the summer term and Hank is determined to make it through without a detention. An incident with an egg in assembly changes that and Hank finds himself in danger of being excluded from school permanently.

27:00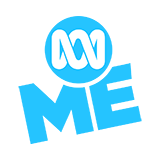 3.0 2 x
When Hank gets a B-plus at school thanks to even more of Pappa Pete's support, he realises he owes his grandad big-time and gets the idea to find him a new girlfriend. What could go wrong?

27:00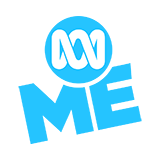 3.0 1 x
After yet another bad parents' evening, Stan is determined to get Hank a good education - at another school.

25:00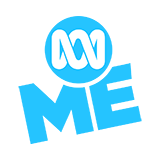 3.0 2 x
It's Hank's thirteenth birthday and he wants the greatest party of all time. Unfortunately Stan and Rosa have other ideas, so Hank decides to have a secret party of his own in the den.

24:00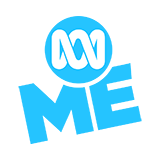 3.0 0 x
With Emily in hospital having her tonsils out and a history project due, Hank decides that the best possible course of action is to take Katherine - Emily's lizard and best friend - into school.

25:00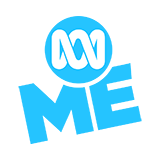 3.0 2 x
Hank has his heart set on asking Anya to the Valentine's dance, but soon discovers that this year Valentine's day is doing funny things to people and Hank ends up in a pickle when he tries to please more than one girl.

25:00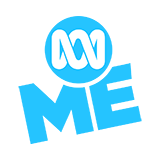 3.0 0 x
When a seat on Westbrook's school council becomes available, Hank uses charm, personality and Rosa's pastries to stop it from going to McKelty.

25:00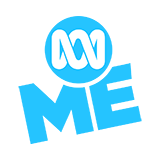 3.0 3 x
It's Open Day at Westbrook Academy and Hank has big plans to show potential newcomers that not everyone is as boring as McKelty or as mean as Miss Adolf.

27:00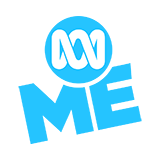 3.0 2 x
Hank and Stan are whipped into a frenzy when they hear that new Headmaster Mr Joy keen to make a splash, is bringing their favourite footballer Alex Osbourne to Westbrook Academy for a an official visit.

27:00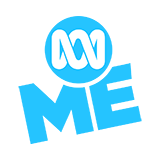 3.0 0 x
Mr Love is leaving and Hank is thrown into panic mode when Adolf decides to use him as her pet project to show the governors she's the best candidate to be the new Head teacher.