Octonauts
Catch up TV on Octonauts. Watch the latest and all other episodes of Octonauts now online, broadcast on ABC4 Kids. Catch up on your favorite ABC4 Kids TV show: Octonauts. Replay tv on its best! When Shellington gets trapped in the middle of a massive Jellyfish bloom, it's up to the Octonauts to rescue him!
Season 2

12:00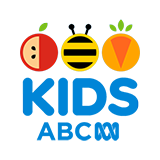 Peso and Kwazii venture down to the midnight zone to help a hurt creature, but what they find is a shipwreck 'haunted' by a spooky-looking long armed squid.

12:00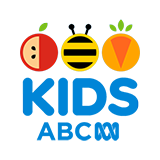 A timid sperm whale must conquer his fears and dive deep down to help the Octonauts release Peso from a giant clam.

12:00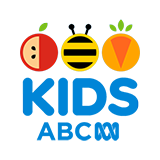 Barnacles, Kwazii and Peso venture back inside a whale shark to retrieve a porcupine puffer fish that was accidentally swallowed.

12:00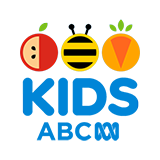 A mouth-brooding jawfish father has lost his eggs, and the Octonauts must brave strong currents and other obstacles to help get them back to him!

12:00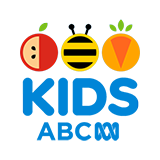 The Octonauts help a group of algae-eating fish stand up to some aggressive damselfish, who are harming their own reef by over-farming it with algae.

12:00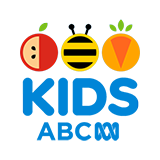 When the Octonauts are unable to rescue a group of Narwhals trapped behind arctic ice, they recruit a bowhead whale to help them break through!

12:00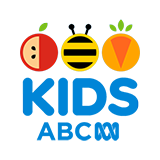 Peso must perform an emergency fin bandage on a hungry great white shark, but first they need to subdue the giant predator using a trick called 'tonic immobility'.

12:00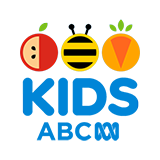 It's Sea Snakes on an Octopod when a poisonous sea krait lays her eggs in the garden pod, just as Captain Barnacles has to navigate the ship past a treacherous whirlpool.
Season 4

11:00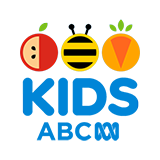 Captain Barnacles and his niece and nephew, Ursa and Orson, must rescue walrus pups who are stranded on a runaway ice floe, before it collides with a huge iceberg!

11:00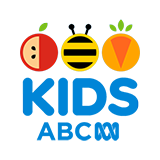 As newborn baby sea turtles make their way to the ocean, the Octonauts must steer them clear of a giant wave and hungry predators.