Octonauts
Octonauts catch up
Catch up TV on Octonauts. Watch the latest and all other episodes of Octonauts now online, broadcast on ABC4 Kids. Catch up on your favorite ABC4 Kids TV show: Octonauts. Replay tv on its best! When Shellington gets trapped in the middle of a massive Jellyfish bloom, it's up to the Octonauts to rescue him!
Season 3

11:00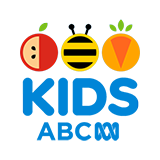 When Peso's patient, a remora fish, mysteriously disappears, the Octonauts enlist a unique undersea detective - a harbour seal.

11:00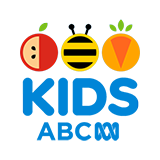 The Octonauts attempt to keep the peace amongst a trio of mudskippers whose home has been flooded.

11:00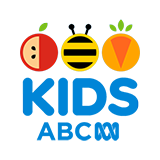 While rescuing river creatures after a storm, the Octonauts find a strange egg.

11:00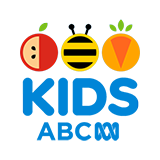 Shellington and the Vegimals are on a mission to replant a mangrove forest.
Season 1

12:00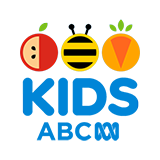 When the Octonauts clean and repair their ship, the Octopod, the resulting noise causes a nearby Blue Whale to act in strange and dangerous ways.

27:00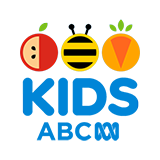 Captain Barnacles Bear, Lieutenant Kwazii Cat, Medic Peso Penguin and the crew head off on an adventure to the deepest, darkest depths of the Amazon River in search of a hidden city full of treasure.
Season 3

11:00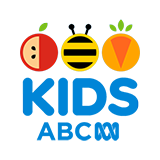 When a sardine swallows the key to a treasure chest, a humpback whale helps Kwazii track it down.
Season 1

12:00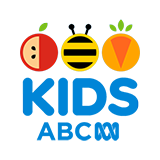 When Peso's precious medical kit is taken, Barnacles and Kwazii sneak into a dangerous walrus colony to get it back - disguised as a walrus!
Season 3

11:00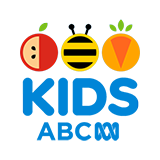 When an underwater hurricane destroys a small reef, which a frogfish and other creatures depend on, Tweak and her crew must convert the recently destroyed Gup-F into an artificial reef before the hurricane strikes again!

11:00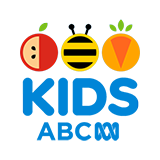 Only Peso can save the day when a cone snail invades the Octopod and tranquilises the crew one by one with its dangerous venom-filled harpoons.