Octonauts
Catch up TV on Octonauts. Watch the latest and all other episodes of Octonauts now online, broadcasted on ABC4 Kids. Catch up on your favorite ABC4 Kids TV show: Octonauts. Replay tv on its best! When Shellington gets trapped in the middle of a massive Jellyfish bloom, it's up to the Octonauts to rescue him!
June 2019
11:00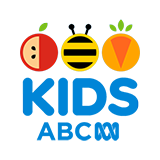 3.0 0 x
While caring for sea creatures, Peso discovers an adult Immortal Jellyfish that changes into a baby when it is scared by predators. Captain Barnacles, Kwazii and Peso guard the jellyfish at a distant reef.
11:00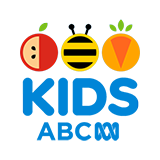 3.0 0 x
Examining a sick sea sponge, Peso is surprised to discover that all sorts of creatures live inside it, treating it like a hotel, a behaviour known as commensalism.
May 2019
12:00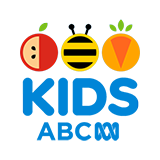 3.0 2 x
While Kwazii and Peso have their hands full babysitting a bunch of Adelie penguin chicks, Captain Barnacles must rescue the chicks' parents from a perilous sea storm!
11:00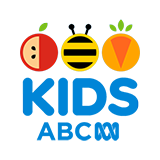 3.0 4 x
Kwazii is spooked when he spots what looks like a giant underwater spider! But it turns out to be a very old Spider Crab who needs the Octonauts' help!
April 2019
11:00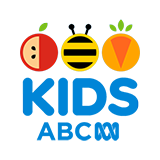 3.0 3 x
When the Octopod's waterworks are flooded with frightened Humuhumu fish, the Octonauts have to find a way to flush them out!
12:00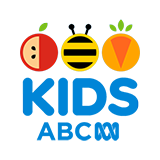 3.0 7 x
The Octonauts have their hands full as they look after a headstrong young Lemon Shark who's hurt his nose and can't find his way home.
11:00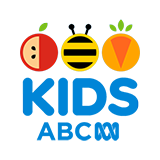 3.0 4 x
The Octonauts are on a mission to recover Captain Barnacle's lost Octo-compass, but it's been taken by a crafty, shape-shifting Cuttlefish!
11:00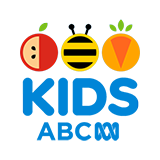 3.0 0 x
When the Octopod loses all power, the Octonauts give it a jumpstart with the aid of some Electric Torpedo Rays!
11:00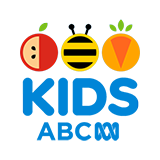 3.0 0 x
When the Octonauts go on a pirate treasure hunt, along the way Kwazii meets the perfect sidekick - a Parrotfish!
12:00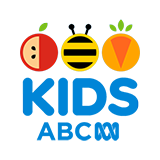 3.0 1 x
Down in the darkness of the ocean deep, Peso and the Octonauts must help a tiny, injured Dwarf Lanternshark. But they have to find him first!