Octonauts
Catch up TV on Octonauts. Watch the latest and all other episodes of Octonauts now online, broadcasted on ABC4 Kids. Catch up on your favorite ABC4 Kids TV show: Octonauts. Replay tv on its best! When Shellington gets trapped in the middle of a massive Jellyfish bloom, it's up to the Octonauts to rescue him!
July 2019
14:00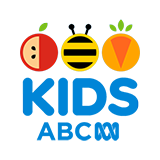 3.0 4 x
While exploring the Arctic, the Octonauts' ship, the Octopod, gets trapped in the ice. Only Barnacle's skillful navigation - and the help of a friendly Narwhal - can get them free.
15:00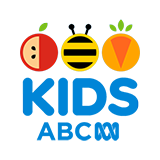 3.0 3 x
Captain Barnacles and crew must catch a runaway Octopod, when it's hijacked by a group of crustaceans trying to escape their algae-infested waters.
23:00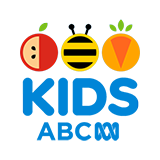 3.0 2 x
The mission to explore Antarctica becomes a desperate rescue as a group of sea stars and urchins is threatened by a rare underwater icicle that can freeze creatures on the seabed.
15:00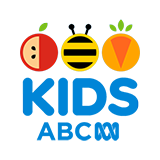 3.0 0 x
When Captain Barnacles and most of the crew are unable to return to base, it's up to Peso and Tweak to remove a stuck Hermit Crab from its shell.
14:00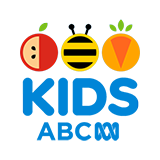 3.0 0 x
When Kwazii's favourite sub, the Gup-B goes missing, the Octonauts journey into a mysterious kelp forest to find it, meeting strange and interesting creatures along the way.
13:00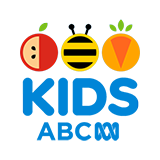 3.0 0 x
When the Octonauts clean and repair their ship, the Octopod, the resulting noise causes a nearby Blue Whale to act in strange and dangerous ways.
14:00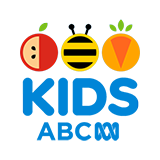 3.0 1 x
When Kwazii's Gup-B breaks down in a storm, not even brave Captain Barnacles can save him alone. Fortunately, a chain of reef lobsters lends a hand - and some claws.
14:00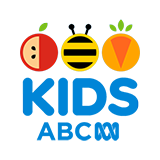 3.0 1 x
The Octonauts set out to find and photograph Inkling's long lost cousin, the elusive Giant Squid.
14:00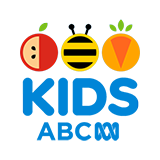 3.0 2 x
The Octonauts help out an albino humpback whale with nasty sunburn.
12:00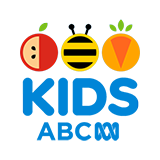 3.0 2 x
The Octonauts follow an old map to what Kwazii believes is treasure guarded by a sea monster, but instead they meet a playful Octopus with all kinds of surprising abilities.