Octonauts
Catch up TV on Octonauts. Watch the latest and all other episodes of Octonauts now online, broadcasted on ABC4 Kids. Catch up on your favorite ABC4 Kids TV show: Octonauts. Replay tv on its best! When Shellington gets trapped in the middle of a massive Jellyfish bloom, it's up to the Octonauts to rescue him!
October 2020

11:00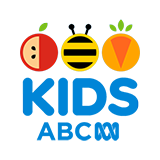 3.0 5 x
Kwazii and Dashi become entangled in a strange deep-sea creature - a siphonophore - and when a geyser blasts it toward the surface, the Octonauts must stop its ascent before it fatally bursts.

11:00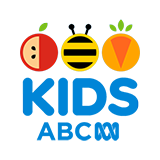 3.0 1 x
Kelp-eating red sea urchins attack a kelp forest. The Octonauts are helped by Shellington's sister, Pearl, another sea otter and scientist.

12:00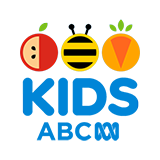 3.0 0 x
An enormous lion's mane jellyfish gets its amazingly long tentacles tangled in the Octopod's engine whilst Tweak is working on it.

11:00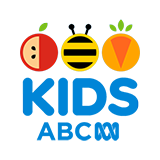 3.0 1 x
When Peso's patient, a remora fish, mysteriously disappears, the Octonauts enlist a unique undersea detective - a harbour seal.

11:00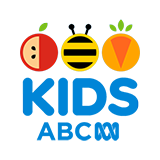 3.0 1 x
The Octonauts attempt to keep the peace amongst a trio of mudskippers whose home has been flooded.

12:00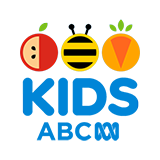 3.0 7 x
While rescuing river creatures after a storm, the Octonauts find a strange egg.
September 2020

12:00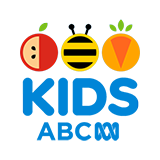 3.0 2 x
Shellington and the Vegimals are on a mission to replant a mangrove forest.

11:00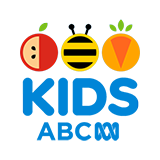 3.0 1 x
When a sardine swallows the key to a treasure chest, a humpback whale helps Kwazii track it down.

11:00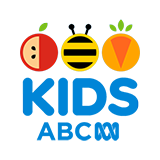 3.0 1 x
When an underwater hurricane destroys a small reef, which a frogfish and other creatures depend on, Tweak and her crew must convert the recently destroyed Gup-F into an artificial reef before the hurricane strikes again!

11:00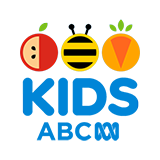 2.0 5 x
When a young dolphin follows Kwazii home, he has to babysit while the other Octonauts search for its mother!