Octonauts
Catch up TV on Octonauts. Watch the latest and all other episodes of Octonauts now online, broadcast on ABC4 Kids. Catch up on your favorite ABC4 Kids TV show: Octonauts. Replay tv on its best! When Shellington gets trapped in the middle of a massive Jellyfish bloom, it's up to the Octonauts to rescue him!
Season 3

11:00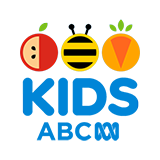 When Peso's patient, a remora fish, mysteriously disappears, the Octonauts enlist a unique undersea detective - a harbour seal.

11:00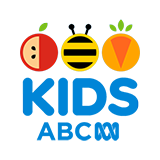 The Octonauts attempt to keep the peace amongst a trio of mudskippers whose home has been flooded.

11:00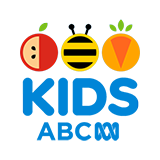 While rescuing river creatures after a storm, the Octonauts find a strange egg.

11:00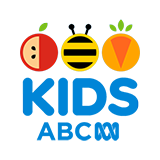 Shellington and the Vegimals are on a mission to replant a mangrove forest.

11:00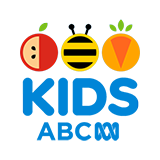 When a sardine swallows the key to a treasure chest, a humpback whale helps Kwazii track it down.

11:00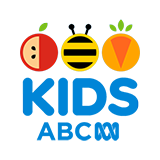 When an underwater hurricane destroys a small reef, which a frogfish and other creatures depend on, Tweak and her crew must convert the recently destroyed Gup-F into an artificial reef before the hurricane strikes again!

11:00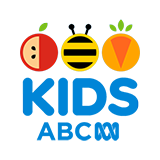 Only Peso can save the day when a cone snail invades the Octopod and tranquilises the crew one by one with its dangerous venom-filled harpoons.

11:00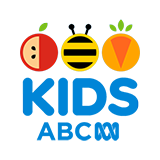 Some leafy sea dragons accidentally get into the Octopod.

11:00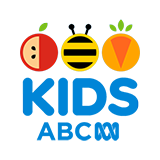 The Octonauts get more than they bargained for when they use the Octopod to transport a pair of invasive lionfish back to their native habitat.

12:00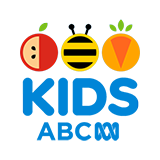 The Octonauts recruit a shape-shifting mimic octopus to help them recover an important vial of medicinal algae from a moray eel's lair.