Penn And Teller: Fool Us
Penn And Teller: Fool Us catch up
Catch up TV on Penn And Teller: Fool Us. Watch the latest and all other episodes of Penn And Teller: Fool Us now online, broadcast on ABC2. Catch up on your favorite ABC2 TV show: Penn And Teller: Fool Us. Replay tv on its best! Illusionists Penn and Teller throw down the gauntlet to aspiring magicians in the UK to perform their most mystifying trick - and fool Penn and Teller. If they can, they win a trip to Las Vegas where they'll perform.
Season 6

42:00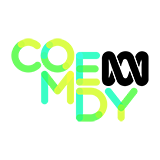 Arkadia solves a pirate murder, Harry Keaton makes Alyson think she's touching things, Jandro brings a Lego safe with Penn's card inside, Derek Selinger asks Alyson to hang him, and Penn and Teller play levitation jazz.

41:00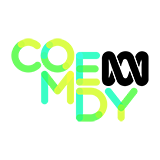 Adrian Carratala ties a ring to his shoe, Kevin Blake raps, gross-out magicians Ryan Stock and AmberLynn offer Teller some milk, Christopher Castellini uses mentalism on a book, and Penn and Teller debunk street magic.

42:00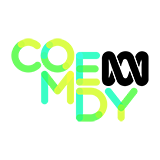 Four foolers return. Javi Benitez does a thread trick with Alyson, Rebecca Herrera guesses Penn's numbers, Helen Coghlan challenges Teller to an escape-off, Danny Cole levitates and Penn does Teller's silent trick.

41:00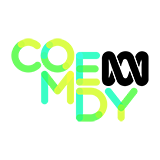 Danger magician Jan Reinder walks through a mousetrap minefield, Ondrej Psenicka returns to eat some bugs and guess some cards, Giancarlo Bernini sends a phone back in time and the boys try fooling David Copperfield.
Season 5

42:00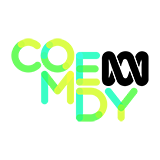 Kiko Pastur does a card trick for Alyson, Jason Palter measures any distance instinctively, Michael Gee does a card trick with his toy car, Bryan Saint creates a magical infomercial and the boys teach kids to guess colours.

41:00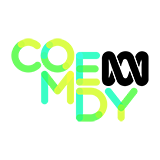 French card magician Alexandra Duvivier, ventriloquist Christine Barger, her mentalist doll and Scott 'Carrot Top' Thompson, high tech magician Jamie Allan and phone mentalist Christopher Grace try to fool the veteran duo.

41:00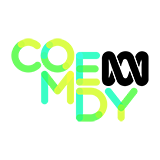 Tyler Twombly plays with stickers, Dr. Michael Rubinstein has coins from The Twilight Zone, co-creator of Siri, Adam Cheyer, turns Siri into cards and Penn hides in a barrel!

42:00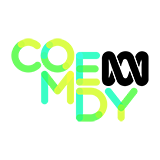 Damien James' P&T puppets guess a card, Kelvin Chow's cards are magic, Joshua Lozoff and Alyson guess an animal, historian Murray Sawchuck performs Mr Electric's classic, and Penn and Teller create a card trick for the ages.
Season 8

41:00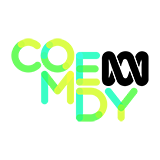 The magicians featured in the episode include Sean-Paul & Juliana Fay, Disguido, Dr. Scott Kahn and Star Newman. (Final)

41:00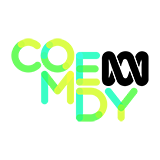 Featured magicians include Rick Smith Jr. & Rokas, Lindsey Noel, Jason Suran and Roddy McGhie.