Penn And Teller: Fool Us
Catch up TV on Penn And Teller: Fool Us. Watch the latest and all other episodes of Penn And Teller: Fool Us now online, broadcast on ABC2. Catch up on your favorite ABC2 TV show: Penn And Teller: Fool Us. Replay tv on its best! Illusionists Penn and Teller throw down the gauntlet to aspiring magicians in the UK to perform their most mystifying trick - and fool Penn and Teller. If they can, they win a trip to Las Vegas where they'll perform.
Season 7

43:00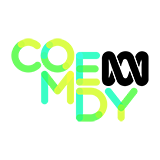 Eric Leclerc does foam peanut magic, Dev Sherman does card magic, Conan Liu does tea magic, Ruben Vilagrand does fishhook magic. Also, Penn tries to fool Teller and Piff the Magic Dragon.

42:00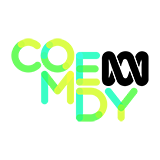 Two-time champs try to beat P&T for the third time. Shawn Farquhar, Ondrej Psenicka & Paul Gertner do card tricks, & Helen Coghlan escapes. Also, Teller takes a stab at special guest Twisted Sister's Dee Snider's sweatshirt.
Season 5

42:00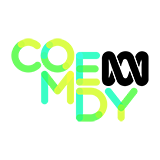 French card magician Alexandra Duvivier, ventriloquist Christine Barger, her mentalist doll and Scott 'Carrot Top' Thompson, high tech magician Jamie Allan and phone mentalist Christopher Grace try to fool the veteran duo.

41:00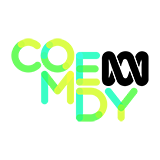 Taijyi Fujryama, Pit Hartling, Helen Coghlan and Menny Lindenfeld try to fool the veteran duo with their tricks. Plus Penn and Teller play a guessing game with mint containers.

41:00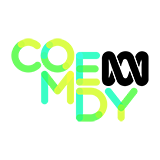 Matt Marcy does a presentation on his card trick. Vintage act The Sentimentalists guess an image. Andrew Evans levitates his friend Naomi. Don Chambers pulls beer out of thin air. Penn and Piff the Magic Dragon sing a song.

43:00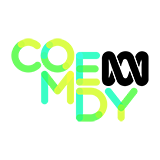 Rematch with "foolers": Gilbert Gottfried helps Vinny Grosso with a stuffed trick, Morgan and West do a trick that adds up, Eric Jones plays with flaming coins, and Penn and Teller misdirect us.
Season 6

41:00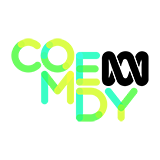 Featured magicians include Woody Aragon, Denny Corby and his special comedian guest George Wallace, Sinbad Max and John Walton. Also, comedian Scott Rogowsky helps Penn & Teller showcase their new VR game from Gearbox.

40:00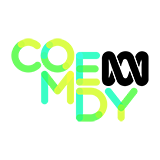 Magicians featured in the episode include Lucy Darling, Nestor Hato, Alfonso Rituerto and Keelan Leyser and Matt Daniel-Baker. Penn & Teller's friends Terry Fator and Billy the Mime also make an appearance.

42:00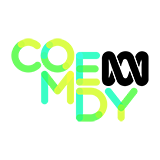 Magicians featured in the episode include Scott Green, Matt Donnelly: The Mind Noodler, Doc Dixon and Sangsoon Kim. Penn & Teller show Mo'Nique the linking rings trick.

41:00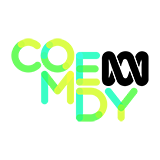 Magicians featured in this episode are Wolfgang Moser, Johnny Magic, Pere Rafart and Giacomo Bertini. Also Penn's daughter Moxie turns electric.