Planet America
Catch up TV on Planet America. Watch the latest and all other episodes of Planet America now online, broadcasted on ABC News 24. Catch up on your favorite ABC News 24 TV show: Planet America. Replay tv on its best! A Planet America special for 50th Anniversary of JFK's assassination. One of America's top political scientists and pundits, Professor Larry Sabato, joins the boys to discuss the legacy of JFK.
April 2020
31:00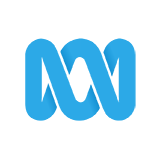 4.0 3 x
Confusion and frustration as millions follow stay at home orders, as Louisiana becomes a virus hot spot. President Trump extends social distancing until the end of April while the deadline to reopen business by Easter is out.
March 2020
31:00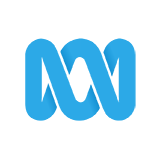 4.0 4 x
Risky business as Democrats block a two trillion dollar stimulus package. New York is America's epicentre of the crisis as more than 18 states locked down. Trump tweets We cannot let the cure be worse than the problem itself.
31:00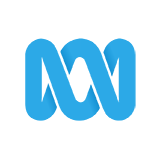 4.0 0 x
Coronavirus a once-in-100 year emergency. Biden and Sanders hold their first one-on-one Debate. 441 delegates up for grabs as Arizona, Florida and Illinois hold Democratic primaries where Biden leads in polls in all 3 states.
31:00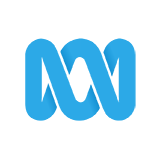 3.0 5 x
Six more states vote, the politics of Coronavirus, an explainer on how delegates work and the chances of a female presidential candidate. Plus Trump's 2016 campaign adviser Sam Nunberg on Trump's prospects v Biden or Sanders.
31:00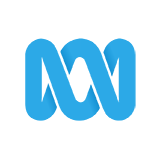 3.0 6 x
Biden had his first ever win in a Presidential primary, winning South Carolina by 29%. After Buttigieg and Klobuchar dropped out, will frontrunner Sanders prevail on Super Tuesday or will first timer Bloomberg make an impact?
February 2020
31:00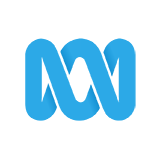 3.0 1 x
Bernie Sanders won big in Nevada, but second spot might save Joe Biden's campaign heading to South Carolina. With Super Tuesday a week away is Bernie becoming unbeatable? Plus India says Namaste Trump as the President visits.
31:00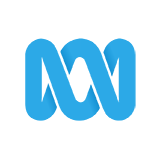 4.0 5 x
Chas and John look into the controversial past of Michael Bloomberg. They talk to Judge Shira Scheindlin about the former Mayor of NYC's Stop and Frisk policy. Plus how are the other candidates polling heading into Nevada.
31:00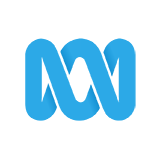 3.0 8 x
Bernie Sanders leads in New Hampshire ahead of Pete Buttigieg, Amy Klobuchar climbs to a surprise third above Elizabeth Warren and Joe Biden. Yang and Bennet drop out of the race. Plus controversy over Roger Stone's sentence.
31:00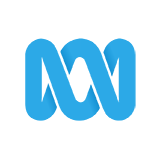 4.0 6 x
As America waits for results of the Democratic Party's Iowa caucus, the State of the Union address and a conclusion to the Senate Impeachment Trial, Chas and John break it all down and look at what it means for the election.
January 2020
32:00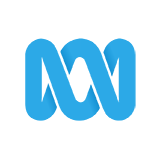 4.0 7 x
Bolton's bombshell: a former Trump advisor blows up the President's impeachment defence. Countdown to Iowa caucuses and why rural Iowa has such a big say in who'll be President. Plus former presidential candidate Howard Dean.