Planet America
Catch up TV on Planet America. Watch the latest and all other episodes of Planet America now online, broadcast on ABC News 24. Catch up on your favorite ABC News 24 TV show: Planet America. Replay tv on its best! A Planet America special for 50th Anniversary of JFK's assassination. One of America's top political scientists and pundits, Professor Larry Sabato, joins the boys to discuss the legacy of JFK.
Season 2021

57:00

After a disputed election and deadly insurrection Joe Biden inherits a public health crisis and an economy decimated by pandemic. John and Chas look at Biden's first days in charge, with Jim Fallows and Carol Moseley-Braun.
Season 2020

33:00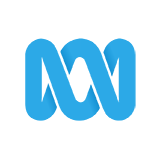 Chas and John bring you the latest on the transition and more election follow-up. Just how accurate were the polls? What to look out for between now and inauguration. Plus COVID surges across the states. (Final for 2020)

33:00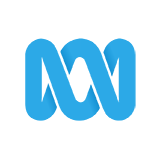 Joe Biden wins the election and the transition begins, with or without Trump conceding. The President-elect sets four priorities: COVID-19, economic recovery, racial equity and climate change. John and Chas discuss the week.

33:00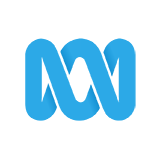 Only one week until election day as Donald Trump and Joe Biden make their final pitch to undecided voters. Will the pandemic, the economy, a showdown over the Supreme Court or a combination swing the election in key states?

33:00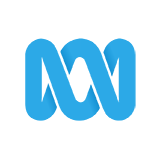 More than 26 million votes have already been cast with 14 days to go until election day. Joe Biden holds a lead in national polls and key battleground states as Donald Trump makes a pitch to his base for four more years.

32:00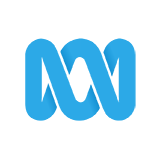 Supreme Court showdown as Amy Coney Barrett's Confirmation Hearings begin. President Trump back out on the campaign trail as the race to win Florida heats up. The latest on the polls and the politics with just 3 weeks to go.

33:00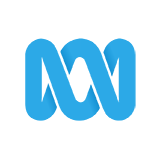 The White House cluster grows, was the Supreme Court nomination announcement a superspreader event? Trump calls off negotiations over coronavirus stimulus until after election. Mike Pence and Kamala Harris prep for VP Debate.

33:00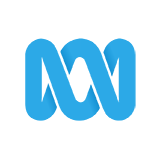 President Donald Trump nominates Amy Coney Barrett to the Supreme Court. Details of Trump's tax returns published. Chas and John dissect the key moments, talking points, gaffes and gotchas from the first Presidential Debate.

32:00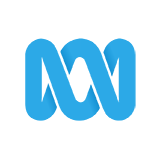 The US has recorded 200,000 coronavirus deaths, the highest in the world. The election campaign has been upended after the death of Supreme Court Justice Ruth Bader Ginsburg, as President Trump prepares to name a replacement.

33:00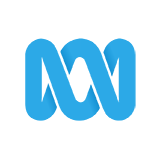 What do Trump supporters make of claims he's unfit for office? We talk to Sen Norm Coleman, a former Trump-critic who's now all aboard Trump for four more years. Bloomberg spends big to help Biden plus an update on the polls.