Troppo
Troppo catch up
Troppo is an Australian drama television series created by award-winning screenwriter and director Yolanda Ramke (Cargo, Cold Hearts) and produced by international television production company EQ Media Group (The Last Confession of Alexander Pierce, Under The Vines) for ABC Television. It is based on the best-seller Crimson Lake by Australian novelist Candice Fox and follows disgraced ex-police officer Ted Conkaffey as he is hired by an eccentric private investigator with a seemingly criminal past. The creators of Troppo managed to sign American actor Thomas Jane (The Punisher, Deep Blue Sea) for the role of former cop Ted Conkaffey. He is supported by Australian actress Nicole Chamoun (Safe Harbour, On The Ropes) as Amanda Pharrell, a local con with a troubled past, Australian actor David Lyons (Seven Seconds, Truth) as a local cop, and Korean-Australian actress and former member of kid's musical group Hi-5 Sun Park (Fisk, How To Stay Married) as Yoon Sun.
Season 1

1:00:00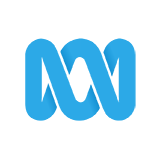 Amanda takes a huge risk playing Twist and Bryce off against each other, and uncovers the truth about a friend's death.

57:00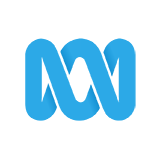 Ted and Amanda's hard work leads to human remains being found in the river. Amanda is convinced there's a link between this death, and that of her friend Lars.

1:00:00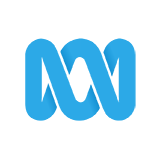 Amanda Pharrell, an eccentric private investigator with a disturbing criminal past, recruits disgraced ex-cop Ted Conkaffey, to help solve the disappearance of a Korean tech pioneer.

55:00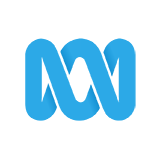 Uncovering the truth brings little comfort for Ted and Amanda; but Ted's digging into Amanda's past finally pays off, and she is able to confront her demons. (Final)

1:00:00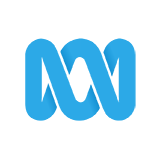 A major breakthrough in the investigation is threatened when Amanda's past erupts into the present.

54:00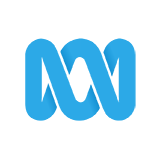 Amanda is shocked to discover the attack on Ted, and is determined to find the culprit.

1:00:00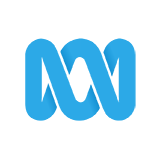 More human remains are recovered, leading Ted and Amanda's investigation down a darker path, just as Ted receives bombshell news from home.

56:00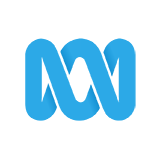 A shocking revelation of an affair leads Amanda and Ted to focus their attention on Yoon Sun and Olivia as prime suspects, while Ted is confronted to discover his past is still very much in the present.