100% Wolf: Legend Of The Moonstone
100% Wolf: Legend of the Moonstone is an Australian-European CGI-animated adventure fantasy comedy television series based on the 100% Wolf books by English author Jayne Lyons (100% Hero, 100% Wolf). The series is a spin-off of the original 100% Wolf movie and consists of 26 episodes, following the young Freddie Lupin as he discovers that he is the heir to a proud line of werewolves on his thirteenth birthday. Not everything goes as hoped for Freddie, though. The spin-off series 100% Wolf: Legend of the Moonstone boasts a talented cast of voice artists, including Australian actor and writer Ilai Swindell (Retrograde, Open Slather) as Freddy Lupin himself, New Zealand actress Elizabeth Nabben (Restoration, The Nightingale) as Batty, and Australian actor Will Cottle (Julian, My Place) as Yvan Beowulf.
Season 1

22:00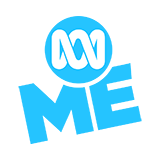 It's Howlington's annual Moonstone Cub games, where the students compete in carnival-style challenges for a chance to touch the Moonstone and feel its power.

22:00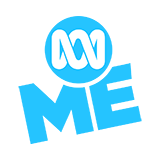 Hotspur assumes the role of acting principal at Howlington - and sells the school to celebrity chef Angelique Champs to turn into her newest restaurant!

23:00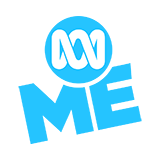 Ric sets the kids a task - find a secret door hidden in the school, and get first dibs on the treasure that's hidden inside!

22:00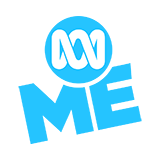 Ric enters the Howlington kids in an inter-school obstacle course competition, but the competition is interrupted by the search for a missing toddler.

22:00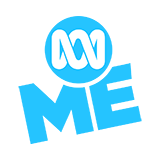 Desperate to get back into Howlington, Freddy enlists the help of a much-changed Principal Pincus, while Ric proves himself an unorthodox replacement principal at Howlington.

23:00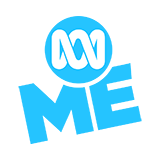 Alpha One, leader of the wilderwolves, leads the Night Patrol straight into a werewolf-hunter trap! Freddy is expelled from Howlington after the council blames him - and his friendship with Scarlet - for the disaster.

22:00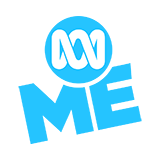 Scarlet's parents reveal that they're werewolf hunters. When they catch the elusive pink poodle (aka Freddy!), Scarlet's commitment to the cause is tested, and the Howlington kids have to rescue him from the hunters' den!

23:00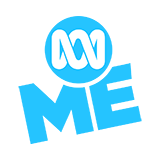 When the wilderwolf hunting Freddy is exposed as Cherry, and sentenced to be defanged for her crimes, Freddy tries to prove that she can be reformed. Scarlet meets two other young wolfhunters who take a different approach.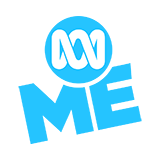 23:00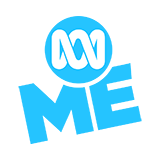 The kids discover a prophecy about a figure named Canis Rex, who will unite the Doom Rock and the moonstone - and destroy the pack!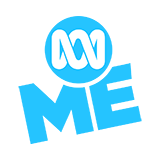 23:00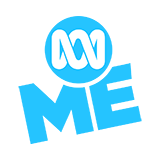 The Howlington kids enlist the help of Scarlet and her Granny to infiltrate the wolfhunter headquarters and retrieve the Doom Rock.