30 Rock
Catch up TV on 30 Rock. Watch the latest and all other episodes of 30 Rock now online, broadcasted on 7Two. Catch up on your favorite 7Two TV show: 30 Rock. Replay tv on its best! Liz Lemon is the female head writer of a nighttime live sketch/variety/comedy program called "TGS with Tracy Jordan." She struggles with keeping Tracy Jordan, the show's unpredictable star, and Jack Donaghy, the nosy network executive, in check, while dealing with the rest of the staff's antics and attempting to salvage her own personal life.
January 2020
23:00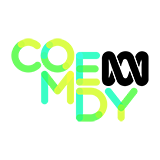 4.0 0 x
Comedy writer Liz Lemon's world is turned upside down when brash network executive Jack Donagh interferes with her show and bullies her into convincing Tracy Jordan, a wild and unpredictable movie star, to join the cast.
22:00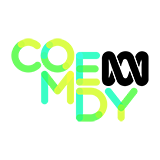 3.0 0 x
Liz wrestles with being a stay-at-home mum & tries to re-enter the work world but Kenneth rejects her ideas for a new show. Jack tries to quantify his happiness in a graph. Jenna attempts to reinvigorate her acting career.
22:00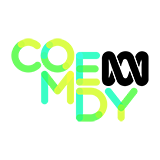 3.0 0 x
Jack fakes suicidal tendencies so that he and Liz can make up after they fight. In a final showdown with Liz, Tracey is determined to stop the last eps of TGS so that he can receive 30 million per his contract.
21:00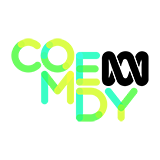 3.0 0 x
Desperate to save the show, Liz tries to get a corporate sponsor for TGS which means pushing preparing for her newly adopted kids and Criss to the bottom of her "to do list".
22:00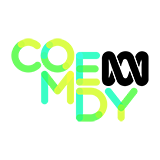 4.0 0 x
Jack works with Devin to prove that Jack would be the better CEO than Hank Hooper's granddaughter. Liz considers adopting an older child instead of waiting 4 years for an infant or doing IUI.
22:00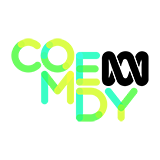 3.0 0 x
When Liz's marriage announcement ruins Jenna's surprise wedding plans, she is determined to ruin Liz's award ceremony by upstaging her. Jack sees another side of his mother but has to say goodbye before he's ready.
22:00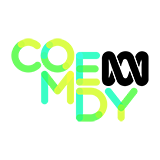 3.0 0 x
In order to adopt a baby, Liz & Criss decide to get married at the court house until everyone else points out how important the ceremony is. Tracy receives a clean bill of health from his doctor & decides to live responsibly.
22:00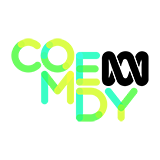 3.0 1 x
Jack warns Tracey to shut down his Aunt Fatso movies or he'll sue Tracy for libel. Jenna seeks out Kenneth's attention when Hazel demands that Kenneth stop helping Jenna.
22:00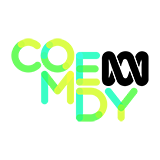 3.0 0 x
In an effort to win Jenna's vote, Liz and Jack debate on behalf of Democrats and Republicans respectively and realise that their personalities have rubbed off on each other.
22:00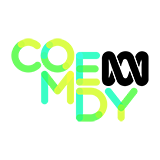 4.0 0 x
Jack & Liz begin a war to get Democratic & Republican votes for the election after Jack uses Liz as a pawn to fundraise for his Republican PAC. Meanwhile, Jenna poses as being laid back when a group of her fans called visit.