30 Rock
Catch up TV on 30 Rock. Watch the latest and all other episodes of 30 Rock now online, broadcast on 7Two. Catch up on your favorite 7Two TV show: 30 Rock. Replay tv on its best! Liz Lemon is the female head writer of a nighttime live sketch/variety/comedy program called "TGS with Tracy Jordan." She struggles with keeping Tracy Jordan, the show's unpredictable star, and Jack Donaghy, the nosy network executive, in check, while dealing with the rest of the staff's antics and attempting to salvage her own personal life.
Season 2

22:00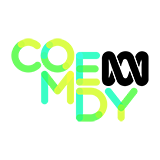 Jack gets attached to Liz's nurturing parents because they provide the love and support he never got from his mum. The staffers get ready for their raunchy Christmas party, but Kenneth changes their plans at the last minute.

21:00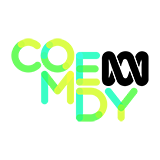 Jack fears what people will think when his secret Democrat lover C.C. wants to go public with their relationship and is upset to learn it was Liz's suggestion.

21:00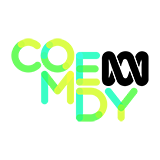 As part of his community service, Tracy has to coach an inner city little league team from Knuckle Beach, the worse neighbourhood in New York. Jack decides he is going to turn these underprivileged kids into winners...

21:00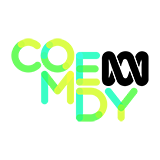 Jack attends a cocktail party honouring Colin Powell and falls for C.C., a Democratic congresswoman. Although they are on opposite sides of the political fence, they ignore their differences & attempt to be a couple.

21:00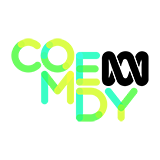 As part of a GE-wide green initiative, Jack has come up with the idea of creating a green mascot for NBC - a Philly Fanatic-looking character named Greenzo.
Season 1

22:00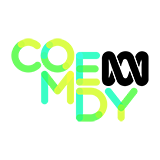 Liz and Jenna are intrigued by two MSNBC guys - the cerebral nerd "The Head" and the gorgeous hunk "The Hair" - they keep running into inside 30 Rock. Liz admits she's clicking with - and falling for -The Hair.

22:00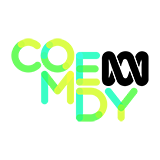 Jack fakes suicidal tendencies so that he and Liz can make up after they fight. In a final showdown with Liz, Tracey is determined to stop the last eps of TGS so that he can receive 30 million per his contract.

22:00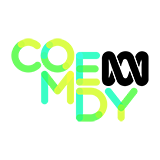 Liz discovers that the TGS staff has been excluding her from their weekly hangouts. Jack must choose between janitors and the shift time they both want, and Kenneth aids Tracy in being a good husband.

20:00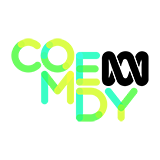 Liz Lemon starts making an effort to date by attending singles events with Jenna, and Jack feels forced to choose between childhood love, Nancy Donovan, and news anchor Avery Jessup.

22:00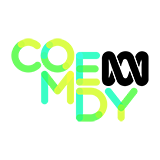 Liz re-evaluates her feelings for an old flame, Floyd, when he returns with big news, and Jack Donaghy teaches Danny Baker the finer points of pranks after the TGS writers play a trick on him.