30 Rock
Catch up TV on 30 Rock. Watch the latest and all other episodes of 30 Rock now online, broadcasted on 7Two. Catch up on your favorite 7Two TV show: 30 Rock. Replay tv on its best! Liz Lemon is the female head writer of a nighttime live sketch/variety/comedy program called "TGS with Tracy Jordan." She struggles with keeping Tracy Jordan, the show's unpredictable star, and Jack Donaghy, the nosy network executive, in check, while dealing with the rest of the staff's antics and attempting to salvage her own personal life.
2020

22:00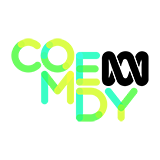 Jack fakes suicidal tendencies so that he and Liz can make up after they fight. In a final showdown with Liz, Tracey is determined to stop the last eps of TGS so that he can receive 30 million per his contract.

22:00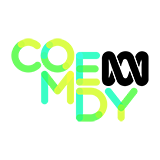 Liz discovers that the TGS staff has been excluding her from their weekly hangouts. Jack must choose between janitors and the shift time they both want, and Kenneth aids Tracy in being a good husband.

20:00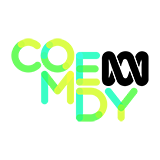 Liz Lemon starts making an effort to date by attending singles events with Jenna, and Jack feels forced to choose between childhood love, Nancy Donovan, and news anchor Avery Jessup.

22:00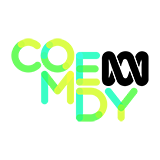 Liz re-evaluates her feelings for an old flame, Floyd, when he returns with big news, and Jack Donaghy teaches Danny Baker the finer points of pranks after the TGS writers play a trick on him.

20:00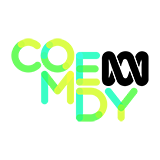 Liz Lemon questions her fate when she keeps running into Wesley. Meanwhile, Tracy Jordan is distressed about his reputation when his kids' former nanny writes a tell-all book.

21:00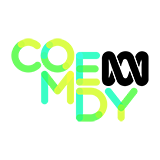 Jack's dreams come crashing down when Avery informs him that a cable company is rumoured to buy out NBC. Meanwhile Liz tracks down the man of her dreams whom she met in her dentist's waiting room.

20:00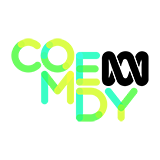 To avoid feeling lonely on Valentine's Day, Liz Lemon schedules a root canal but soon realises she hasn't thought it through. Meanwhile, Jack Donaghy woos an attractive and successful CNBC host, Avery Jessup.

22:00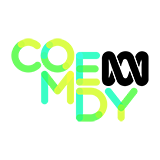 While Jack plans the perfect 50th birthday party for himself and tries to recreate one of the happiest moments he had as a young boy. Liz's ex-boyfriend Dennis decides to come clean to Liz about an addiction.

20:00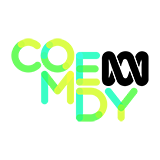 As Liz spends more time with her boyfriend Drew, she finds that his handsomeness has allowed him to bypass many of the usual frustrations of daily life. Meanwhile, Jack must find a way to convince Tracy to stay on at "TGS".

21:00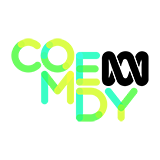 A stint in jury duty leaves Liz with a taste for arson, while Tracy tests the limits of the FCC by trying to use bad words on live television. Jenna experiments with drugs prescribed by Dr. Spaceman to prepare for a role.