30 Rock
Catch up TV on 30 Rock. Watch the latest and all other episodes of 30 Rock now online, broadcasted on 7Two. Catch up on your favorite 7Two TV show: 30 Rock. Replay tv on its best! Liz Lemon is the female head writer of a nighttime live sketch/variety/comedy program called "TGS with Tracy Jordan." She struggles with keeping Tracy Jordan, the show's unpredictable star, and Jack Donaghy, the nosy network executive, in check, while dealing with the rest of the staff's antics and attempting to salvage her own personal life.
March 2020
22:00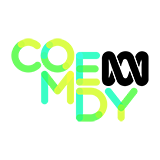 3.0 3 x
Jack worries that GE's microwave sales have improved too much without his help and tries to find glitches in their newest design. Meanwhile, Liz partakes in a crew lottery despite Jenna and Tracy's warning her not to do so.
21:00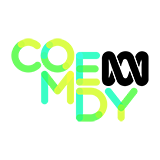 3.0 0 x
Jack tries to influence a Congressional election in favour of a particular candidate for the benefit of the network. Meanwhile, Liz has newfound confidence when Jenna helps her find the perfect pair of jeans.
22:00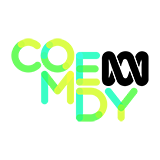 3.0 0 x
Jack is on the offensive when his mother comes to town for Christmas and he must tell her that Avery is pregnant out of wedlock. In order to avoid his mother's antagonisms, he secretly invites his father to dinner.
21:00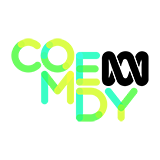 3.0 0 x
Jack recommends that Liz start seeing a therapist when she worries that Carol is getting bored with their relationship. In an attempt to take Jack's advice, Liz begins talking to Kenneth about her problems.
21:00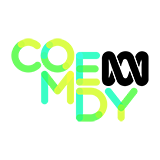 4.0 0 x
When Avery points out the peculiarity of Jack and Liz's bond, he vows to set some boundaries. With Jack keeping his distance, Liz is left alone to deal with her father's attempt to recapture his youth during a visit.
20:00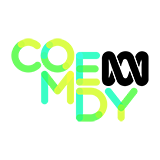 3.0 0 x
Jack is having a perfect day and succeeding at every task. He tries to channel his winning streak into helping Liz figure out her relationship with Carol. Meanwhile, Jenna and Kenneth enlist the help of Kelsey Grammer.
22:00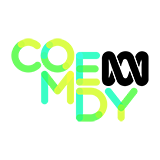 4.0 2 x
On show night, Liz grows increasingly infuriated when no one seems to remember her 40th birthday. Just before the taping, Tracy becomes convinced that nothing is funnier than a performer laughing and breaking character.
20:00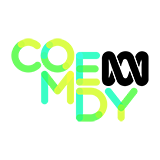 3.0 0 x
Jack must appear before Congress to discuss NBC's merger with KableTown. He hopes that he will charm celebrity members, but one Congresswoman demands more diversity in its programming lineup.
22:00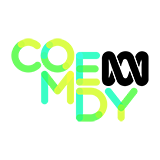 3.0 1 x
When Liz is surprised that more men have been noticing her, Jenna explains that she is coming off as more confident because of her new relationship. In turn, she uses her confidence to solve Pete's problem with an editor.
20:00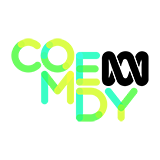 3.0 0 x
Determined to help Liz keep a man for once, Jack meddles in her burgeoning relationship with Carol. At home, he also struggles to compromise with Avery as she redecorates his apartment.