30 Rock
Catch up TV on 30 Rock. Watch the latest and all other episodes of 30 Rock now online, broadcasted on 7Two. Catch up on your favorite 7Two TV show: 30 Rock. Replay tv on its best! Liz Lemon is the female head writer of a nighttime live sketch/variety/comedy program called "TGS with Tracy Jordan." She struggles with keeping Tracy Jordan, the show's unpredictable star, and Jack Donaghy, the nosy network executive, in check, while dealing with the rest of the staff's antics and attempting to salvage her own personal life.
July 2019
22:00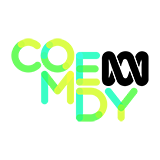 3.0 3 x
Jack, who needs to unload his family's staid and sub-par line of wines, persuades Ghostface Killah and hip-hop producer Ridikolus to endorse "Donaghy Estates" and introduce the next Cristal.
22:00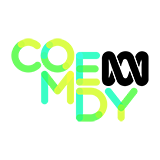 4.0 0 x
When Josh's contract is up, Jack sees an opportunity ripe for cost-cutting. While Liz tries to keep Josh in the 'TGS' cast and from jumping to a rival show, Tracy awards Kenneth the Page a coveted spot in his entourage.
22:00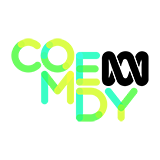 4.0 0 x
After the entire cast binges on some questionable seafood at the craft services table, they hunker down to pull an all nighter - on Valentine's Day - and cobble a new show together.
22:00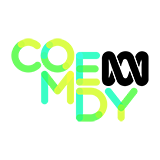 3.0 1 x
Liz works overtime to prove to her writers that she's a good boss. After being a bit harsh on Lutz in the writer's room, Liz overhears him criticising her iron-fisted management style.
21:00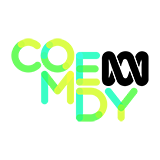 4.0 0 x
Liz wonders if she's actually on a date with Jack as she accompanies him to a birthday celebration for a foreign prince. While at the ball, Liz sees a different side to Jack as he unexpectedly runs in to his ex-wife.
21:00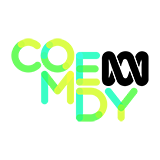 4.0 0 x
Finally fed up with the boorish antics of her beeper salesman boyfriend Dennis, Liz sends him packing and hits the New York singles scene under the guidance of Jenna. Meanwhile, Jack deals with his own relationship woes.
22:00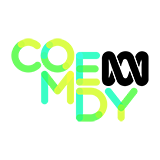 4.0 4 x
Liz confesses she got back with her ex, Jack Donaghy fears that Liz is leading a life of mediocrity and takes it upon himself to be her mentor. Meanwhile, back at the show, Liz needs to deal with a physically-altered cast.
22:00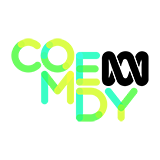 4.0 1 x
Jack Donaghy bumps Jenna Maroney's scheduled appearance on 'Late Night with Conan O'Brien' by booking new star Tracy Jordan. Jenna, still irate over watching the show change to "TGS with Tracy Jordan", lashes out at Liz.
22:00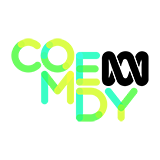 3.0 0 x
Liz wrestles with being a stay-at-home mum & tries to re-enter the work world but Kenneth rejects her ideas for a new show. Jack tries to quantify his happiness in a graph. Jenna attempts to reinvigorate her acting career.
22:00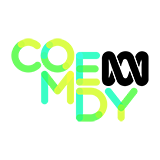 3.0 0 x
Desperate to save the show, Liz tries to get a corporate sponsor for TGS which means pushing preparing for her newly adopted kids and Criss to the bottom of her "to do list".