30 Rock
Catch up TV on 30 Rock. Watch the latest and all other episodes of 30 Rock now online, broadcasted on 7Two. Catch up on your favorite 7Two TV show: 30 Rock. Replay tv on its best! Liz Lemon is the female head writer of a nighttime live sketch/variety/comedy program called "TGS with Tracy Jordan." She struggles with keeping Tracy Jordan, the show's unpredictable star, and Jack Donaghy, the nosy network executive, in check, while dealing with the rest of the staff's antics and attempting to salvage her own personal life.
June 2019
23:00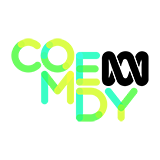 3.0 0 x
Kabletown breaks news that "TGS" will no longer be live. Liz & Jack embrace the change, believing a taped show will equal less headaches. Kenneth leads the crew on a magical mystery tour through the rich history of Studio 6H.
21:00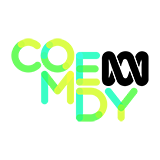 4.0 0 x
When a health scare sends Jack's mother to the hospital, Liz prods Jack to at long last reveal his true feelings to her. Elsewhere, Jenna woos a musician, and Tracy encourages his son to avoid college.
22:00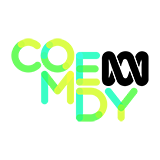 3.0 0 x
Jack races to find a business solution when his big Kabletown idea hits a major snag. Alas, Jack still finds time to set up a blind date for Liz. Meanwhile, Jenna manufactures a public breakdown in a scheme to win back Paul.
21:00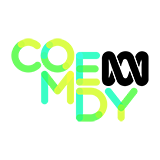 3.0 0 x
Jack tries to transform the slumping Pete into a respectable man of ambition. Meanwhile, Tracy recovers his lost sense of smell and is drawn to Liz's scent, and Jenna battles the writers in a prank war.
May 2019
21:00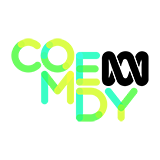 4.0 3 x
Jack tries to impress the owner of Kabletown, while Liz helps Avery hide her pregnancy from her competitive co-worker, Carmen Chao. Jenna and Tracy have trouble sharing a gift sent from their new bosses.
21:00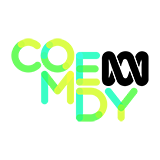 3.0 4 x
Tracy has a reality TV crew following him around which Liz tries to use to her advantage, while Jack attempts to make a profit by pre-recording natural disaster telethons. Lutz lies to the writers to make him more valuable.
April 2019
21:00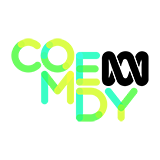 3.0 1 x
Company budget cuts affect the TGS staff, and Liz tries to use Jack's wedding mistake in her favour. Meanwhile, Jenna and Danny share his dressing room and Tracy receives disturbing medical news.
21:00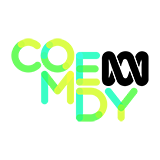 3.0 6 x
Jack is on the offensive when his mother comes to town for Christmas and he must tell her that Avery is pregnant out of wedlock. In order to avoid his mother's antagonisms, he secretly invites his father to dinner.
21:00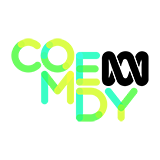 3.0 5 x
Jack recommends that Liz start seeing a therapist when she worries that Carol is getting bored with their relationship. In an attempt to take Jack's advice, Liz begins talking to Kenneth about her problems.
21:00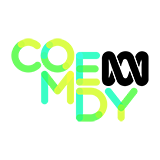 3.0 2 x
Jack worries that GE's microwave sales have improved too much without his help and tries to find glitches in their newest design. Meanwhile, Liz partakes in a crew lottery despite Jenna and Tracy's warning her not to do so.