Four Corners
Four Corners is an Australian television programme revolving around investigative journalism and the coverage of current affairs. The show debuted on TV in 1961 and has since then become the longest-running show of its kind in Australia. The concept is heavily inspired by the British show of the same kind Panorama. Four Corners airs weekly and investigates one issue every week, both nationally and internationally. Over the years the program has covered numerous controversial topics and uncovered several high profile cases, including police corruption in Queensland (in 1987), the involvement of the French secret service in the bombing of the Rainbow Warrior (in 1985) and the power of the fossil fuel lobby in Australia (in 2006). Four Corners has been honored with a place in the Logies Hall of Fame.
Season 2021

46:00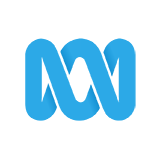 Twenty years on from the 9/11 terror attacks, former war correspondent Graeme Smith travels back through the cities and provinces of Afghanistan to try and make sense of the conflict.

46:00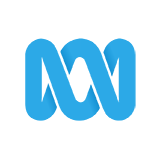 A cautionary tale of big money, back room lobbying and political influence. As James Packer prepares to walk away from the casino business he championed, those who fought against Crown say there are lessons to be learned.

46:00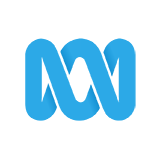 Australia's success in keeping COVID from taking hold made us the envy of the world, but the slow pace of vaccine rollout has caused frustration and confusion. Adam Harvey charts how our vaccination program has fallen short.

46:00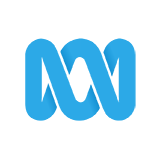 With the rise of online shopping, the demand for cheap and readily available clothing has created a new fashion boom. Four Corners investigates the unglamorous, and in some cases illegal practices of the clothing industry.

46:00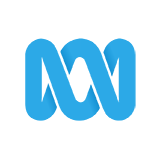 After being diagnosed with motor neurone disease (MND), renowned scientist and robotics expert Dr Peter Scott-Morgan set out to find and apply cutting edge technology to extend his life and retain the essence of who he is.

46:00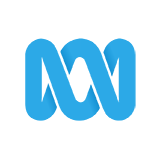 Across the country, millions of Australians of all ages, play video games every day. Four Corners brings together gamers, industry players and psychologists to investigate the manipulative techniques used across many games.

46:00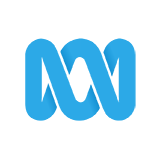 How Australia's trade with China became a political weapon. Stephen Long reveals how trade sanctions appear to have been carefully timed and targeted to cause maximum damage plus the human and financial cost of the dispute.

46:00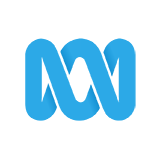 An investigation into what the Chinese government knew about the COVID-19 outbreak and compelling evidence of a determined campaign to keep it under wraps.


46:00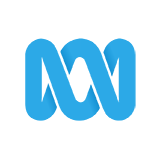 Four Corners investigates what is driving the Federal Government's push for a gas-fired future in the face of considerable scepticism, with many warning that the public is not fully informed about the costs of backing gas.


48:00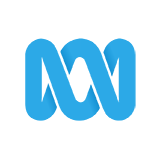 In February, Myanmar's military launched a coup, arresting political leader Aung San Suu Kyi. In this provocative portrait, some of those who once publicly supported her say she lost her credibility during her time in power.