Four Corners
Four Corners is an Australian television programme revolving around investigative journalism and the coverage of current affairs. The show debuted on TV in 1961 and has since then become the longest-running show of its kind in Australia. The concept is heavily inspired by the British show of the same kind Panorama. Four Corners airs weekly and investigates one issue every week, both nationally and internationally. Over the years the program has covered numerous controversial topics and uncovered several high profile cases, including police corruption in Queensland (in 1987), the involvement of the French secret service in the bombing of the Rainbow Warrior (in 1985) and the power of the fossil fuel lobby in Australia (in 2006). Four Corners has been honored with a place in the Logies Hall of Fame.
August 2019
46:00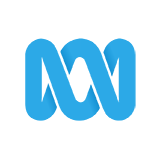 4.0 5 x
From shoddy workmanship to lax laws, Australia's apartment building crisis is leaving owners out of pocket and in some cases homeless. Industry insiders reveal a litany of failures that could leave defects for years to come.
46:00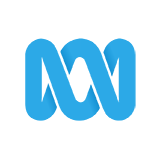 3.0 8 x
Can Boris Johnson deliver Brexit and keep the Kingdom together? Phil Williams explores his career from journalist to politician, through epic gaffes, scandals and a colourful turn of phrase to become Britain's 77th PM.
46:00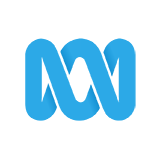 3.0 9 x
How the UK's plan to leave Europe turned into a nightmare. Three years after the UK voted to leave the EU, key negotiators and politicians reveal what happened and how new PM Boris Johnson intends to resolve the crisis.
July 2019
46:00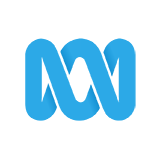 3.0 9 x
In 2016 Donald Trump enjoyed Wikileaks damaging Hillary Clinton's campaign. Now President Trump wants to imprison the publisher of the leaks. We explore Julian Assange's activities while sheltering in the Ecuadorian Embassy.
46:00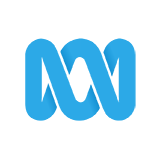 4.0 14 x
Julian Assange is one of the most influential figures of our time. The Australian born founder of WikiLeaks harnessed technology to champion free speech and the right to know. But is he a hero or villain?
47:00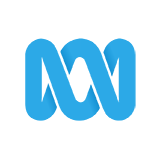 3.0 10 x
We uncover disturbing evidence of how China is effectively operating the world's largest prison. In Xinjiang province the Uyghur population is rounded up, detained or monitored using AI technology and mass surveillance tools.
46:00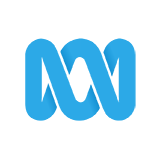 3.0 18 x
Two years on from the investigation into water theft in the Murray-Darling Basin that sparked a royal commission, we return to the river system to investigate new concerns about how the plan to rescue it is being carried out.
47:00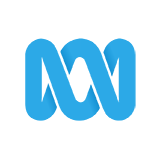 3.0 8 x
In increasingly alarming scenes, the US and Iran are facing off in the Middle East. Tensions have escalated, driven by concerns over the Islamic Republic's nuclear capabilities which have led to fears of military conflict.
June 2019
46:00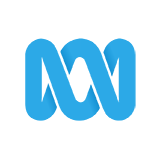 3.0 8 x
Australia has one of the worst extinction rates on the planet, and growing. Four Corners goes into the field with leading scientists and conservation volunteers to document first hand the fight to save these wild creatures.
46:00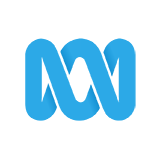 4.0 13 x
President Trump has ignited a massive trade war with China, slapping billions of dollars worth of tariffs on Chinese goods. Despite the rhetoric, questions are being asked about who has the most to lose from the conflict.