Four Corners
Four Corners is an Australian television programme revolving around investigative journalism and the coverage of current affairs. The show debuted on TV in 1961 and has since then become the longest-running show of its kind in Australia. The concept is heavily inspired by the British show of the same kind Panorama. Four Corners airs weekly and investigates one issue every week, both nationally and internationally. Over the years the program has covered numerous controversial topics and uncovered several high profile cases, including police corruption in Queensland (in 1987), the involvement of the French secret service in the bombing of the Rainbow Warrior (in 1985) and the power of the fossil fuel lobby in Australia (in 2006). Four Corners has been honored with a place in the Logies Hall of Fame.
June 2020
46:00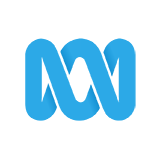 4.0 4 x
One of the world's poorest countries, North Korea use breathtaking tricks to circumvent UN sanctions and outwit the west. Money laundering, arms smuggling, insurance fraud and human trafficking finance its nuclear arsenal.
May 2020
46:00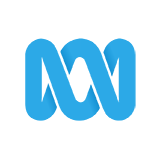 4.0 14 x
How the Ruby Princess became an incubator for infection, leaving passengers and staff dangerously exposed. An alarming picture emerges of crucial decisions by the cruise operator and the actions of Australian authorities.
45:00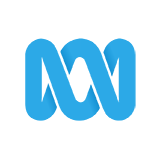 4.0 2 x
How brutal politics derailed climate policy in Australia. Several former senior public servants speak about flawed decision making and squandered opportunities by parties on all sides of the political spectrum over a decade.
46:00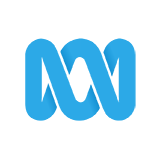 4.0 6 x
As the shocking death toll continues to rise, President Trump's calls for states to reopen could have catastrophic consequences. We track the halting federal response, early warnings, missed opportunities and mixed messages.
46:00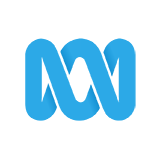 4.0 3 x
The healthcare workers on the frontlines of the fight against coronavirus. Four Corners has captured video diaries, interviews and footage with deeply personal accounts from staff in hospitals and GP clinics across Australia.
April 2020
45:00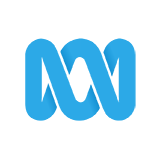 4.0 12 x
How the cruise of a lifetime turned into a deadly nightmare. Passengers and day trippers were trapped when NZ's most active volcano erupted. Were tourists warned of the danger and could more have been done to prevent tragedy?
46:00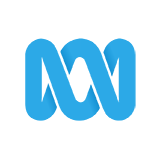 4.0 10 x
The coronavirus outbreak created a public health emergency that unleashed a financial wrecking ball through our economy. Capturing history in the making David Speers follows the political scramble, with access to key players.
45:00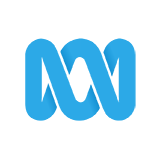 3.0 27 x
Amazon is a corporate colossus that dominates the global retail landscape, but it also collects a staggering amount of personal data about its customers. Former high-level insiders reveal how the company achieved its success.
March 2020
46:00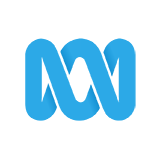 3.0 17 x
The fight to contain coronavirus. Have critical mistakes left Australia and our frontline medical workers dangerously exposed? Doctors, patients and health practitioners talk about confronting the virus for the first time.
46:00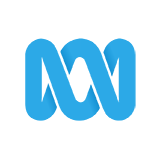 4.0 10 x
On the frontline to preserve the world's largest tropical rainforest. Brazil is allowing the Amazon to be felled at an alarming rate, but Indigenous tribes, scientists and activists are fighting back. Sophie McNeill reports.