Midsomer Murders
Midsomer Murders is a British crime and detective series about Chief Inspector Tom Barnaby, and in later seasons about his cousin Chief Inspector John Barnaby, played by Neil Dudgeon. The series is inspired by the book series about Chief Inspector Barnaby, written by Caroline Graham. Midsomer Murders is set in the picturesque villages of the fictional county of Midsomer. As a result of the setting the whole series has a very strong and authentic rural English feel to it, which has been explained as one of the reasons for its popularity. The regular moments of black comedy and the contrast of gruesome murders taking place against the backdrop of idyllic English villages have been cited as other major reasons for the success of Midsomer Murders.
Season 15

1:31:00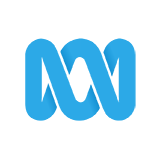 The appearance of a headless horseman at Quitewell Hall foreshadows a number of deaths amongst the aristocratic DeQuettevilles family. But what is the truth about the DeQuettevilles - and the ghostly rider?
Season 19

1:30:00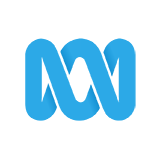 When the winner of a music award is brutally murdered and a priceless violin stolen, Barnaby and Winter's investigations lead them deep into a world haunted by a potentially deadly curse. (Final)

1:30:00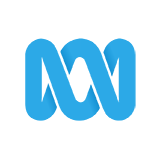 When DCI Barnaby and DS Winter discover a dead body covered in live rabbits it reveals a sinister side to the local pet show. Is this a rivalry taken too far or is the killer driven by something darker?

1:30:00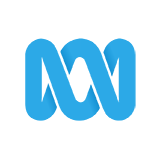 Tensions run high in Lower Pampling as a new type of cricket threatens a century of tradition. When a star cricketer dies during a tournament, DCI Barnaby and DS Winter's investigation draws them into a dangerous game.
Season 22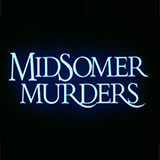 1:30:00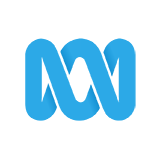 Midsomer's Scarecrow Festival turns grisly as bodies begin appearing on poles displayed alongside their straw creations. The investigation reveals rivalries that run deep and shows people will do just about anything to win.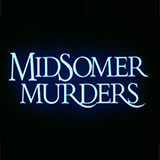 1:30:00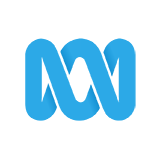 As the owners of Karras Games gather for a murder mystery weekend, the immersive experience takes a puzzling twist when a killer strikes for real.

1:30:00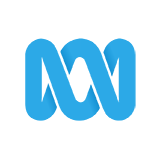 A local outcast, who was controversially acquitted of murder years previously, is the latest inductee into a post-operative heart rehab club. Following his arrival, dreams of a second chance at life begin being cut short.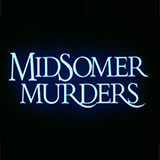 1:30:00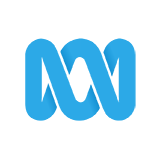 After a local photographer wins an competition with his creation of The Wolf Hunter, it unexpectedly gains a cult following. However, when a man is killed, Barnaby must investigate if this myth has become murderous reality.
Season 20

1:30:00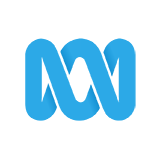 Barnaby gets to relive his former days of sporting glory when a death at the local Rugby Club sends Barnaby and Winter into a muddle of rucks, old grudges, new romances... and artisanal chocolates?
Season 16

1:30:00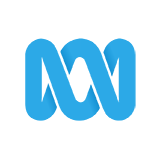 A series of murders in Midsomer St Claire seem to be inspired by macabre images on a medieval fresco recently discovered in the church crypt. But who is responsible and why?