Midsomer Murders
Midsomer Murders catch up
Midsomer Murders is a British crime and detective series about Chief Inspector Tom Barnaby, and in later seasons about his cousin Chief Inspector John Barnaby, played by Neil Dudgeon. The series is inspired by the book series about Chief Inspector Barnaby, written by Caroline Graham. Midsomer Murders is set in the picturesque villages of the fictional county of Midsomer. As a result of the setting the whole series has a very strong and authentic rural English feel to it, which has been explained as one of the reasons for its popularity. The regular moments of black comedy and the contrast of gruesome murders taking place against the backdrop of idyllic English villages have been cited as other major reasons for the success of Midsomer Murders.
Season 17

1:30:00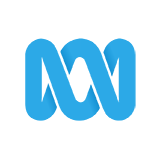 Did someone want to kill Toby Winning for threatening to take the Little Crosby Folk Festival away from Midsomer - or is the true motive something hidden for 20 years? DCI Barnaby investigates.

1:29:00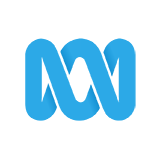 When a landlady is killed during a magic show in Midsomer Oaks, Barnaby and Nelson uncover conflict between the village church and ancient pagan traditions. Is famous magician Gideon Latimer to blame or is he the target?

1:29:00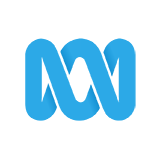 The launch of a newly-discovered novel by deceased Midsomer crime-writer George Summersbee at a crime festival is jeopardised when the manuscript is stolen and a woman is fatally electrocuted.
Season 16

1:31:00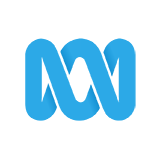 When the boss of Calder's Biscuit Company is murdered in Copenhagen, Barnaby and Nelson join forces with two female Danish detectives.
Season 11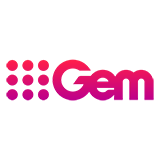 Jones is brought back to his home town to help investigate a series of murders linked to childhood friends and events that occurred years earlier.
Season 16

1:28:00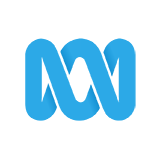 When the owner of Finchmere Airfield is dropped from a plane to meet a gruesome death, Barnaby and Nelson find the exciting world of stunt pilots and military heroes hides many dark secrets.

1:29:00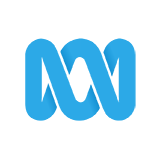 When wealthy farmer Martin Strickland is covered in truffle oil and mauled to death by a wild boar, the investigation leads to restaurant Wyvern House and its tyrannical celebrity chef Ruth Cameron.

1:29:00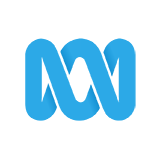 A series of murders in Midsomer St Claire seem to be inspired by macabre images on a medieval fresco recently discovered in the church crypt. But who is responsible and why?
Season 11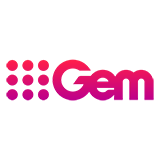 Barnaby has to deal with a murder at the wedding reception for a local aristocratic family as well as daughter Cully's upcoming nuptials.
Season 16

1:30:00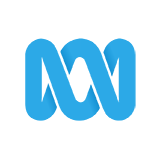 DCI Barnaby and new sidekick DS Charlie Nelson investigate the case of a man stabbed with a sword during a party at a 'haunted' manor.