Midsomer Murders
Midsomer Murders is a British crime and detective series about Chief Inspector Tom Barnaby, and in later seasons about his cousin Chief Inspector John Barnaby, played by Neil Dudgeon. The series is inspired by the book series about Chief Inspector Barnaby, written by Caroline Graham. Midsomer Murders is set in the picturesque villages of the fictional county of Midsomer. As a result of the setting the whole series has a very strong and authentic rural English feel to it, which has been explained as one of the reasons for its popularity. The regular moments of black comedy and the contrast of gruesome murders taking place against the backdrop of idyllic English villages have been cited as other major reasons for the success of Midsomer Murders.
Season 20

1:30:00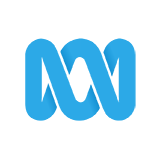 Barnaby gets to relive his former days of sporting glory when a death at the local Rugby Club sends Barnaby and Winter into a muddle of rucks, old grudges, new romances... and artisanal chocolates?
Season 16

1:30:00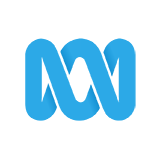 A series of murders in Midsomer St Claire seem to be inspired by macabre images on a medieval fresco recently discovered in the church crypt. But who is responsible and why?
Season 15

1:29:00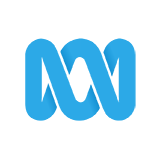 When a barrister is killed suspicion falls on convicted murderer Grady Felton. But Grady has a solid alibi. Barnaby suspects he's working with an accomplice - until Grady himself is targeted in an attack.

1:30:00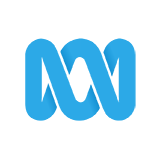 Fishermen and women flock to the village of Solomon Gorge desperate to catch a giant fish that lurks in the lake. Their plans are threatened however when hundreds of sporting enthusiasts descend on the area for the Mud Run.

1:30:00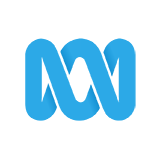 The Deddington's thriving bee Empire has put Granville Norton on the map, but what lengths will they go to ensure they're never dethroned...

1:29:00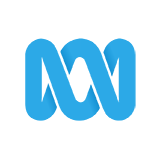 Tensions run high in Lower Pampling as a new type of cricket threatens a century of tradition. When a star cricketer dies during a tournament, DCI Barnaby and DS Winter's investigation draws them into a dangerous game.

1:29:00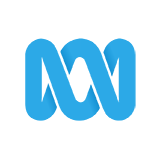 The Bleakridge Watch patrols the streets of their remote village, exposing anyone who steps outside the law. When one of their members dies, Barnaby & Winter uncover just how far some people will go for power.

1:30:00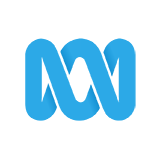 When a local forest ranger suffers a strange death the visiting UFO spotters are convinced aliens are responsible. DCI Barnaby and DS Nelson unearth suspicions, betrayals and long-buried secrets in their search for the truth.

1:29:00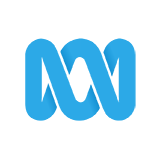 Wealthy landowner Gregory Lancaster dies just before his son, Antarctic expedition leader Felix, arrives. When the body goes missing on the night of his death, a sinister web of secrets and lies is exposed in Little Malton.

1:30:00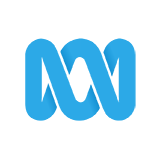 When the owner of Finchmere Airfield is dropped from a plane to meet a gruesome death, Barnaby and Nelson find the exciting world of stunt pilots and military heroes hides many dark secrets.