Midsomer Murders
Midsomer Murders is a British crime and detective series about Chief Inspector Tom Barnaby, and in later seasons about his cousin Chief Inspector John Barnaby, played by Neil Dudgeon. The series is inspired by the book series about Chief Inspector Barnaby, written by Caroline Graham. Midsomer Murders is set in the picturesque villages of the fictional county of Midsomer. As a result of the setting the whole series has a very strong and authentic rural English feel to it, which has been explained as one of the reasons for its popularity. The regular moments of black comedy and the contrast of gruesome murders taking place against the backdrop of idyllic English villages have been cited as other major reasons for the success of Midsomer Murders.
June 2020
1:30:00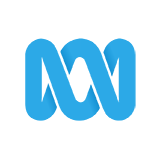 4.0 101 x
When a local forest ranger suffers a strange death the visiting UFO spotters are convinced aliens are responsible. DCI Barnaby and DS Nelson unearth suspicions, betrayals and long-buried secrets in their search for the truth.
May 2020
1:29:00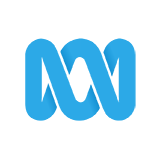 3.0 53 x
Wealthy landowner Gregory Lancaster dies just before his son, Antarctic expedition leader Felix, arrives. When the body goes missing on the night of his death, a sinister web of secrets and lies is exposed in Little Malton.
April 2020
1:30:00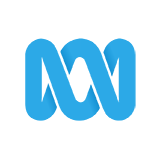 3.3 162 x
When the owner of Finchmere Airfield is dropped from a plane to meet a gruesome death, Barnaby and Nelson find the exciting world of stunt pilots and military heroes hides many dark secrets.
March 2020
1:29:00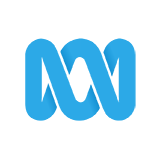 4.0 155 x
A series of murders in Midsomer St Claire seem to be inspired by macabre images on a medieval fresco recently discovered in the church crypt. But who is responsible and why?
February 2020
1:30:00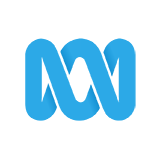 3.3 336 x
The worlds of miniature dolls houses and real houses collide when prolific real estate agent Alexander Beauvoisin is murdered in front of a crowd at the unveiling of a new dolls house collection at Midsomer Museum.
1:30:00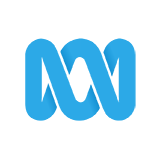 4.7 148 x
Midsomer is buzzing with excitement at the arrival of the annual 'Paramount Dance Extravaganza'. But behind the sequins and smiles are deep running feuds and passions.
December 2019
1:30:00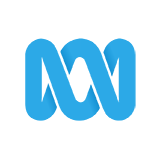 2.6 136 x
Things take a gruesome turn when Ferrabees Circus comes to town, bringing with it a chain of sinister clown sightings, threatening notes and dangerous circus acts. Barnaby has to face his fears in order to solve the case.
1:30:00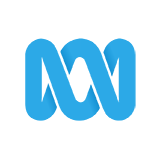 4.7 180 x
Barnaby is less than impressed when Sarah drags him to a family friend's wedding. But things go from bad to worse when tragedy strikes and Barnaby is called into action to catch a murderer with a penchant for local brides.
1:30:00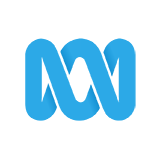 4.5 85 x
Barnaby gets to relive his former days of sporting glory when a death at the local Rugby Club sends Barnaby and Winter into a muddle of rucks, old grudges, new romances... and artisanal chocolates?
1:30:00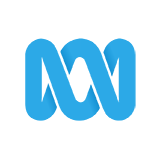 2.3 77 x
DCI Barnaby and new sidekick DS Charlie Nelson investigate the case of a man stabbed with a sword during a party at a 'haunted' manor.