Vera
Vera catch up
Vera is a British crime series written for television and inspired by the novels of the same name by well-known crime writer Ann Cleeves. The series' protagonist is Detective Chief Inspector Vera Stanhope (played by Brenda Blethyn) who works for the Northumberland & City Police, a fictional department. Vera is enormously dedicated to her work and she is excellent at it, but her emotional instability takes its toll, on herself and the people around her. Vera has quickly become a very popular drama series, resulting in broadcasting agreements in more than 20 countries and territories. The beautiful scenery often plays an important role in the show. A majority of the scenes is filmed in the North-East of England, around Newcastle, Teesside and the Northumberland coast, where the so-called "Vera effect" has resulted in an influx of tourists after each season of the show.
Season 12

1:30:00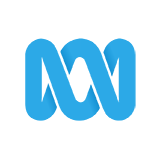 DCI Vera Stanhope is drawn into a mystery that brings her closer to her estranged family than she would like. When a body is found in the grounds of the Stanhope ancestral home she finds not everything is as it seems. (Final)

1:30:00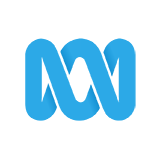 After a young police officer is found dead floating in a park lake DCI Vera Stanhope and her team look beyond the thin blue line into all his relationships. Was it a robbery gone wrong or did someone have a motive for murder?

1:30:00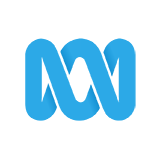 When the badly beaten body of a homeless veteran is found on the cold streets of central Newcastle, DCI Vera Stanhope must piece together the life of a forgotten man to get to the brutal cause of his death.

1:30:00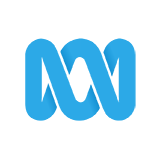 DCI Vera Stanhope is called to a remote lighthouse where a body has been discovered lashed to a sailboat. Vera and her team piece together the victim's final days and soon discover that his life wasn't all plain sailing.
Season 11

1:40:00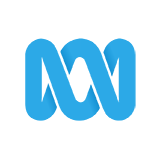 DCI Vera Stanhope is called out to the banks of the River Tyne where the body of a young woman has been washed up. We uncover a web of intrigue, betrayal and lost promises as she has to unravel the victim's complicated life.

1:40:00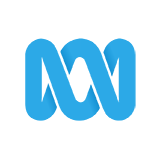 DCI Vera Stanhope is called out to the grim scene of a body found in the back of a burnt-out car. When identified as a popular local GP we enter a world of intrigue, betrayal and lust learning.

1:42:00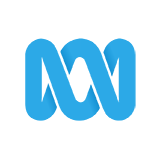 When a local teacher is found dead at the bottom of a cliff-side coastal walkway, what appeared to be a terrible accident becomes a murder investigation as Vera discovers evidence the body has been tampered with.
Season 8

1:30:00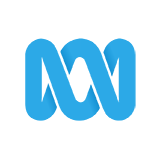 Quiet life in suburbia takes a dark turn when a woman is discovered lying dead in her back garden. DCI Vera Stanhope realises that the neighbours aren't all that they seem.

1:30:00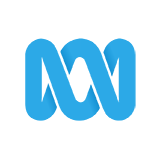 DCI Vera Stanhope is called to the scene of a car crash. With her typically sharp skills of observation, Vera quickly realises that the crash was not accidental and that another driver tried to kill victim, Faye Wakeland.
Season 7

1:30:00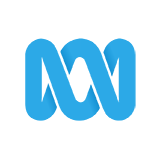 When the body of a drug addict is found face-down in a river, DCI Vera Stanhope is forced to unearth a case from the past in order to unmask the killer.