Vera
Vera is a British crime series written for television and inspired by the novels of the same name by well-known crime writer Ann Cleeves. The series' protagonist is Detective Chief Inspector Vera Stanhope (played by Brenda Blethyn) who works for the Northumberland & City Police, a fictional department. Vera is enormously dedicated to her work and she is excellent at it, but her emotional instability takes its toll, on herself and the people around her. Vera has quickly become a very popular drama series, resulting in broadcasting agreements in more than 20 countries and territories. The beautiful scenery often plays an important role in the show. A majority of the scenes is filmed in the North-East of England, around Newcastle, Teesside and the Northumberland coast, where the so-called "Vera effect" has resulted in an influx of tourists after each season of the show.
Season 6

1:30:00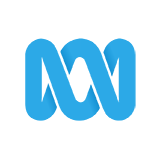 DCI Vera Stanhope uncovers a tragic life of secrets and lies when the body of a woman is found on the bleak Northumberland moors, a case will have a long-term effect on Vera and all of her team.
Season 5

1:30:00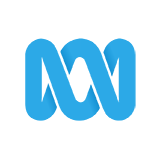 When the body of a well-loved family man plummets from a multi-storey car park, DCI Vera Stanhope is forced to uncover a life of secrets and lies. (Final)
Season 4

1:31:00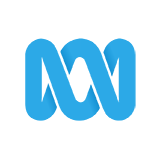 When a suspected poacher is found dead from a single gunshot wound, DCI Vera Stanhope must unearth the real truth behind his return to the Northumberland moors after a fifteen year absence.

1:31:00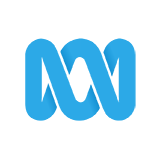 DCI Vera Stanhope investigates the mysterious death of pensioner Margaret Kraszewski on a busy Newcastle train. DS Joe Ashworth struggles to maintain a professional distance, as his daughter is key witness in the case.
Season 3

1:32:00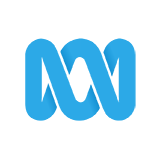 DCI Vera Stanhope delves into the tangled past of extreme sports fanatic, Gideon Frane, when he plunges from a Northumberland cliff top. Vera and her team must track down Gideon's gang to uncover an unexpected story.
Season 2

1:30:00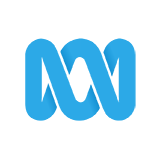 DCI Vera Stanhope investigates the murder of Niall Coulter. Vera peels back the seemingly benign layers of his life to discover a deeper truth.
Season 1

1:30:00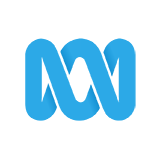 A woman is murdered in the remote Northumbrian countryside leading DCI Vera Stanhope back to a place from her past. Shadowy liaisons, conflicting sympathies & past injustices emerge as Vera closes in on the murderer.

1:30:00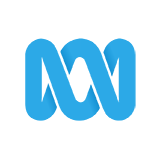 Audio Described (AD). When wealthy betting shop magnate Alun Wilmott is shot and killed after returning home early amid a terrifying home invasion, it's assumed that he is the unlucky victim of a burglary gone wrong. (Final)

1:31:00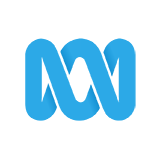 Audio Described (AD). Luke Sumner's body is discovered but pathology concludes that the death occurred several hours before he succumbed to his injuries, prompting Vera to piece together the victim's final hours.

1:31:00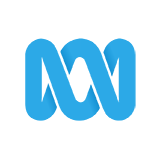 Audio Described (AD). The body of 19-year-old electrician Dennis Bayliss is discovered washed up on the shore of a North Northumberland rural estate. The victim is the estranged son of Steph and Rob Bayliss.