Vera
Vera is a British crime series written for television and inspired by the novels of the same name by well-known crime writer Ann Cleeves. The series' protagonist is Detective Chief Inspector Vera Stanhope (played by Brenda Blethyn) who works for the Northumberland & City Police, a fictional department. Vera is enormously dedicated to her work and she is excellent at it, but her emotional instability takes its toll, on herself and the people around her. Vera has quickly become a very popular drama series, resulting in broadcasting agreements in more than 20 countries and territories. The beautiful scenery often plays an important role in the show. A majority of the scenes is filmed in the North-East of England, around Newcastle, Teesside and the Northumberland coast, where the so-called "Vera effect" has resulted in an influx of tourists after each season of the show.
March 2020
1:31:00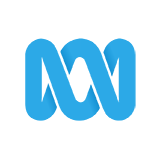 4.7 171 x
DCI Vera Stanhope investigates the mysterious death of a young man whose remains are discovered in remote caves in an area notorious for illicit teenage gatherings.
1:30:00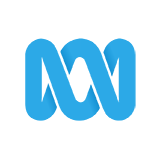 4.7 81 x
DCI Vera Stanhope uncovers a tragic life of secrets and lies when the body of a woman is found on the bleak Northumberland moors, a case will have a long-term effect on Vera and all of her team.
January 2020
1:31:00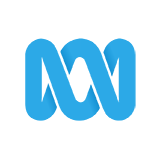 2.0 177 x
When a suspected poacher is found dead from a single gunshot wound, DCI Vera Stanhope must unearth the real truth behind his return to the Northumberland moors after a fifteen year absence.
December 2019
1:30:00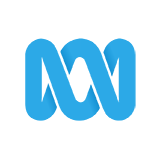 3.0 88 x
DCI Vera Stanhope and DS Joe Ashworth investigate the mysterious murder of David Kenworthy, found dead on the beach at Whitley Bay. Local arcade owner, Larry Crowe has a direct link to the family.
1:29:00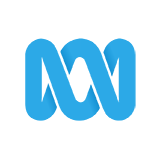 3.0 65 x
DCI Vera Stanhope and Sergeant Joe Ashworth investigate a fatal stabbing outside a busy Newcastle nightclub. Identifying the victim as ex-Met Officer, John Warnock, the only clues are an empty flat and an unregistered car.
1:30:00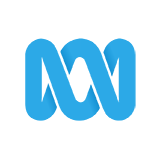 3.0 61 x
DCI Vera Stanhope delves into the tangled past of extreme sports fanatic, Gideon Frane, when he plunges from a Northumberland cliff top. Vera and her team must track down Gideon's gang to uncover an unexpected story.
1:28:00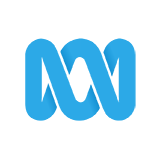 2.5 69 x
When a respected surgeon is shot dead and his teen daughters abducted, DCI Vera Stanhope & her team, Sergeant Joe Ashworth and DC Kenny Lockhart, face a race against time to track down the killer.
October 2019
1:30:00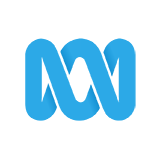 3.2 168 x
DCI Vera Stanhope investigates the murder of Niall Coulter. Vera peels back the seemingly benign layers of his life to discover a deeper truth. (Final)
June 2019
1:30:00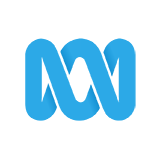 4.3 199 x
DCI Vera Stanhope and her team investigate the mysterious death of a John Doe, found floating in the slurry pit of a remote Northumberland farm.
May 2019
1:30:00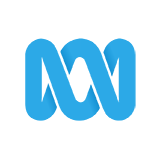 3.0 114 x
DCI Vera Stanhope is confronted with a tragic mystery when the dead body of teenager Ethan Dewley is found floating in a reservoir.