Heartbeat
Heartbeat is a British police constable and his doctor wife, weary of the turmoil in contemporary London, decide to move and work in a quiet village where life is livelier than they anticipated.
Episodes
48:00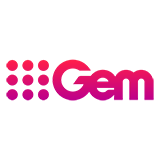 3.0 0 x
In celebration of her forthcoming wedding, a bride-to-be embarks on her hens night at Whitby Funfair, where a clairvoyant gives her information linked to the death of her father, who went missing in action in the 1940s.
48:00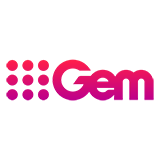 4.0 1 x
Mike's informant tells him that two local hoodlums are planning to raid a shipment of gold bullion from Haworth Point: prompting Shiner to set up an ambush to catch the would-be thieves
48:00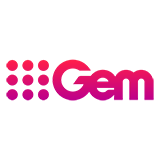 3.0 3 x
Jenny is delighted when her younger brother Steve pays a visit, but her excitement soon turns to despair when she notices what the local vicar is growing in his greenhouse after she secures Steve a job.
49:00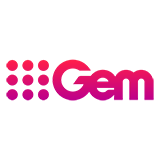 4.0 2 x
As Mike begins his first assignment as a CID officer, his replacement, northerner Steve Crane, rides into Aidensfield to take on the role of village bobby, but Ventress thinks the youngster is too eager to prove his worth.
48:00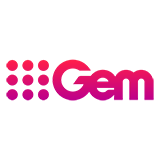 3.0 3 x
Vernon and David are involved in a serious car accident whilst driving a tanker filled with a mysterious substance, which pollutes the local reservoir and leaves everyone in Aidensfield struck down with a mysterious bug.