The Late Show With Stephen Colbert
The Late Show with Stephen Colbert is an American late-night talk show written for television and hosted by American comedian Stephen Colbert. It was preceded by The Late Show with David Letterman after a successful run of 22 years. Colbert is supported by announcer and program writer Jen Spyra and the show's houseband Stay Human, led by New Orleans artist Jon Batiste. The Late Show with Stephen Colbert consists of several fixed segments, which include the skits and introductions of the episode's guests, a fake news style segment to cover some of the recent headlines in the news, guest interviews and musical performances. Guests who have appeared on The Late Show with Stephen Colbert include Donald Trump, George Clooney and Barack Obama.
September 2020
39:00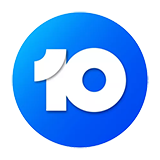 3.0 3 x
Stephen Colbert welcomes guests Rep. Katie Porter, Tony Romo - Lead Analyst for "The NFL on CBS"
40:00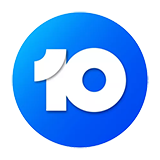 3.0 2 x
Stephen Colbert welcomes guest Jeff Daniels
39:00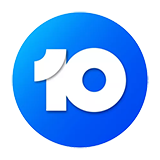 4.0 4 x
Stephen Colbert welcomes guests Desus Nice, and The Kid Mero
39:00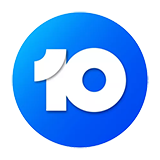 3.0 5 x
Stephen Colbert welcomes guests Lt. General H.R. McMaster, Laurence Fishburne
40:00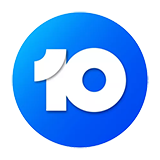 4.0 2 x
Stephen Colbert welcomes guests Bob Woodward, with musical performance by Luke Combs
39:00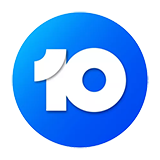 3.0 4 x
Stephen Colbert welcomes guest Sarah Paulson
40:00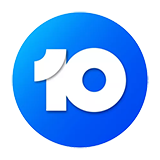 4.0 12 x
Stephen Colbert welcomes guest Drew Barrymore
39:00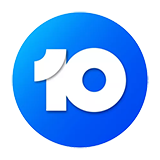 3.0 11 x
Stephen Colbert welcomes guests Janelle Monae, and Jacob Soboroff
39:00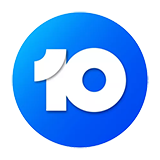 3.0 7 x
Stephen Colbert welcomes guests Bob Woodward, with musical performance by Luke Combs
40:00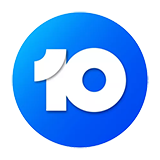 4.0 9 x
Stephen Colbert welcomes guests Speaker of the House Nancy Pelosi, with musical performance by Lucinda Williams