Call The Midwife
Call the Midwife is a British drama series written for television revolving around the day-to-day lives of a group of midwives working in the impoverished East End of London, Great Britain, in the 1950's and 1960's. The premise is based on the memoirs of Jennifer Worth who spent time at the convent of an Anglican religious order called the Community of Saint John the Divine located in London's East End. Since the airing of the first episode in January 2012 Call the Midwife has received critical acclaim, and numerous nominations and awards. The series manages to combine sometimes heartbreaking character arcs and serious social issues, such as gender inequality, feminism and incest, with charming, and sometimes even humorous, story lines.
Season 7

1:01:00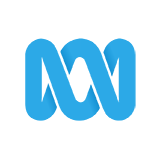 The team must rally to prepare for Sister Monica Joan's birthday. Meanwhile the closing of a nearby maternity home brings an influx of expectant mothers to the Nonnatus midwives.

1:00:00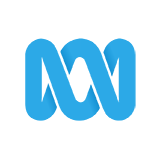 Barbara's condition is not improving leaving her friends able to do nothing but wait for more news. Dr Turner and Shelagh assist a man being held in a remand home whose wife is pregnant, while Lucille makes some new friends.

59:00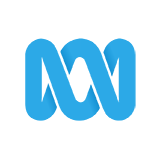 Barbara helps a pregnant mother-of-two whose husband has recently died, and is on hand to give her support when a further tragedy drives her and her children from their home.

1:00:00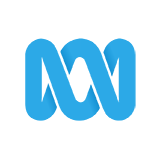 Rumours spread around Poplar that a sailor with smallpox is hiding somewhere in town. Nurse Crane and Dr Turner try to track him down before he causes an outbreak.

1:00:00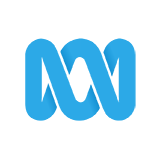 Trixie struggles to cope after her break up with Christopher and looks for comfort at the bottom of a bottle. But it's not long before she can no longer conceal her struggle with sobriety.

59:00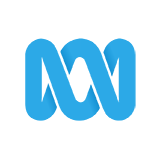 Nurse Crane and Trixie investigate when a mother abandons her children at the clinic, fearing they were being abused. Her husband admits that she has been behaving strangely lately, and she is referred to a neurologist.

1:00:00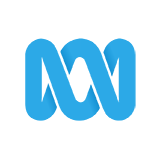 Lucille faces racism and prejudice when a new mother falls ill. Sister Winifred is keen to have fathers be more involved in the care of their babies.

1:01:00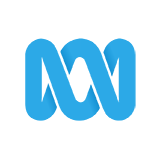 Owing to the snow, Lucille is two days late and her start is bumpy when she falls ill. Lucille is called out from her sick bed to assist Trixie with a breech birth.
Season 9

1:00:00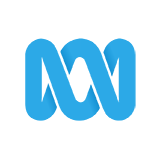 Sister Julienne decides it is time to take matters in hand, when a letter arrives from the council saying that they will cut funding to Nonnatus House and no longer pay for their accommodation. (Final)

1:01:00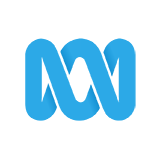 Dr Kevin McNulty performs an excellent forceps delivery - his final supervision under Dr Turner. Miss Higgins congratulates Kevin on how well he is doing, but at the same time she still has her beady eye on him.