Call The Midwife
Call the Midwife is a British drama series written for television revolving around the day-to-day lives of a group of midwives working in the impoverished East End of London, Great Britain, in the 1950's and 1960's. The premise is based on the memoirs of Jennifer Worth who spent time at the convent of an Anglican religious order called the Community of Saint John the Divine located in London's East End. Since the airing of the first episode in January 2012 Call the Midwife has received critical acclaim, and numerous nominations and awards. The series manages to combine sometimes heartbreaking character arcs and serious social issues, such as gender inequality, feminism and incest, with charming, and sometimes even humorous, story lines.
May 2020
59:00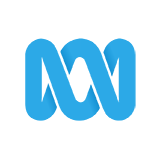 4.0 23 x
The prospect of a new romance for Lucille brightens the mood at Nonnatus House and the husband of an expectant mother suffers with some inexplicable pains, similar to his wife's pregnancy symptoms.
1:00:00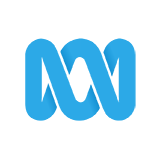 4.0 14 x
Sister Julienne is drawn into a family rift between an estranged mother and daughter who are both pregnant. Meanwhile Nurse Crane realises she has an admirer, and Sister Frances' shyness starts to concern Sister Julienne.
1:00:00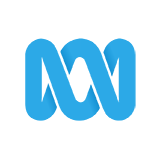 4.0 27 x
Measles is becoming rife in the East End and Dr Turner decides to educate the mothers, hoping to start a trial on a Measles vaccination. Meanwhile a grieving mother is distressed by her daughter's good health.
1:00:00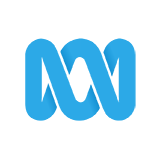 4.0 59 x
Lucille is deeply concerned by her elderly patient, Clarice Milgrove's living conditions. She is a hoarder living alone among towering piles of rubbish, books and tins of food with a malodorous leg ulcer.
April 2020
59:00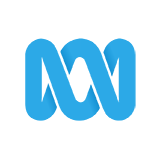 3.5 51 x
It's Spring time, and with extra help needed in Poplar, Mother Mildred decides to send Sister Frances and Sister Hilda to Nonnatus House, where they will live and work.
March 2020
1:01:00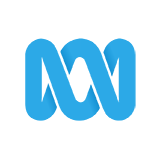 4.0 49 x
Barbara helps a pregnant mother-of-two whose husband has recently died, and is on hand to give her support when a further tragedy drives her and her children from their home.
1:00:00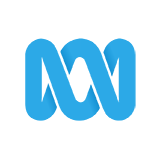 4.5 23 x
Rumours spread around Poplar that a sailor with smallpox is hiding somewhere in town. Nurse Crane and Dr Turner try to track him down before he causes an outbreak.
1:00:00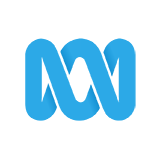 3.0 28 x
Trixie struggles to cope after her break up with Christopher and looks for comfort at the bottom of a bottle. But it's not long before she can no longer conceal her struggle with sobriety.
February 2020
59:00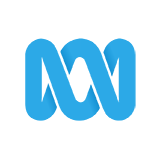 4.0 47 x
Lucille faces racism and prejudice when a new mother falls ill. Sister Winifred is keen to have fathers be more involved in the care of their babies.
January 2020
1:00:00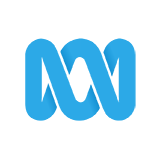 4.0 83 x
With modern advances starting to change things for the better, even medical professionals like Dr Turner are forced to consider their own lifestyles. Timothy realises the risks his parents are running by continuing to smoke.