Call The Midwife
Call the Midwife is a British drama series written for television revolving around the day-to-day lives of a group of midwives working in the impoverished East End of London, Great Britain, in the 1950's and 1960's. The premise is based on the memoirs of Jennifer Worth who spent time at the convent of an Anglican religious order called the Community of Saint John the Divine located in London's East End. Since the airing of the first episode in January 2012 Call the Midwife has received critical acclaim, and numerous nominations and awards. The series manages to combine sometimes heartbreaking character arcs and serious social issues, such as gender inequality, feminism and incest, with charming, and sometimes even humorous, story lines.
Season 9

1:00:00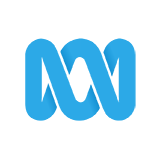 Sister Frances is at a loss when she cares for diabetic and recovering cancer patient Albert Calthorpe, whose capable wife Grace refuses to accept further help despite having to care for her family.

1:00:00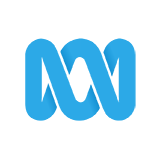 Nonnatus House welcomes four male junior doctors to live and work among the midwives while Fred tries to help a sick man whose home is to be demolished.
Season 9

1:00:00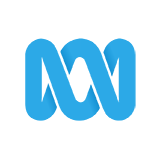 Lucille encounters a defiant expectant mother who is less than kind. Phyllis attempts to help an immigrant mother with a medical condition. Shelagh and Trixie put on a fashion show to raise funds for the maternity home.

1:00:00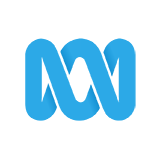 Leading up to Mother's Day, the team must survive Lent and are forced to give up more than just cigarettes and sugar. Fred and Sister Monica Joan attempt to catch a thief that has been pinching their milk.

1:00:00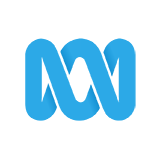 In January 1965, an alarming diphtheria outbreak sweeps through Poplar and Mother Mildred seeks to help a distraught woman who abandoned her newborn.
Season 8

59:00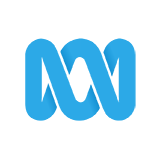 Measles is becoming rife in the East End and Dr Turner decides to educate the mothers, hoping to start a trial on a Measles vaccination. Meanwhile a grieving mother is distressed by her daughter's good health.
Season 6

1:00:00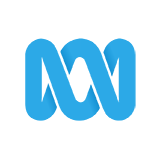 The midwives oversee the opening of a family planning clinic at the local community centre. Rediscovering her independence, Wilma visits the clinic and starts taking the contraceptive pill behind her husband's back. (Final)

59:00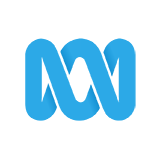 Dr Turner fights to get a young child fitted with artificial limbs, Sister Winifred's driving skills fail to progress, and Trixie decides that it's time to come clean about her secret past.

1:00:00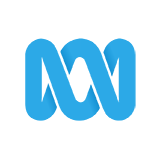 While the Cuban Missile Crisis escalates, Valerie Dyer is still finding her feet at Nonnatus House, caring for a heavily pregnant first-time mother from Somalia, while Sister Mary Cynthia struggles with her mental health.