Call The Midwife
Call the Midwife is a British drama series written for television revolving around the day-to-day lives of a group of midwives working in the impoverished East End of London, Great Britain, in the 1950's and 1960's. The premise is based on the memoirs of Jennifer Worth who spent time at the convent of an Anglican religious order called the Community of Saint John the Divine located in London's East End. Since the airing of the first episode in January 2012 Call the Midwife has received critical acclaim, and numerous nominations and awards. The series manages to combine sometimes heartbreaking character arcs and serious social issues, such as gender inequality, feminism and incest, with charming, and sometimes even humorous, story lines.
2019
1:00:00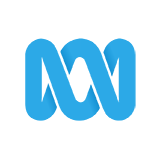 4.0 16 x
Patsy helps an experienced mother give birth to a baby with severe deformities, and as the father struggles, Sister Mary Cynthia, Dr Turner, and Shelagh help the family cope; and Trixie begins teaching a keep fit class.
1:00:00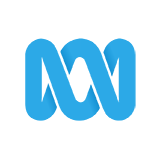 3.0 30 x
The team must rally to prepare for Sister Monica Joan's birthday. Meanwhile the closing of a nearby maternity home brings an influx of expectant mothers to the Nonnatus midwives.
59:00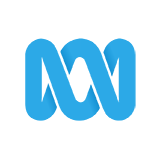 3.0 27 x
Barbara's condition is not improving leaving her friends able to do nothing but wait for more news. Dr Turner and Shelagh assist a man being held in a remand home whose wife is pregnant, while Lucille makes some new friends.