Call The Midwife
Call the Midwife is a British drama series written for television revolving around the day-to-day lives of a group of midwives working in the impoverished East End of London, Great Britain, in the 1950's and 1960's. The premise is based on the memoirs of Jennifer Worth who spent time at the convent of an Anglican religious order called the Community of Saint John the Divine located in London's East End. Since the airing of the first episode in January 2012 Call the Midwife has received critical acclaim, and numerous nominations and awards. The series manages to combine sometimes heartbreaking character arcs and serious social issues, such as gender inequality, feminism and incest, with charming, and sometimes even humorous, story lines.
Season 10

1:01:00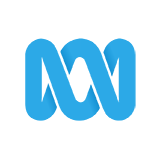 Nonnatus House struggles to come to terms with Nancy's revelation. Meanwhile when Sister Julienne is away Sister Hilda relishes her new role. Cyril's letter from home prompts him and Lucille to consider their future. (Final)

1:01:00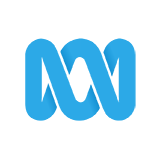 Trixie helps a desperate woman who is pregnant with her fifth child, while Nancy Corrigan reveals a secret about her background that could threaten her relationship with Sister Julienne and Nonnatus House.

1:00:00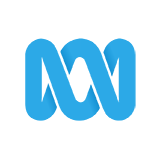 While examining expectant mother Vera Sands during a routine visit, sister Julienne is concerned by her toddler daughter who is displaying troubling symptoms.

1:01:00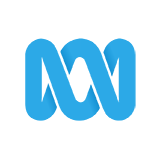 Nonnatus House awaits the arrival of four new pupil midwives. One of them, Nancy Corrigan, makes quite an impact. Meanwhile, Cyril and Lucille's relationship continues to blossom.

1:01:00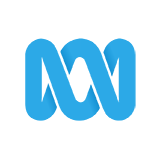 Sister Hilda and Dr Turner are involved with a young woman whose health presents a series of challenges. A complicated pregnancy leads the Nonnatus team on a path of discovery.

1:01:00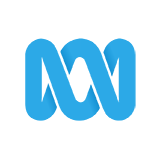 Sister Frances finds herself in a tricky situation when a pregnant woman confides in her. Trixie is troubled by her sudden admittance to the Lady Emily. Cyril helps a family find shelter after being evicted from their home.

1:02:00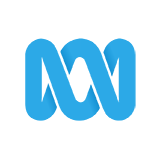 Sister Julienne and Dr Turner clash over whether to provide a private care service, and a distressing birth raises fears of another Thalidomide case.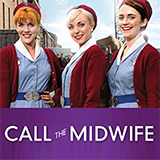 1:31:00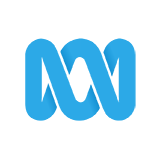 It's December 1965 and everyone at Nonnatus House is looking forward to traditional celebrations with all the trimmings, but nothing goes quite to plan.
Season 9

1:00:00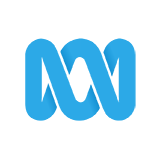 Sister Julienne decides it is time to take matters in hand, when a letter arrives from the council saying that they will cut funding to Nonnatus House and no longer pay for their accommodation. (Final)
Season 8

1:00:00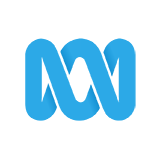 Mother Mildred returns and helps a docker family tackle end-stage pneumoconiosis. Lucille cares for an unmarried teenage mother who wants to keep her baby.