Endeavour
Catch up TV on Endeavour. Watch the latest and all other episodes of Endeavour now online, broadcasted on 7Two. Catch up on your favorite 7Two TV show: Endeavour. Replay tv on its best! A prequel to Inspector Morse, Endeavour follows the young Endeavour Morse in his early day as an Oxford police constable working with CID, encountering Strange for the first time, and developing the notable personality traits he would latterly refine.
December 2019
1:31:00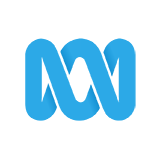 3.0 0 x
Whispers of a cursed ward at Cowley General, and a seemingly innocuous death, begin a chain of events that lead Endeavour to investigate the dark depths of the hospital.
1:30:00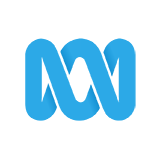 4.0 2 x
When moral crusader Joy Pettybon receives a death threat, Endeavour must protect her at all costs. But the arrival of the rebellious band, The Wildwood, quickly drags Endeavour into a bloody war of social attitudes.
June 2019
1:32:00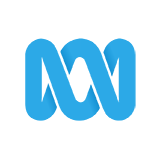 4.0 55 x
When librarian Obsert Page is gruesomely murdered at the Bodleian, Endeavour and Thursday have little to go on besides a set of muddy boot prints. (Final)
1:29:00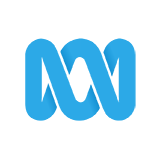 4.0 26 x
The murder of renowned chocolate factory owner Greville Creswell during a local hunt leads Endeavour to the sleepy village of Chigton Green.
1:30:00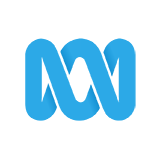 4.0 20 x
As the highly-anticipated moon landings of Apollo 11 draw near, Endeavour now at Castle Gate CID, finds himself investigating the death of promising young astrophysicist Adam Drake and girlfriend Christine.
November 2018
1:30:00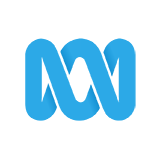 4.0 47 x
A royal visit to a family-owned munitions factory spells a red letter day for Oxford's finest. Unfortunately, the red letters in question spell M.U.R.D.E.R.
July 2018
1:31:00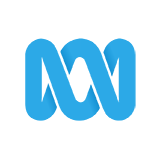 3.0 56 x
The disappearance of a teacher at a public school forces Endeavour into an undercover operation. Carnage ensues as the investigation into Eddie Nero deepens. (Final)
1:30:00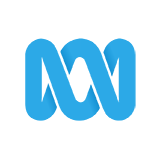 4.0 38 x
An assassination at an international sporting event uncovers a decades-old spy plot. Thursday investigates an attack on Eddie Nero.
1:30:00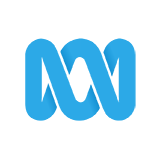 4.0 36 x
A murder at an army base threatens to uncover their secrets. A protest at a hair salon exposes an undercurrent of racism in Oxford.
June 2018
1:29:00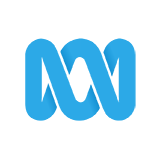 3.0 25 x
Endeavour investigates the case of missing woman at a railway station, while a lorry hijack exposes a new criminal threat in Oxford.