Endeavour
Endeavour is a television crime drama series that revolves around Detective Chief Inspector Endeavour Morse, GM, who is active for the Oxford City Police CID. The show is set in the 1960's and 1970's, and follows the early career of DCI Morse, portrayed by English actor Shaun Evans, after he left Lonsdale College of Oxford University in his third year without a degree. Since the launch of its pilot episode in 2012, the series has been broadcast in several countries around the world to considerable success, including the United States, Australia, and the Netherlands. Endeavour is a prequel to the long-running series Inspector Morse, which was based on the series of novels of the same name by English crime writer Colin Dexter. Consistently ranked among the best British crime dramas of all time, Inspector Morse is a television success in Australia as well. Endeavour focuses on the young Endeavour Morse and his beginnings as a detective constable and later as a detective sergeant.
Season 7

1:29:00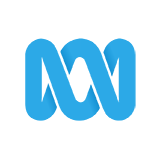 It's the lead up to the 1970 general election, and as racial tensions escalate in the city, tragedy strikes an Oxford Indian restaurant, and family loyalties are thoroughly tested.
Season 5

1:30:00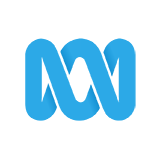 The disappearance of a teacher at a public school forces Endeavour into an undercover operation. Carnage ensues as the investigation into Eddie Nero deepens. (Final)

1:46:00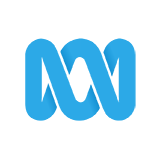 An assassination at an international sporting event uncovers a decades-old spy plot. Thursday investigates an attack on Eddie Nero.
Season 4

1:31:00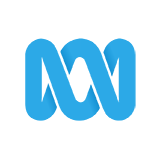 Whispers of a cursed ward at Cowley General, and a seemingly innocuous death, begin a chain of events that lead Endeavour to investigate the dark depths of the hospital.
Season 3

1:32:00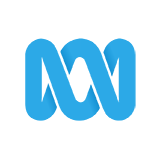 Endeavour finds himself occupied with unexpected strife in his personal life - recruited by an old college mentor, Felix Lorimer, into investigating matters more suited to private eyes.
Season 2

1:31:00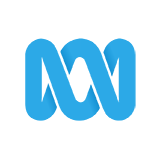 Oxford falls under a thick fog as a murderer haunts the city, strangling a series of women. No married woman is safe, and as the suspect list narrows, Endeavour and Thursday find their emotional lives are turned upside down.

1:30:00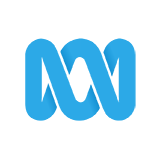 As a new kind of killer haunts the Oxford twilight, for Endeavour and Thursday, its dreaming spires give way to a waking nightmare.

1:30:00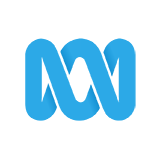 The sudden death of a young Secretarial student and a string of Post Office robberies threaten to mask the solution to a pair of violent murders, as DC Endeavour Morse and DI Thursday's newly forged relationship is tested.

1:31:00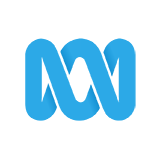 Endeavour uncovers a potential link between a series of peculiar accidents which leads him an all-female Oxford college determined to eschew co-education, before his investigation looks set to reach right to the heart of CID.

1:31:00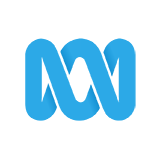 Thursday investigates a grisly murder on an Oxford towpath while Endeavour spends New Year's Eve at the Venetian opera. Later, back in Oxford, a potentially ground-breaking college project sparks a fatal battle of the sexes.