New Tricks
New Tricks catch up
New Tricks is a British comedy-drama about the UCOS, or Unsolved Crime and Open Case Squad, which is part of the Metropolitan Police Service. This fictional unit consists of retired police officers who are recruited to work on unsolved crimes from the past. The name of the show comes from the well-known saying "You can't teach an old dog new tricks". Another fun fact about New Tricks is that many characters that appear in it have been named after past and then-current players of EnglishFootballclub West Bromwich Albion. This is because the show's creator Roy Mitchell is a huge fan of the team. The original three main male characters, Brian Lane, Jack Halford and Gerry Standing, were actually named after the club's oldest stand, the Halfords Lane Stand.
Season 6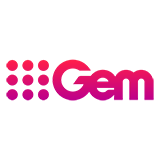 When the team reinvestigate the murder of a doctor at Smithfield Market 33 years ago, Gerry is forced to admit to his past. The results of a DNA test lead Pullman to make a discovery.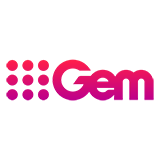 UCOS reinvestigate a high-profile riverboat disaster on the Thames after a new witness comes forward claiming the collision was the result of sabotage, rather than an accident.
Season 1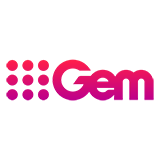 Twenty years after his murder, the case of a ten-year-old child found dead on a golf course is re-opened. The only suspect at the time, Ken Roger, committed suicide.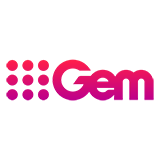 A fake painting is discovered in the Queen's art collection. The investigation swiftly reveals a trail of frauds and suspicious deaths.
Season 10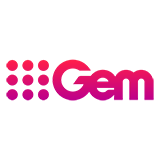 A death in custody threatens Lane's future at UCOS, and the unsolved case of the murder of a playboy shipping heir is reopened.
Season 6

52:00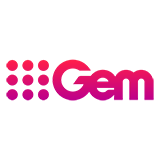 The team reinvestigate the disappearance of two young political activists who had waged a very public campaign against racist comedian Ray Harris.

51:00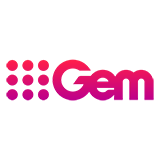 Three retired cops are called back into action as a unit to give new attention to unsolved old cases. Their first case is the case is of the young police cadet Kate Daniels who was brutally murdered in 1987, the only witness at the time being a 6-yr old girl.

1:27:00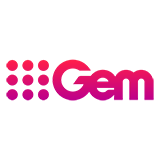 Three retired police officers are drafted in to solve cold cases, with a touch of comedy and drama. (Dennis Waterman, Amanda Redman)

52:00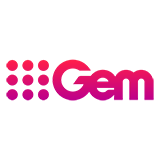 Gerry finds himself investigating the possible murder of the grandson of an old friend.

52:00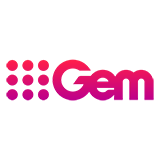 As Lane comes to terms with life after UCOS, Esther asks him to help one of her book club friends find her missing brother.