New Tricks
New Tricks is a British comedy-drama about the UCOS, or Unsolved Crime and Open Case Squad, which is part of the Metropolitan Police Service. This fictional unit consists of retired police officers who are recruited to work on unsolved crimes from the past. The name of the show comes from the well-known saying "You can't teach an old dog new tricks". Another fun fact about New Tricks is that many characters that appear in it have been named after past and then-current players of English football club West Bromwich Albion. This is because the show's creator Roy Mitchell is a huge fan of the team. The original three main male characters, Brian Lane, Jack Halford and Gerry Standing, were actually named after the club's oldest stand, the Halfords Lane Stand.
2019
52:00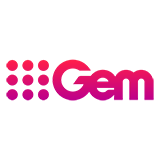 4.0 1 x
In 2001 pathologist Bob Ruxton gave a verdict of accidental death on palaeontologist Bernard Fletcher, who died from a supposed fall at a dinner given by Mondial Oil Company in Bernard's museum.
Episodes 2017
1:00:00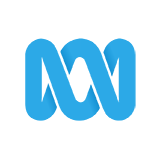 3.3 462 x
A mix tape from 1983 is discovered, containing the voice of a teenage girl who was murdered shortly after it went into her school's time capsule. (Season Final)
1:00:00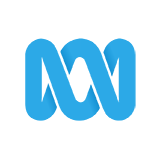 4.0 200 x
The UCOS team stumbles upon a dangerous, high-powered police cover-up from the early 80s. Meanwhile Sasha's ex-husband Ned tries to win her back. Is she tempted or has too much water passed under the bridge? (Series 11 ep 3)
52:00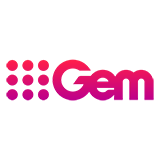 3.0 177 x
Miller is faced with a dilemma when the investigation of a corrupt senior officer calls into question the conviction of Edward Monroe.
1:00:00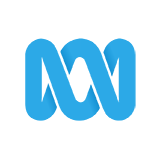 3.0 150 x
The team reinvestigate the murder of Lydia Dryden, a popular junior doctor strangled in her flat. The first clues come when follow-up feature in a local newspaper prompts new witnesses to come forward. (Series 11 ep 2)
52:00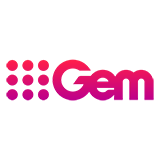 3.0 209 x
Feathers are ruffled when new boss DCI Sasha Miller arrives to take over the running of UCOS, and an unexploded WW II bomb is unearthed in West London, dredging up a long hidden murder weapon.
52:00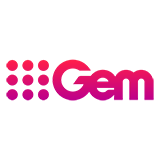 3.0 159 x
Pullman seizes the chance to solve a murder that she believes is linked to her first ever case and the team start putting together a jigsaw puzzle of suspects from a photograph taken in a London park in the 90's.
52:00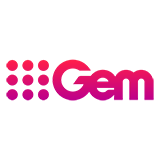 3.0 111 x
When the team investigate the death of an MP's researcher and find themselves in hot pursuit of a mysterious Bosnian woman, Strickland introduces Pullman to a War Crimes prosecutor who proves to be more than helpful to their case.
52:00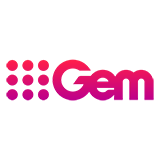 4.0 90 x
Bloodstained clothes belonging to missing Simon Belgrade are uncovered in Epping Forest.
1:00:00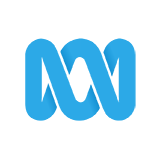 3.0 131 x
A skeleton uncovered in the foundations of a swimming pool is identified as Cheryl - a young, pretty lottery winner reported missing 17 years ago. UCOS' prime suspects are her quiz teammates.