Australian Story
Since the 29th of May 1996 Australian Story has been aired weekly as a reality documentary series for national Australian television. Every week since the start of the show Caroline Jones has presented the stories of Australians from all backgrounds and walks of life. What stands out about Australian Story is the very personal approach to story-telling, as the stories are told by the subjects of the documentaries as well as their family, friends, colleagues and other related people, instead of by a narrator. It is one of the most popular shows of its kind in Australia, a fact that is illustrated by the numerous Walkley and Logie Awards it has won over the years.
Season 2021

32:00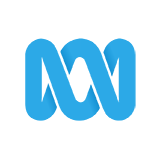 Unique and outrageous, Jeanne Little was the comedy dah-ling of daytime television in the 70s and 80s. Four months after her death from Alzheimers, daughter Katie reveals some intimate family secrets.

32:00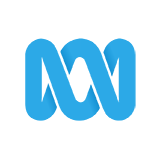 An unlikely friendship forged on the tennis court between a homeless man and famous tennis pro leads to lifechanging events and a new beginning. (Midseason Final - Australian Story returns on Monday 2 August)

30:00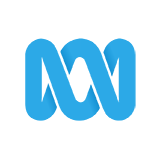 After his wife was murdered while working on call as a nurse in South Australia's remote APY Lands, Keith Woodford has campaigned for a coronial inquest which has delivered some breakthrough findings.

30:00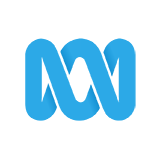 When women's soccer star Rhali Dobson received an on-field marriage proposal, the pictures went viral around the world. It was a story of love, sport and sacrifice - and a heart-wrenching plot.

30:00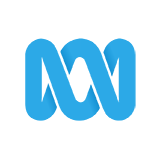 Dr Michelle Telfer is a world leader in providing treatment for children and teens with gender dysphoria, guiding them through their first steps towards transitioning. But her work isn't without its critics and controversies.

30:00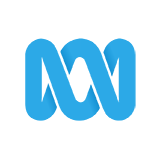 The Seekers blazed a trail for Australian music in the 1960s with a number of chart topping international hits. But fame led to fallout and they split at the height of their success. They reunite to reminisce about the ride.

31:00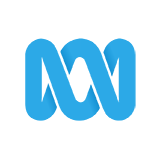 Part two of an inside look at one of Australia's greatest artistic dynasties. In this concluding episode, a court case threatens to derail the family of acclaimed painter John Olsen.

30:00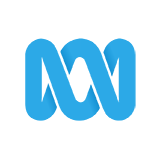 He's one of Australia's most successful and famous painters. But what has been the cost of fame for the children of acclaimed artist John Olsen? (Part 1 of 2)

30:00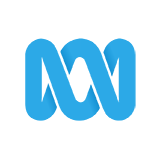 A recent coronial inquest reveals the catastrophic errors made by NSW Police which left teenager Ursula Barwick's fate a mystery for almost 30 years.

30:00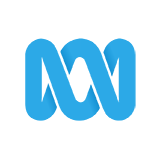 Identical twins Brigette and Paula Powers are so close they live and work together and even speak in unison. After a chance meeting with Steve Irwin, they now use their unique connection to save injured seabirds.