Australian Story
Since the 29th of May 1996 Australian Story has been aired weekly as a reality documentary series for national Australian television. Every week since the start of the show Caroline Jones has presented the stories of Australians from all backgrounds and walks of life. What stands out about Australian Story is the very personal approach to story-telling, as the stories are told by the subjects of the documentaries as well as their family, friends, colleagues and other related people, instead of by a narrator. It is one of the most popular shows of its kind in Australia, a fact that is illustrated by the numerous Walkley and Logie Awards it has won over the years.
June 2020
30:00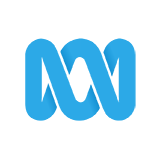 3.0 18 x
A cyclist found dead on a country road with very few clues as to who hit him. Against all odds, two country cops track down the driver, only to discover he is connected to another death. (Part 1 of 2)
30:00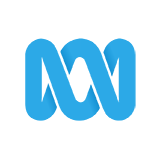 3.0 15 x
For the first time on TV, an in-depth look at how Australia survived the influenza pandemic of 1918. Long-forgotten archival material not only provides a unique insight but shows uncanny parallels to the COVID-19 pandemic.
May 2020
30:00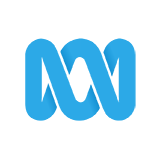 4.0 14 x
From his carport-turned-studio in Melbourne, Adam Hills introduces this story about the novel, positive and hilarious ways performers have found to keep themselves working and entertained during the COVID-19 pandemic.
32:00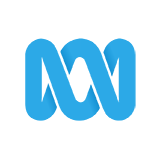 4.0 15 x
John Doyle and Greig Pickhaver, better known as Rampaging Roy Slaven and HG Nelson, provide a rare insight into the special chemistry behind their enduring comedy act.
30:00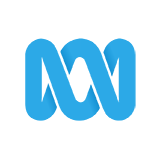 4.5 18 x
When Tim Sharp was three, his mother Judy was told he had severe autism and should be put in an institution. Now at 32 Tim is an artist whose work is exhibited around the world. The epic tale of a mother's love and devotion.
30:00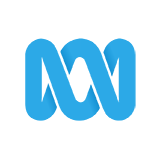 3.0 16 x
During the worst bushfire season in Australia's history, NSW fire chief Shane Fitzsimmons stood out. A rebellious child with a troubled background Shane's personal loss and resilience have made him a truly outstanding leader.
April 2020
34:00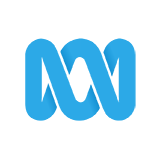 4.0 21 x
Actor Sam Neill is a Kiwi but has done much of his best work in Australia. He talks life, love and his other grand obsession: making wine.
30:00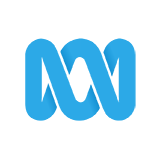 4.0 14 x
Two elders from Cape York entrusted Victor Steffensen with the ancient knowledge of cultural burning. Could this method of fire management used by generations of Indigenous people be the answer to Australia's bushfire threat?
30:00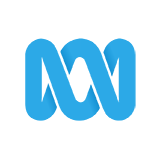 4.0 9 x
The touching friendship between jazz musician James Morrison and his long-term mentor Don Burrows, who passed away last month after a long battle with dementia.
March 2020
30:00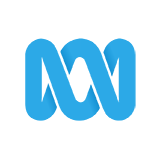 3.0 8 x
As Australia faces an unprecedented pandemic, we track five Australians on five different days: a choirmaster, an intensivist, a scientist, a psychiatrist, and a school principal - each has a unique response to the crisis.