Australian Story
Since the 29th of May 1996 Australian Story has been aired weekly as a reality documentary series for national Australian television. Every week since the start of the show Caroline Jones has presented the stories of Australians from all backgrounds and walks of life. What stands out about Australian Story is the very personal approach to story-telling, as the stories are told by the subjects of the documentaries as well as their family, friends, colleagues and other related people, instead of by a narrator. It is one of the most popular shows of its kind in Australia, a fact that is illustrated by the numerous Walkley and Logie Awards it has won over the years.
February 2020
30:00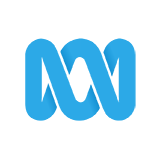 3.0 14 x
A cyclist found dead on a country road with very few clues as to who hit him. Against all odds, two country cops track down the driver, only to discover he is connected to another death. (Series Return)
31:00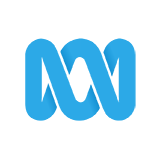 4.0 7 x
When 21-year-old Menindee farmer Kate McBride found thousands of dying fish in the Darling River she was determined to tell what was happening and become a fierce advocate, testing the water and documenting locals' concerns.
January 2020
33:00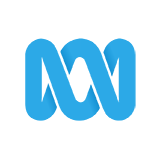 3.0 22 x
After the success of Crocodile Dundee, Paul Hogan had the world at his feet. But when he left his wife of 30 years for co-star Linda Kozlowski the media turned. Candid insights from Paul, his family, friends and colleagues.
31:00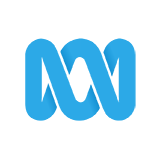 4.0 8 x
Ahead of his 80th birthday, an uncharacteristically reflective Paul Hogan looked back on his remarkable life and career. With revealing interviews including his son Todd speaking publicly for the first time.
32:00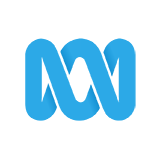 3.0 10 x
Australian Story returns with a two-part exclusive program on the shocking story of Yoshe Taylor - a Queensland teacher and mother of two who sought love online but was duped into an international drug smuggling nightmare.
35:00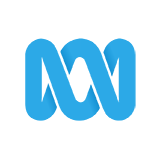 4.0 6 x
How do you carry on when your world is completely shattered? For Rin and Maz, losing their three kids and Grandad Nick in the MH17 plane disaster was cataclysmic. Five years on they want Australia to know they are doing okay.
47:00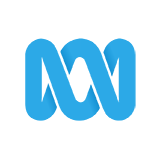 4.0 6 x
The Choir of Hard Knocks took homeless people and turned them into a choir. Charismatic choirmaster Jonathon Welch guided them through thick and thin, but after a decade he's moving on, to concentrate on his foster children.
30:00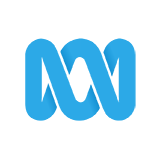 3.0 11 x
Brothel madam Shirley Finn was shot through the head on a Perth golf course in 1975. After her daughter's 10-year battle to discover who killed her mother, an inquest hears fresh allegations of possible police involvement.
33:00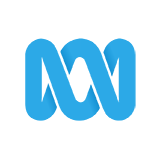 4.0 14 x
Emma and Richard Austin endured ten years of gruelling fertility treatment in their quest for a baby. But a surprise offer came from a couple facing the dilemma of managing their leftover embryos. The gift became baby Henry.
31:00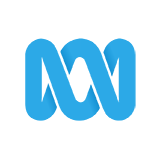 3.0 5 x
The victim of a miscarriage of justice, Andrew Mallard spent 12 years in jail for murder. His conviction was quashed after uncovering a trail of deception and police misconduct, but his life ended in a cruel twist of fate.