Australian Story
Since the 29th of May 1996 Australian Story has been aired weekly as a reality documentary series for national Australian television. Every week since the start of the show Caroline Jones has presented the stories of Australians from all backgrounds and walks of life. What stands out about Australian Story is the very personal approach to story-telling, as the stories are told by the subjects of the documentaries as well as their family, friends, colleagues and other related people, instead of by a narrator. It is one of the most popular shows of its kind in Australia, a fact that is illustrated by the numerous Walkley and Logie Awards it has won over the years.
December 2019
30:00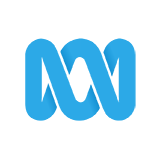 3.0 4 x
A catastrophic workplace accident brings together a labourer and a renowned surgeon in a world-first medical procedure. Despite their differences, the two men share remarkable parallel journeys.
November 2019
30:00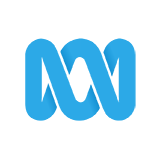 4.0 16 x
17-year-old Ursula Barwick vanished without a trace in 1987, leaving her family in limbo for three decades. When the truth was finally revealed it raised serious questions about the police investigation.
29:00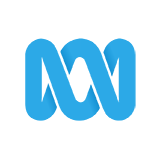 4.0 18 x
After almost killing herself through alcohol abuse, Shanna Whan started a movement to change the pervasive culture of alcohol in rural Australia. Now she travels the country with the message "It's OK to say no to a beer."
30:00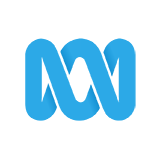 3.0 19 x
Vincent Fantauzzo went from menial jobs and petty crime to painting portraits of Heath Ledger, Julia Gillard and wife Asher Keddie. He describes his dyslexia as a gift allowing him to see the world from a unique perspective.
30:00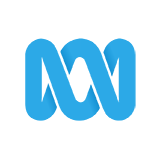 3.0 8 x
In the NSW mid-north coast town of Kempsey, principal Mark Morrison brushes close to the rules to give troubled teens their last chance at a high school education. He seems headed for a record number of student graduations.
October 2019
30:00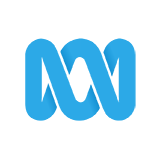 4.0 6 x
Craig Foster built a formidable reputation as a football player and broadcaster. But when Bahraini footballer and refugee Hakeem Al-Araibi, was imprisoned in Thailand, he led a global media campaign to fight for his freedom.
30:00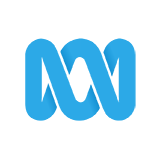 4.0 14 x
Released on parole after 12 years incarcerated in Bulgaria for murder, Jock Palfreeman's fight for justice saw him caught up in bitter political struggle threatening the Bulgaria's diplomatic relationship with Australia.
30:00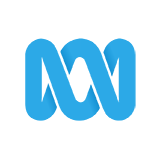 4.0 13 x
More than 70 years after an unidentified body was found on an Adelaide beach, a solution may be in sight to the long running mystery of the Somerton Man. Will modern DNA testing finally give him a name and unearth the truth?
32:00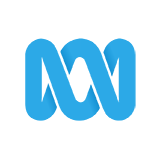 3.0 10 x
Brothel madam Shirley Finn was shot through the head on a Perth golf course in 1975. After her daughter's 10-year battle to discover who killed her mother, an inquest hears fresh allegations of possible police involvement.
September 2019
30:00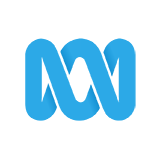 4.0 25 x
Emma and Richard Austin endured ten years of gruelling fertility treatment in their quest for a baby. But a surprise offer came from a couple facing the dilemma of managing their leftover embryos. The gift became baby Henry.