Australian Story
Since the 29th of May 1996 Australian Story has been aired weekly as a reality documentary series for national Australian television. Every week since the start of the show Caroline Jones has presented the stories of Australians from all backgrounds and walks of life. What stands out about Australian Story is the very personal approach to story-telling, as the stories are told by the subjects of the documentaries as well as their family, friends, colleagues and other related people, instead of by a narrator. It is one of the most popular shows of its kind in Australia, a fact that is illustrated by the numerous Walkley and Logie Awards it has won over the years.
October 2019
32:00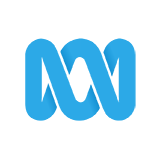 3.0 7 x
Brothel madam Shirley Finn was shot through the head on a Perth golf course in 1975. After her daughter's 10-year battle to discover who killed her mother, an inquest hears fresh allegations of possible police involvement.
September 2019
30:00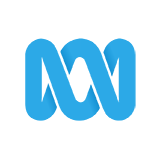 4.0 17 x
Emma and Richard Austin endured ten years of gruelling fertility treatment in their quest for a baby. But a surprise offer came from a couple facing the dilemma of managing their leftover embryos. The gift became baby Henry.
30:00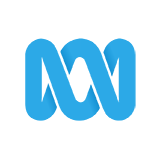 3.0 19 x
After the success of Crocodile Dundee, Paul Hogan had the world at his feet. But when he left his wife of 30 years for co-star Linda Kozlowski the media turned. Candid insights from Paul, his family, friends and colleagues.
30:00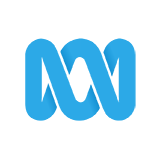 4.0 18 x
As Paul Hogan prepares to celebrate his 80th birthday next month, he sits down with Australian Story for a look back over his remarkable life and career.
30:00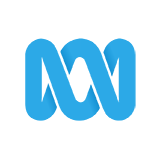 3.0 13 x
When ABC broadcaster Jill Emberson was told she had ovarian cancer, she opted to go public and go loud. Fighting the deadliest of all women's cancers, Jill decided to advocate for more awareness and funding.
30:00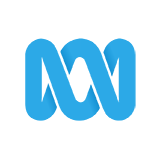 4.0 8 x
The Choir of Hard Knocks took homeless people and turned them into a choir. Charismatic choirmaster Jonathon Welch guided them through thick and thin, but after a decade he's moving on, to concentrate on his foster children.
August 2019
30:00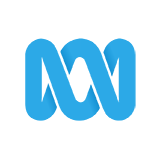 3.0 10 x
We look at the life of Former Deputy PM Tim Fischer, who inspired deep affection from the public and across the political divide. Just weeks before he died, his family invited us to his last public engagement in his hometown.
30:00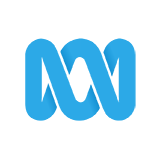 3.0 12 x
Part 2 of Yoshe Taylor's incredible fight for justice as she speaks out for the first time since being released from a Cambodian prison to warn others of the scam that's turning innocent people into unsuspecting drug mules.
30:00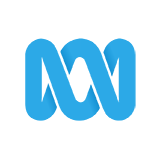 3.0 24 x
Australian Story returns with a two-part exclusive program on the shocking story of Yoshe Taylor - a Queensland mother duped into smuggling drugs for an international syndicate.
June 2019
30:00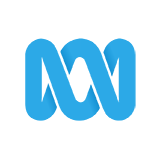 4.0 43 x
When Malaysian airlines flight MH17 was shot down over the Ukraine, the loss of Perth children Mo, Evie, Otis and granddad Nick touched the nation. For the first time, their parents reveal how they rebuilt their world.