Australian Story
Since the 29th of May 1996 Australian Story has been aired weekly as a reality documentary series for national Australian television. Every week since the start of the show Caroline Jones has presented the stories of Australians from all backgrounds and walks of life. What stands out about Australian Story is the very personal approach to story-telling, as the stories are told by the subjects of the documentaries as well as their family, friends, colleagues and other related people, instead of by a narrator. It is one of the most popular shows of its kind in Australia, a fact that is illustrated by the numerous Walkley and Logie Awards it has won over the years.
Season 2022

31:00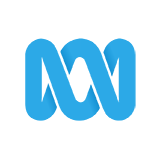 One man's decade-long mission to expose the extent of an alarming chemical contamination scandal. Then, with no medical training, firefighter Mick Tisbury found an ingenious solution to help those who'd been exposed.

31:00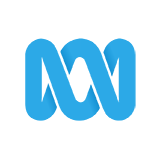 Senate powerbroker of the moment David Pocock on the forces that drew him to politics and why his background as an international rugby star helped prepare him for his biggest test yet.

31:00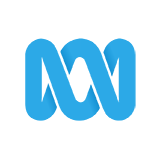 Missing for 40 years, Lyn Dawson's sister and brother never gave up hope they'd find justice. Behind the scenes as her siblings prepare for the outcome of her husband Chris Dawson's murder trial and digest the guilty verdict.

31:00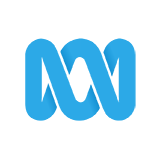 Concluding the story about the mysterious death of Amy Wensley. As her family fights for justice, they discover a flawed police investigation and devastating forensic oversights. (Midseason Final)

31:00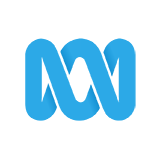 A devoted aunt investigates the mysterious death of her niece Amy Wensley, throwing doubt on the police case and exposing devastating investigative failures. (Part 1)

31:00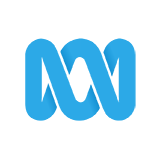 In the working-class town of Port Kembla, a small funeral home is transforming the way we deal with death and sparking a quiet revolution in the process.

31:00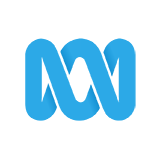 From dirt poor beginnings, actor, writer and director Leah Purcell is now at the top of her game, weaving her family's complicated history and her own troubled past into a powerful reimagining of a classic Australian tale.

31:00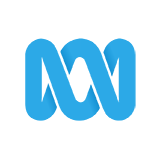 The story of how self-described 'small town drunk' Shanna Whan transformed her life to become Australian of the Year Local Hero and is now changing attitudes to booze in the bush.

31:00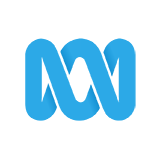 A notorious bank robber destined for a life in prison discovers a new path when he confronts his hidden trauma. Now he's assisting others to seek justice for crimes long buried, but it's been a rocky road to redemption.


31:00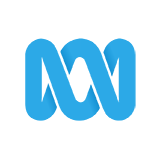 Co-author of Puberty Blues Kathy Lette has mined her life for stories since her teens. Now post-menopause, she opens up about her life and determination to age disgracefully.