Australian Story
Since the 29th of May 1996 Australian Story has been aired weekly as a reality documentary series for national Australian television. Every week since the start of the show Caroline Jones has presented the stories of Australians from all backgrounds and walks of life. What stands out about Australian Story is the very personal approach to story-telling, as the stories are told by the subjects of the documentaries as well as their family, friends, colleagues and other related people, instead of by a narrator. It is one of the most popular shows of its kind in Australia, a fact that is illustrated by the numerous Walkley and Logie Awards it has won over the years.
Season 2021

30:00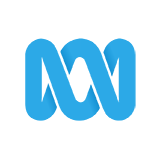 After his wife was murdered while working on call as a nurse in South Australia's remote APY Lands, Keith Woodford has campaigned for a coronial inquest which has delivered some breakthrough findings.

31:00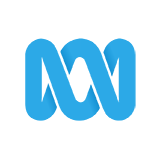 When women's soccer star Rhali Dobson received an on-field marriage proposal, the pictures went viral around the world. It was a story of love, sport and sacrifice - and a heart-wrenching plot.

30:00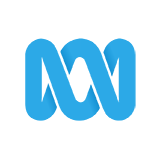 Outspoken Australian of the Year Grace Tame looks back over a tumultuous and life-changing 12 months. (Final for 2021)

30:00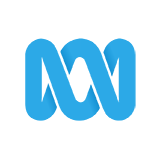 Lauren Burns fought to find her anonymous sperm donor father. As she becomes a parent, she's back campaigning to make it easier for donor-conceived children to find their biological family, and make donations more accessible.

30:00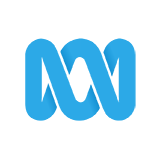 A Sydney family takes on the Minneapolis police department in a long-running court battle to hold officer Mohamed Noor accountable for the death of Justine Ruszczyk.

30:00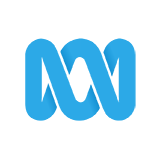 Athlete, mother of four and reality TV star Jana Pittman talks about her new life as a doctor and her regrets about the period when she was labelled 'Drama Jana'.

30:00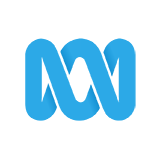 The heartwarming next chapter of Australian Story's most popular program ever proves love really does conquer all. Checking in with Gayle and Mac Shann.

30:00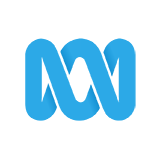 Funnyman Max Gillies has been making people laugh all his life. Now at almost 80, he reveals the hidden family grief he has carried with him, and how comic acting became a welcome escape from his troubles at home as a child.

30:00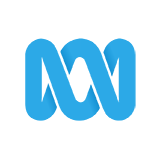 Like the characters in his blockbuster novels, author Matthew Reilly is no stranger to persevering through loss and setback. Now he's realising the childhood dream that inspired his career - directing an action movie.

32:00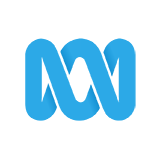 Charlie Veron has spent his career underwater charting the world's coral wonderlands. Now, as the Great Barrier Reef faces its biggest threat, he reveals an audacious rescue plan.