Australian Story
Since the 29th of May 1996 Australian Story has been aired weekly as a reality documentary series for national Australian television. Every week since the start of the show Caroline Jones has presented the stories of Australians from all backgrounds and walks of life. What stands out about Australian Story is the very personal approach to story-telling, as the stories are told by the subjects of the documentaries as well as their family, friends, colleagues and other related people, instead of by a narrator. It is one of the most popular shows of its kind in Australia, a fact that is illustrated by the numerous Walkley and Logie Awards it has won over the years.
November 2020

30:00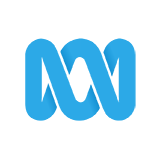 In the midst of the COVID lockdown, Australian Story undertook the ambitious task of delving through the archives and speaking to expert historians to produce the definitive piece on Spanish Flu. A special encore screening.

30:00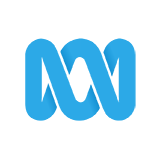 On Christmas Day two years ago Mick O'Dowd was feeling unwell. 24 hours later he was battling for his life. The life-affirming story of Mick and Katharine O'Dowd and the silent killer most people have never heard of.

30:00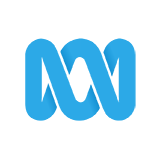 Serial killer Bradley Edwards hid in plain sight for nearly 25 years. Australian Story reveals the extraordinary twists and turns that led to police cracking the case and revisits the families of two of his victims.

29:00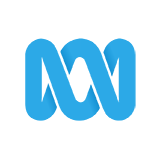 An outback town, a newspaper in trouble and an unlikely saviour. Broken Hill is fighting to keep its century-old newspaper alive but can the Barrier Truth's owners and loyal community steer it through its toughest time yet?

32:00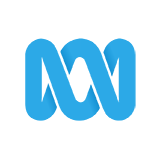 Quaden is a nine-year-old with dwarfism who just wants to fit in. When his Mum posted a video of Quaden distraught after a tough day at school they couldn't have predicted what would unfold, as they triumphed over the trolls.

30:00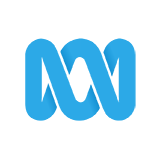 Singer Megan Washington went public with a 'shameful' secret six years ago and then stopped making music. In this update she describes the long road back to a new album and why the best art happens out of your comfort zone.
October 2020

30:00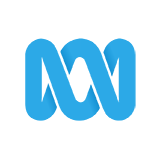 Desperate and alone in a 3-year battle against an obsessive stalker, Di McDonald meets policewoman Beck Norris who takes on the case. Norris enlists the FBI profiler who caught the Unabomber, to bring Di's stalker to justice.

30:00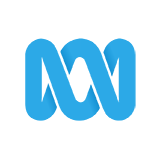 Di McDonald was told Max Gardiner was 'a good catch'. But when she ended their short relationship, he terrorised her for years. Determined not to let him break her, Di tells how she brought her stalker to justice.

30:00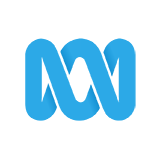 Rory O'Donoghue starred in iconic TV comedy The Aunty Jack Show as the hugely popular tights-wearing, cane-twirling Thin Arthur. But off-stage Rory lived with a crippling secret that family and friends are now ready to share.
September 2020

30:00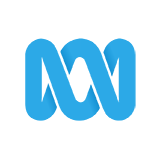 When drought almost sent him broke, fifth generation Cooma sheep farmer Charles Massy converted to regenerative agriculture to heal his land. A PhD led to a book and now he's the 'philosopher king' of a growing movement.