Australian Story
Since the 29th of May 1996 Australian Story has been aired weekly as a reality documentary series for national Australian television. Every week since the start of the show Caroline Jones has presented the stories of Australians from all backgrounds and walks of life. What stands out about Australian Story is the very personal approach to story-telling, as the stories are told by the subjects of the documentaries as well as their family, friends, colleagues and other related people, instead of by a narrator. It is one of the most popular shows of its kind in Australia, a fact that is illustrated by the numerous Walkley and Logie Awards it has won over the years.
June 2019
30:00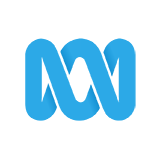 4.0 33 x
When Malaysian airlines flight MH17 was shot down over the Ukraine, the loss of Perth children Mo, Evie, Otis and granddad Nick touched the nation. For the first time, their parents reveal how they rebuilt their world.
30:00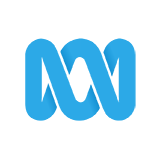 3.0 8 x
The history-making fall and rise of Debbie Kilroy, from high security prisoner to high profile lawyer and her freedom fight that's taking a new and novel direction.
May 2019
30:00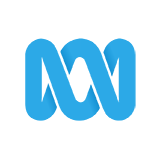 3.0 8 x
The victim of a miscarriage of justice, Andrew Mallard spent 12 years in jail for murder. His conviction was quashed after uncovering a trail of deception and police misconduct, but his life ended in a cruel twist of fate.
30:00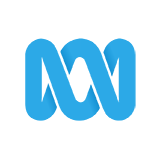 4.0 14 x
Australian Story celebrates the extraordinary life of former PM Bob Hawke, who died aged 89. Featuring rare photos from the family's private collection and revealing interviews with Hawke and those who knew and loved him.
30:00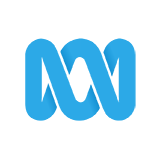 4.0 11 x
Vocal gymnast Kate Miller-Heidke opens up to Australian Story about the private pain behind the very personal song 'Zero Gravity', which she will perform at the Eurovision semi-finals in Tel Aviv on Wednesday 15 May.
30:00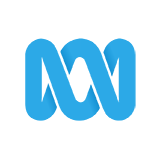 4.0 15 x
When 21-year-old Menindee farmer Kate McBride found thousands of dying fish in the Darling River she was determined to tell what was happening and become a fierce advocate, testing the water and documenting locals' concerns.
April 2019
30:00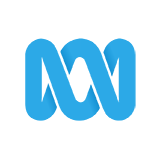 3.0 13 x
How far would you push yourself for a cause you believe in? Mina Guli attempted 100 marathons in 100 days, showing the extent someone will push their body to raise awareness to the global water crisis and create change.
30:00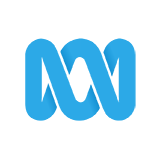 4.5 6 x
From a homeless alcoholic living in the wild to academic success and a book deal - the amazing comeback story of forest dweller Gregory Smith.
30:00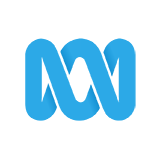 3.0 24 x
In an intimate portrait movie directors Jocelyn Moorhouse and PJ Hogan speak candidly about the challenges, heartbreak and unexpected joys of raising two severely autistic children and the sacrifices they have willingly made.
30:00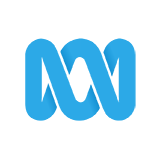 3.0 24 x
The Seekers blazed a trail for Australian music during the 1960's. In a television first, all four members come together to reminisce about their ride to the top and reveal the pain behind their famous break-up.