64 Zoo Lane
Nigel comes to stay with his uncle Nelson in the savannah. The mischievous little elephant causes chaos wherever he goes, turning the other animals against him. How can they make him understand that he has gone too far?
2016
12:00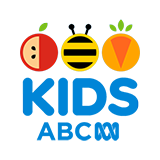 3.0 49 x
The animals are all looking forward to their Christmas tradition - sliding down the snowy hill on Christmas morning! But they realise that there isn't actually any snow to slide down... how can the friends save the day?
11:00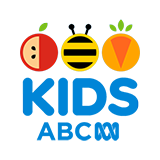 3.0 63 x
Zed the Zebra has decided to help all his friends in the Savannah. But he does not always listen to them, and tries to help them in a way that he sees fit. Unfortunately, he ends up being more of a hindrance than a help...
12:00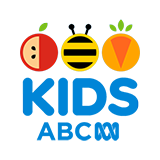 3.0 34 x
Joey the kangaroo and his friend love playing boomerang ball together. But when their mums fall out, they are no longer allowed to play with each other. Can the friends work together to reconcile their mums?
12:00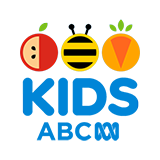 3.0 41 x
Joey the kangaroo and his friends all love to play by the Jimjamaree Tree. They are devastated when the tree is struck by lightning. Together they do everything to ensure their favourite tree comes back to life.
12:00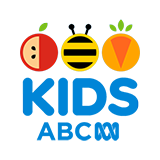 3.0 74 x
Doris the Duck finds a plant promising beautiful flowers. She enlists Toby and Kevin's help to protect it at all costs. Eventually Doris learns that flowers should be left for everybody to enjoy.
11:00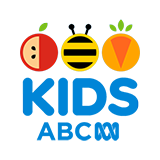 3.0 20 x
Joey and his friends are excited when they come across a bush full of delicious smelling buluru berries. Wally Two Trees warns them that they must leave the berries on the bush until they are all ripe.
12:00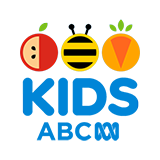 3.0 148 x
Nelson the Elephant wants to build the biggest and best house of leaves ever. His nephew Nigel is eager to help out, but Nelson is worried that the leaf house might be too fragile for his exuberant young nephew.
12:00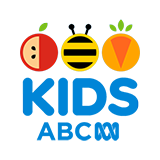 3.0 48 x
The volcano is threatening to erupt but the animals are reluctant to leave their beautiful savannah home. Can anybody come to the rescue?
12:00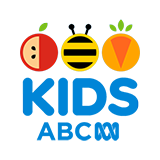 3.0 46 x
Alfie and Charlie the chipmunks meet a lost baby bison. To help it find its home, they investigate... They must solve all the clues to help the baby bison home.
12:00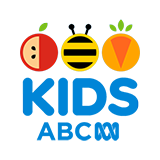 3.0 95 x
Zed, Herbert and Alan are looking for a new song for the concert that evening. Alan has found a catchy tune but is far too shy to play it in front of everyone. Will he be able to overcome his stage fright?