a gURLs wURLd
Catch up TV on a gURLs wURLd. Watch the latest and all other episodes of a gURLs wURLd now online, broadcasted on ABC3. Catch up on your favorite ABC3 TV show: a gURLs wURLd. Replay tv on its best! Amidst the buzz of the Singapore Sky Scrapers, three teenage friends have a major problem. It's dance performance time and Ally Henson, from Australia, Emma Schubert, from Germany and Jackie Lee from Singapore have no music!
February 2016
25:00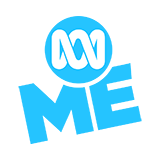 4.5 1,285 x
Ally, Emma and Jackie approach the dance finals and the fact that the chatroom will soon close down for good.
25:00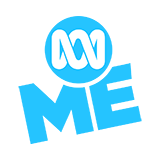 4.3 291 x
The unthinkable happens when Chelsea steals Jackie's computer and the girls can't access the chatroom.
25:00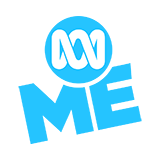 3.0 404 x
In a bizarre twist of fate, the girls are forced to make a major sacrifice in order to help their arch rival Chelsea out of trouble.
24:00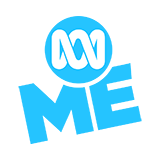 4.0 329 x
When the girls' mobiles are infected by a virus, Ally is trapped inside the chatroom as it starts to disintegrate!
24:00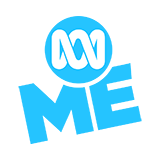 4.3 632 x
The girls' leisurely boat trip takes a dramatic turn when their dinghy has an engine malfunction and they start drifting out to sea.
24:00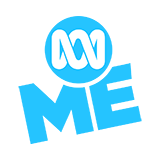 3.5 387 x
Emma's excuse to avoid going on a family holiday puts the girls' place in the semi finals in serious jeopardy.
24:00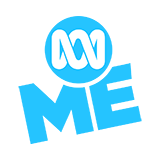 3.5 268 x
When the chatroom won't allow Jackie to return to Singapore, the girls have to resort to some inventive improvisation to ensure no one discovers she's stuck in Australia.
25:00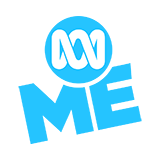 2.7 268 x
Ally and Jackie's good deed backfires on them and they're forced to go on the run from the police.
January 2016
24:00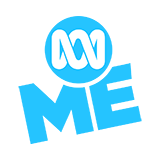 2.5 442 x
When Dan is bitten by a snake, Jackie and Emma have no option but to use the chatroom to take him to Singapore for treatment.
24:00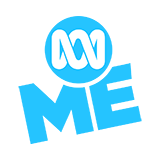 3.7 337 x
Alarm bells ring when Nicholas insists on delivering a birthday present to Jackie at her non existant home in Hamburg.