Agatha Christie's Poirot
Agatha Christie's Poirot catch up
Catch up TV on Agatha Christie's Poirot. Watch the latest and all other episodes of Agatha Christie's Poirot now online, broadcast on ABC1. Catch up on your favorite ABC1 TV show: Agatha Christie's Poirot. Replay tv on its best! Whilst Poirot is pre-occupied with investigating the strange and gruesome murder of an elderly psychiatrist, his old friend, the crime writer Ariadne Olive, has a case of her own to solve. CAST: David Suchet
May 2016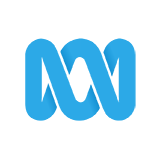 1:34:00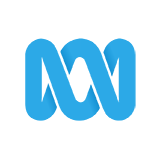 Mystery surrounds a young woman, widowed for the second time after her new husband is tragically killed in a gas explosion.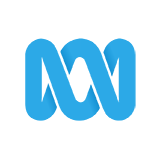 1:34:00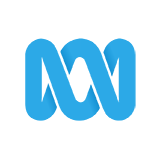 When Poirot is invited to the home of flamboyant socialite, Shaitana, for an evening of card playing, the night ends in a murder investigation when the host is found dead.
April 2016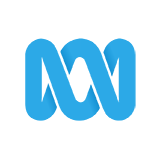 1:35:00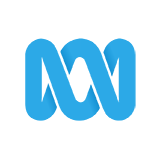 Poirot investigates the murder of an elderly eccentric who was hacked to death after announcing at the funeral of her brother that he had been murdered.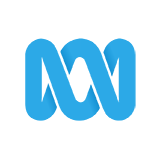 1:36:00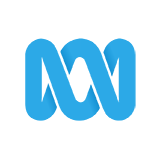 The Belgian detective Hercule Poirot finds there is no shortage of suspects when the daughter of a wealthy businessman is murdered on a Continental train journey.
December 2015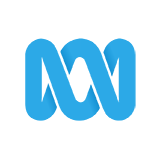 1:33:00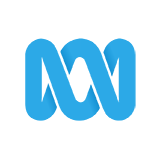 In an effort to recover his confidence after a rare professional failure, Poirot sets off for the Swiss Alps in pursuit of a missing maid.
September 2015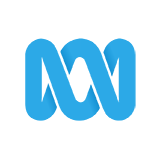 1:30:00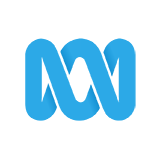 Poirot must summon the last of his strength to confront his nemesis as he returns to Styles with Captain Hastings.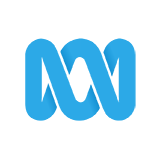 1:30:00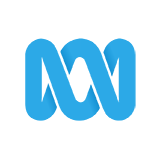 Ariadne Oliver is organising a 'murder hunt' at a summer fete, but calls for Poirot's help when she fears she may become involved in a real crime.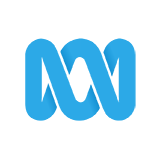 1:29:00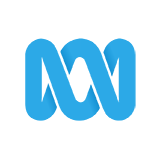 With the world on the brink of WWII, there is more political turmoil when it appears that the famous Peace Party is in fact a cover for the Big Four.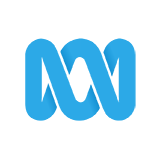 1:30:00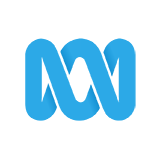 Whilst Poirot is preoccupied with investigating the strange and gruesome murder of an elderly psychiatrist, his old friend, the crime writer Ariadne Olive, has a case of her own to solve.
October 2014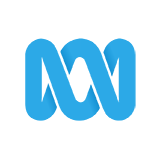 51:03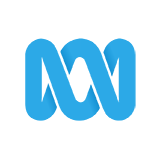 A chemical plant in 1930s Germany, threatened British business interests, murder - in pursuit of the truth, Poirot's secretary, Miss Lemon, successfully hypnotizes the murdered man's widow.