Alan Partridge's Mid-Morning Matters
Catch up TV on Alan Partridge's Mid-Morning Matters. Watch the latest and all other episodes of Alan Partridge's Mid-Morning Matters now online, broadcasted on ABC2. Catch up on your favorite ABC2 TV show: Alan Partridge's Mid-Morning Matters. Replay tv on its best! Unable to resurrect his TV career, our inept presenter Alan is now hosting a radio show called Mid Morning Matters on North Norfolk Digital with his sidekick Simon who is not only smarter and younger, but also funnier!
2019
30:00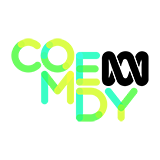 4.0 4 x
Sidekick Simon breaks some bad news to Alan - he confirms he is interviewing for another job.
27:00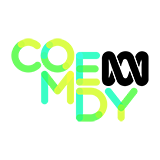 3.0 1 x
Alan breaks radio broadcasting history by having a massage live on air. He is also forced to take control and become main commentator on a royal visit - after the live link to the reporter goes down.
28:00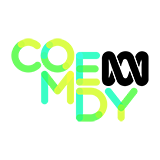 4.0 4 x
Alan meets Jasper Jones - forthright and outspoken 'maverick' author of latest book 'Free Speech'. He also meets a celebrity chef - but her recipe includes fennel…which is a bit of an issue for Alan.
26:00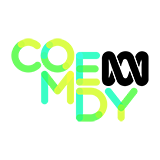 3.0 2 x
Alan and sidekick Simon encounter some tricky callers as they takes calls on 'What's the best thing ever?' and 'What cars would past monarchs of England have driven'.
28:00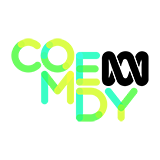 4.0 2 x
Who is the greatest person Norfolk has ever produced? Alan puts it to the listeners. Alan lowers the metaphorical lights and focuses on the subject of love, before embarking on a tasting session of English wines.
27:00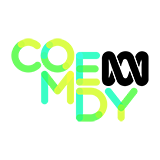 4.0 1 x
As he awaits the arrival of special guest Anthea Turner, Alan meets a man campaigning to reduce childhood obesity through cycling.
13:00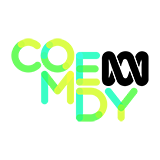 4.0 1 x
In the final episode of the series Alan finds himself in awe of a vibrant young female colleague. But can he keep a lid on his feelings?
14:00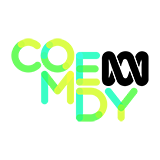 3.0 5 x
Alan steps into the shoes of Eddie Shepherd to co-host North Norfolk Digital's current affairs breakfast show. Dangerously low on sleep, he tries to 'do a Paxman' on an unwitting local counsellor.
Episodes 2015
15:00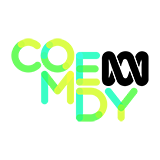 3.0 158 x
Alan meets a local wilderness expert but soon gets sidetracked when he discovers that his guest used to be in the Special Forces.
15:00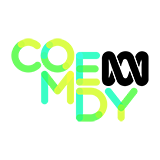 3.0 42 x
Alan's guest is the Agony Aunt from one of the local papers. Alan 'helps her' as she offers advice to the troubled callers. But when she leaves the studio how will Alan cope when fielding calls on his own?