Almost Naked Animals
Catch up TV on Almost Naked Animals. Watch the latest and all other episodes of Almost Naked Animals now online, broadcast on ABC3. Catch up on your favorite ABC3 TV show: Almost Naked Animals. Replay tv on its best! This animated comedy series features Howie and his misfit gang of shaved, underwear-clad animals who work at the beachfront hotel Banana Cabana, where there are no parents, no rules and no clothes... well almost!
Season 3

11:00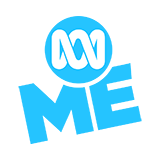 Octo competes in a sleepwalking tournament to try to win a fancy new bunk bed.

11:00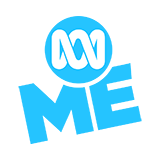 Howie gets the job of answering Dirk's mail, and makes a promise to a fan that Dirk can't possibly fulfil!

12:00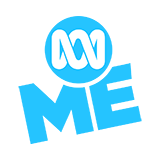 Duck gives Howie a batch of mini-Howies - who then go on a rampage with Duck's mini-Ducks.

12:00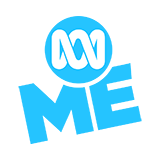 Howie and Octo find a one-of-a-kind Dirk Danger action figure, and disagree about what to do with it.

12:00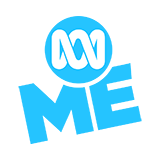 When Howie is forced to give up sugar, he suddenly becomes a successful stunter and brainiac.

11:00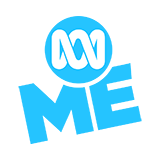 Howie tries to find an exciting part-time job so he can be on his favourite TV show 'Hired Hounds'.

12:00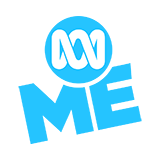 Howie tries to help the gang prepare for Staff Picture Day - with disastrous results.

12:00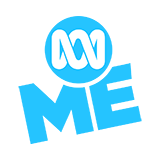 Howie and his pals have to help Piggy regain his sense of humour - before he loses it forever.

12:00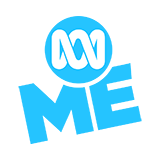 Using Duck's latest invention, Octo and Bunny venture inside Howie's brain to retrieve a lost password.

12:00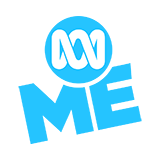 After Howie knocks his head and forgets who he is, his pals realise this is their chance to reprogram him.