Almost Naked Animals
Catch up TV on Almost Naked Animals. Watch the latest and all other episodes of Almost Naked Animals now online, broadcast on ABC3. Catch up on your favorite ABC3 TV show: Almost Naked Animals. Replay tv on its best! This animated comedy series features Howie and his misfit gang of shaved, underwear-clad animals who work at the beachfront hotel Banana Cabana, where there are no parents, no rules and no clothes... well almost!
Season 3

12:00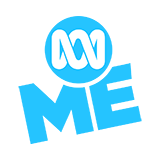 When Dirk Danger gives up stunting to become a chef, Piggy is chosen to be the next big action movie star.

12:00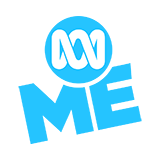 A bad batch of sun-screen makes everyone's biggest fears come true.

12:00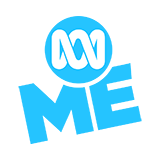 Narwhal has to keep Howie and the others from sneaking into Duck's very exclusive party.

12:00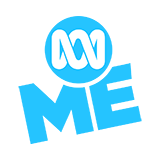 Octo, Piggy and Narwhal try to keep an overly-excited Howie from ruining Bunny's sleepover.

12:00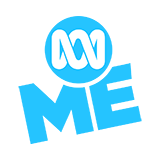 Howie tries to do enough good deeds to convince the mayor he's worthy of his own special day.

12:00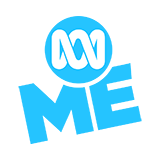 Poodle and Howie have to run a successful business together for one day - or lose their hotels.

12:00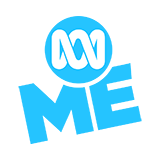 Howie convinces Bunny to be his lucky charm for the Robot Ruckus tournament.

11:00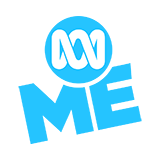 Howie tries to help the gang prepare for Staff Picture Day - with disastrous results.

11:00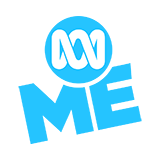 Howie and his pals have to help Piggy regain his sense of humour - before he loses it forever.

11:00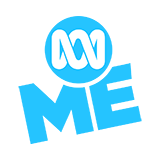 A fortune cookie tells Octo and Howie that they need to find new best friends or disaster will befall them.