Amazing Medical Stories
Catch up TV on Amazing Medical Stories. Watch the latest and all other episodes of Amazing Medical Stories now online, broadcasted on GEM. Catch up on your favorite GEM TV show: Amazing Medical Stories. Replay tv on its best! A series of fascinating and inspiring documentary specials that explore a plethora of unusual human diseases and afflictions.
2014
45:01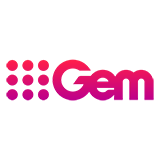 3.0 524 x
The extraordinary stories of people who have survived the most shocking accidents and extreme body trauma. Using incredible video footage, x-rays, photographs and scans, this film documents how five people survived life-threatening impalement.
49:43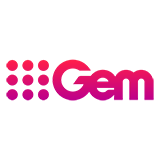 3.7 347 x
Season 1 Episode 22 of Amazing Medical Stories was broadcast by GEM on Thursday 28 August 2014 at 3:11.
49:43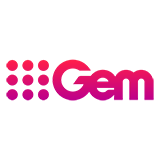 3.0 229 x
This documentary looks at real, nightmarish accounts of surgical instruments that were left inside patients after surgery. This common mishap often causes wounds that will not heal and months of suffering before the error is identified and corrected.
43:56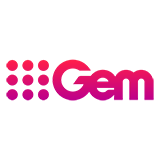 3.0 356 x
Shiloh Pepin, the only living person to suffer from Mermaid Syndrome, is about to turn ten. As her parents announce their divorce they realise it's time for Shiloh to take a step forward in her independence.
43:55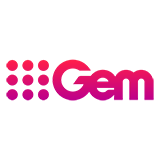 3.0 297 x
Shiloh Pepin suffers from one of the rarest medical conditions in the world, a condition that has only affected 4-8 children in history.
48:35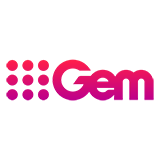 Expired 3.0 289 x
There are up to 200 types of dwarfism in the world. One of the rarest and most extreme versions of this is known as primordial dwarfism, resulting in the smallest in proportion dwarfs.
47:14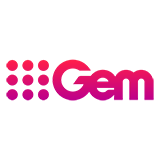 Expired 3.0 320 x
At just six years old, epileptic Cameron Mott was diagnosed with a rare brain disorder - Rasmussen's Encephalitisis, a disease that eats away at her brain. Her only option is to undergo hemispherectomy, one of the most dangerous major brain surgeries
48:00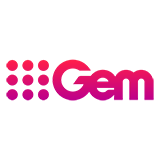 Expired 3.0 361 x
A compelling documentary focusing on seven-year-old Russian boy Jambik Hatohov, who already weighs 16 stone (102kg), the same as a baby elephant, and measures four-foot, three inches (1.4 metres) tall.