Ambulance Australia
Ambulance Australia is an Australian factual program that is produced by Australian production house Endemol Shine Australia (Australia's Next Top Model, Beauty and the Geek Australia) for Network 10. The show takes viewer deep into the daily lives of the New South Wales and Queensland Ambulance Services as they take up their roles as first responders when emergencies occur in their area. The concept of the show is based on the British original, simply called Ambulance. Ambulance Australia follows all members and teams of the NSW Ambulance Service, including call takers, dispatchers and medical personnel as they deal with at times extreme emergency situations. This goes from horror car crashes and life-threatening drug overdoses to unexpected explosions and everything that New Year's Eve, the year's biggest night for the Service as a new emergency call come in every ten seconds on average. Not for the faint-hearted, but definitely a greatInsightinto some of Australia's most underrated work.
Season 4

43:00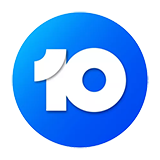 It's all systems go with Paramedics racing to the scene of a nasty motorbike and sidecar crash, A call comes in for a woman who has fallen off her balcony while trying to retrieve her friend's cat.

47:00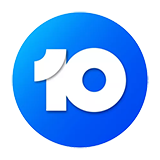 In Brisbane a bystander calls in a crash in the heart of Brisbane CBD, involving a motorcyclist and taxi. Paramedics arrive to find patient Hector face down on the road, not moving.

47:00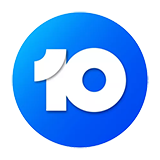 A crash on a busy intersection sees a severely broken leg front and centre, but paramedics fear the patient may also have spinal cord injuries. Plus, a patient sufferis from potentially deadly sepsis.

47:00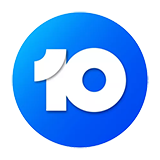 Paramedics Jeff and Tamara are called to help 92-year-old Ray, who is pinned under his mobility scooter after it tipped over, and then attend to a baby who is turning blue and struggling to breathe.

46:00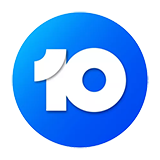 When a head-on collision leaves one driver trapped in their car, Tash, a specialist Critical Care Paramedic, is faced with a difficult decision to try and save the woman's life.

47:00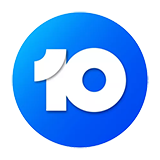 The low blood sugar levels of 23-year-old type one diabetic have led to a dangerous seizure. Another code 1A comes in for two-year-old Levi, suffering serious respiratory issues.

45:00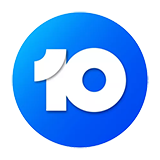 Tonight, a man claims to have jumped off Brisbane's Story Bridge and we see the effects this has on the professionals who are racing to piece together a puzzle to try and save a life.

49:00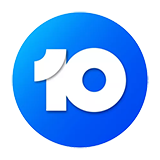 In tonight's season premiere, we follow Shane and Shelly, who must help a patient in need of urgent care after an incident involving a car. It's classified as a code 1A, the most serious emergency.

47:00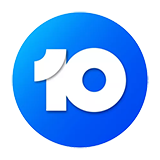 A fast-acting neighbour responds to panicked calls for help as, Emergency Medical Dispatcher Sarah's, clear and calm advice attempts to avoid a potentially lethal incident from escalating.

44:00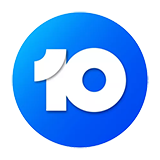 The importance of first aid is shown while paramedics battle the logistics of extricating a man at a train station. Things turn bizarre as paramedics help a man struck in the groin by a javelin.