American Digger
Catch up on American Digger and watch online. Find the latest episodes of American Digger, broadcast by GO!.
Full episodes
20:48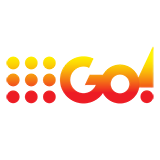 Expired 3.0 33 x
American Savage is bayou bound, seeking priceless artifacts hidden for centuries until being churned up by massive hurricanes. Property owners are scarce though, and putrid mud and gator-infested swamps may make this dig a bust.
20:48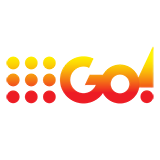 Expired 3.0 35 x
American Savage hunts for relics from America's first permanent English colony. But affluent homeowners threaten to torpedo the team's dreams.
20:48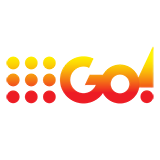 Expired 3.0 40 x
American Savage hunts for 19th century privy sites and items lost or tossed into them that are now worth big bucks. But to hit pay dirt, they have to win over the tough locals, cut through concrete, and dig holes up to 30 feet deep.
20:48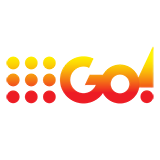 Expired 3.0 32 x
American Savage heads to the automobile capital of the world to dig for valuable relics from the Motor City's historic boom times, but abandoned houses, vicious dogs and buried hazards may destroy their dreams of a Savage profit.
20:48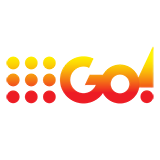 Expired 3.0 58 x
American Savage heads for Al Capone's home turf, hunting valuable artifacts from Chicago's gangland past. But hostile homeowners, angry cops, and a challenging underground dig stand between the team and a Savage profit.