Anh's Brush With Fame
Anh's Brush with Fame is an Australian television show that is also known as Anh Do's Brush with Fame and in which comedian Anh Do interviews celebrities while he paints a portrait of them. Anh Do is in fact an experienced artist who has won art prizes before and who was in the running for the prestigious Archibald Prize until the final. Anh's Brush with Fame has welcomed a varied collection of celebrities over the years, including Gold Logie-winning Australian actor Craig McLachlan (Home and Away, The Doctor Blake Mysteries), Australian journalist and media personality Amanda Keller, and Scottish rick singer-songwriter Jimmy Barnes.
2020

28:00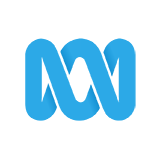 4.0 16 x
Michelle Payne is a big name in Australian horse racing. She overcame family tragedy and life-threatening injuries to achieve her dream of becoming the first woman to win the Melbourne Cup. How will Anh portray her?

30:00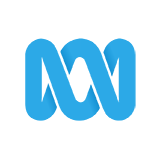 3.0 29 x
Deborra-lee Furness shares her trailblazing journey to Hollywood, her whirlwind romance with Hugh Jackman and the drive behind her quest for adoption reform. How will Anh portray her enthusiasm and drive?

30:00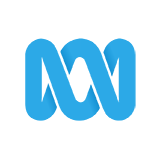 4.0 24 x
Adman and adventurer Todd Sampson shares the pivotal moments that have shaped his life, taking him from small town Canada to advertising success and beyond. Can Anh capture his fearless determination and thirst for life?

30:00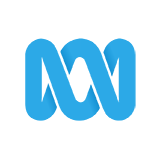 4.7 64 x
Retired larrikin priest, Father Bob Maguire, emerged from his own troubled childhood to dedicate his life to helping society's most vulnerable. How will Anh capture his sense of humour and compassion?

30:00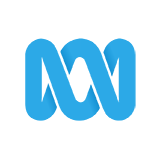 3.0 50 x
World Champion Surfer Layne Beachley has overcome many emotional and physical battles in her unrelenting quest for success, love and contentment. How will Anh portray such a complex and driven figure?

30:00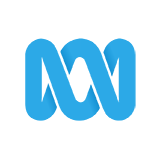 4.0 39 x
Jack Thompson is an icon of Australian film and TV. After a difficult start to life, Jack found his voice in Breaker Morant, The Man From Snowy River and many more iconic films. Can Anh capture his charisma and warmth?

30:00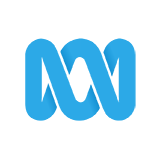 3.3 78 x
As a child, Sophie Delezio survived two horrific accidents. Now an independent and optimistic eighteen-year-old, she refuses to let disability hold her back. Anh hopes to capture her stoicism and joy on the canvas.

31:00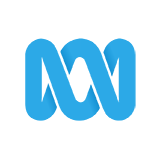 3.0 16 x
Anh is joined by champion cyclist Anna Meares. From her upbringing as a coal miner's daughter to winning Olympic gold, she opens up about her near-death injury, personal loss, family sacrifice and record-breaking triumph.

29:00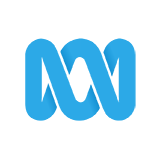 4.3 186 x
Dr Richard Harris is a medical hero. When a soccer team became trapped in a Thai cave in 2018, the South Australian anaesthetist played a pivotal role in getting them out. How will Anh portray his courageous spirit?

30:00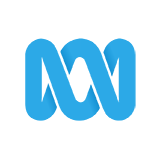 4.7 45 x
Lisa Wilkinson is a powerhouse of the Australian media. From her first break as editor of Dolly to life in the spotlight on commercial TV, how will Anh capture her warmth, humility and fighting spirit?