Anh's Brush With Fame
Anh's Brush with Fame is an Australian television show that is also known as Anh Do's Brush with Fame and in which comedian Anh Do interviews celebrities while he paints a portrait of them. Anh Do is in fact an experienced artist who has won art prizes before and who was in the running for the prestigious Archibald Prize until the final. Anh's Brush with Fame has welcomed a varied collection of celebrities over the years, including Gold Logie-winning Australian actor Craig McLachlan (Home and Away, The Doctor Blake Mysteries), Australian journalist and media personality Amanda Keller, and Scottish rick singer-songwriter Jimmy Barnes.
Season 4

28:00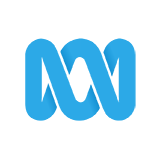 Anh paints anti-violence advocate Walter Mikac. He shares memories of his wife and two children before their lives were devastatingly cut short at Port Arthur and his aim to keep fighting to make the world a safer place.

29:00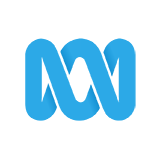 Award-winning actor and storyteller Leah Purcell joins Anh in the studio to share the story of her difficult childhood. She reveals what drove her to leave rural Queensland for a life on the stage and screen in the city.

28:00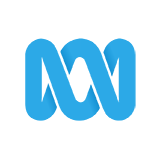 Musical comedy maestro Tim Minchin joins Anh to share his ascent from 'chubby and asthmatic' Perth boy to critical acclaim and box office success on the world stage. Can Anh capture his wit and intensity?
Season 3

29:00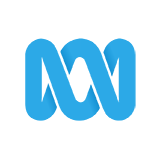 Anh is joined by Australian screen legend Sigrid Thornton for an intimate chat about the people and moments that have shaped her life, worldview and career. Will Anh be able to capture her range and her warmth? (Final)
Season 1

28:00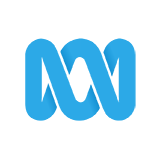 Kate Ceberano exudes boundless energy and a big personality, and she's had a much more complicated family life than many realise. So how will Anh capture all this on canvas?
Season 6

28:00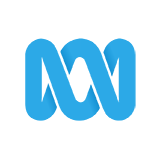 'Mao's Last Dancer' Li Cunxin shares his incredible journey from extreme poverty in communist China to principal dancer on the world ballet stage. Can Anh capture his poise and humility?
Season 1

29:00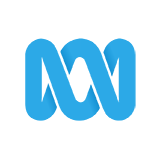 Anh Do has been delving deep into his subjects' minds to capture their essence on canvas. Now he has a challenge with the much-admired surgeon Dr Charlie Teo, who has literally been inside thousands of brains.
Season 6

28:00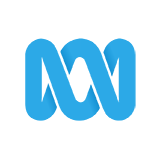 French chef Manu Feildel's passion for entertaining has made him a regular on our TV screens over the last decade. Anh captures the desire, determination and flair of a man who has worked hard for every opportunity.
Season 1

29:00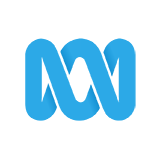 Comedian Anh Do chats with one of Australia's most beloved broadcasters and television personalities Amanda Keller as he paints her portrait.
Season 6

29:00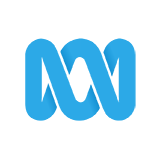 Best-selling author Tara Moss moved to Australia when she was 23 and wrote her first book. She draws on some tough experiences from her days as a model, sharing her optimism and vulnerability with Anh.