Anh's Brush With Fame
Anh's Brush with Fame is an Australian television show that is also known as Anh Do's Brush with Fame and in which comedian Anh Do interviews celebrities while he paints a portrait of them. Anh Do is in fact an experienced artist who has won art prizes before and who was in the running for the prestigious Archibald Prize until the final. Anh's Brush with Fame has welcomed a varied collection of celebrities over the years, including Gold Logie-winning Australian actor Craig McLachlan (Home and Away, The Doctor Blake Mysteries), Australian journalist and media personality Amanda Keller, and Scottish rick singer-songwriter Jimmy Barnes.
Season 6

30:00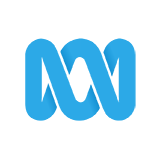 Best-selling author Tara Moss moved to Australia when she was 23 and wrote her first book. She draws on some tough experiences from her days as a model, sharing her optimism and vulnerability with Anh.
Season 1

29:00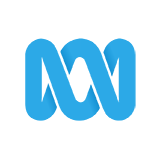 How do you paint a national icon? That's the big question Anh Do has to ask himself as he attempts to create a portrait of Jimmy Barnes, easily Australia's most successful rock artist.

29:00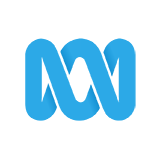 Comedian and artist Anh Do paints controversial, outspoken and passionate athlete, Anthony Mundine. Anthony talks about what drives him and what makes him tick.
Season 2

30:00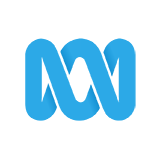 Rosie Batty has put family violence on the national agenda. In a revealing and candid new episode, can Anh capture her irrepressible strength and resilience?
Season 6

30:00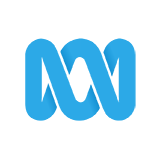 Guy Sebastian is one of the biggest names in Australian music. He stepped into the spotlight in 2003 as the winner of Australian Idol and 18 years on has proven he's the real deal. Anh captures his humour and integrity.
Season 1

29:00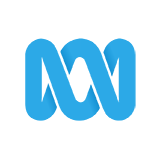 Kate Ceberano exudes boundless energy and a big personality, and she's had a much more complicated family life than many realise. So how will Anh capture all this on canvas?

29:00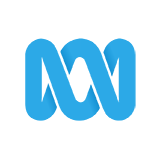 Comedian and artist Anh Do interviews and paints radio broadcaster Kyle Sandilands but will Australia's most outspoken man actually like the way he's been portrayed?
Season 2

28:00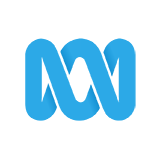 Talented Darwin girl Jessica Mauboy joins Anh in his arts studio to talk about her journey to chart and television success, and the family that made it possible.
Season 6

30:00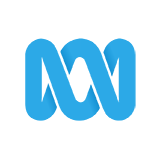 As a young migrant plagued by self-doubt, Kamahl put his sense of inferiority aside to make his name in showbusiness, going on to sell millions of records around the world. How will Anh interpret his charm and gentle wisdom?
Season 1

29:00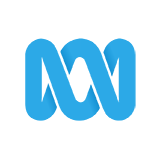 Anh Do has been delving deep into his subjects' minds to capture their essence on canvas. Now he has a challenge with the much-admired surgeon Dr Charlie Teo, who has literally been inside thousands of brains.