Anh's Brush With Fame
Anh's Brush with Fame is an Australian television show that is also known as Anh Do's Brush with Fame and in which comedian Anh Do interviews celebrities while he paints a portrait of them. Anh Do is in fact an experienced artist who has won art prizes before and who was in the running for the prestigious Archibald Prize until the final. Anh's Brush with Fame has welcomed a varied collection of celebrities over the years, including Gold Logie-winning Australian actor Craig McLachlan (Home and Away, The Doctor Blake Mysteries), Australian journalist and media personality Amanda Keller, and Scottish rick singer-songwriter Jimmy Barnes.
Season 3

28:00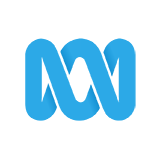 Dr Karl has shared his passion for life and science with Australians for decades. He reveals the fascinating life story that led him to broadcasting, as Anh tries to capture his natural curiosity and enthusiasm on canvas.
Season 2

30:00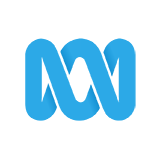 Rosie Batty has put family violence on the national agenda. In a revealing and candid new episode, can Anh capture her irrepressible strength and resilience?

29:00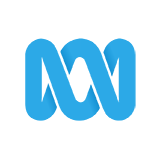 Talented Darwin girl Jessica Mauboy joins Anh in his arts studio to talk about her journey to chart and television success, and the family that made it possible.
Season 3

29:00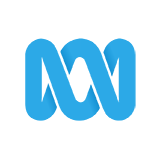 Anh is joined by Australian screen legend Sigrid Thornton for an intimate chat about the people and moments that have shaped her life, world-view and career. Will Anh be able to capture her range and her warmth? (Final)

30:00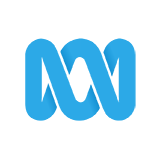 AFL Legend Adam Goodes shares the personal experiences that shaped his very public stand against racism in the final years of his career, and the emotional toll it took. How will Anh capture his strength and his purpose?

30:00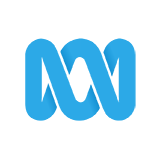 Comedian, author & artist Anh Do paints prominent high-profile personalities, capturing not only their likeness, but their spirit. In this episode Anh paints peace campaigner and London bombing survivor Gill Hicks.

30:00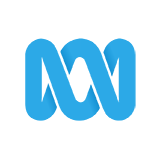 Terri Irwin has raised her children through public grief after the death of her husband, Crocodile Hunter Steve Irwin. She speaks to Anh Do who hopes to capture her dignity and her drive as she continues Steve's legacy.
Season 4

29:00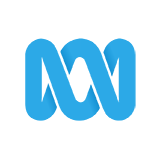 Actor David Wenham joins Anh with stories from his happy childhood, where his flair for performance flourished with the support and love from his deeply compassionate parents and siblings. (Final)

30:00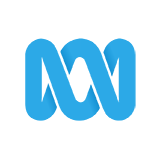 Anh paints celebrity chef Kylie Kwong, who was born to cook. She shares stories from her childhood in suburban Sydney and deeply spiritual return to her ancestral village in China.

31:00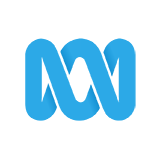 'Little Boy Lost' Saroo Brierley joins Anh to share his remarkable story of how catching the wrong train can take you to the right station. It's the adventure which was turned into the Hollywood film 'Lion'.