Anh's Brush With Fame
Anh's Brush With Fame catch up
Anh's Brush with Fame is an Australian television show that is also known as Anh Do's Brush with Fame and in which comedian Anh Do interviews celebrities while he paints a portrait of them. Anh Do is in fact an experienced artist who has won art prizes before and who was in the running for the prestigious Archibald Prize until the final. Anh's Brush with Fame has welcomed a varied collection of celebrities over the years, including Gold Logie-winning Australian actor Craig McLachlan (Home and Away, The Doctor Blake Mysteries), Australian journalist and media personality Amanda Keller, and Scottish rick singer-songwriter Jimmy Barnes.
Season 5

30:00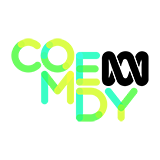 Jack Thompson is an icon of Australian film and TV. After a difficult start to life, Jack found his voice in Breaker Morant, The Man From Snowy River and many more iconic films. Can Anh capture his charisma and warmth?

30:00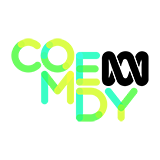 As a child, Sophie Delezio survived two horrific accidents. Now an independent and optimistic eighteen-year-old, she refuses to let disability hold her back. Anh hopes to capture her stoicism and joy on the canvas.

30:00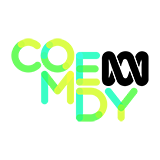 Anh is joined by champion cyclist Anna Meares. From her upbringing as a coal miner's daughter to winning Olympic gold, she opens up about her near-death injury, personal loss, family sacrifice and record-breaking triumph.
Season 6

28:00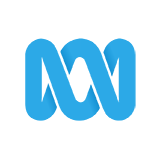 Peter Garrett is one of the nation's most intriguing rock stars. He's lived life on many stages, as front man of Midnight Oil, activist, and a politician. Anh creates a portrait as striking as the man himself. (Final)

29:00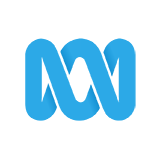 Dr Harry Cooper is Australia's original TV vet and one of our most trusted faces. He built a successful vet practice and then stumbled onto our screens where he's remained ever since. Anh captures his wisdom and passion.

30:00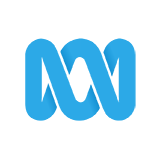 Gai Waterhouse is the leading lady of Australian horse-racing. She took over the family stable in 1992, became one of the top trainers of all time, and even worked for the Queen. How will Anh capture her verve and charisma?

30:00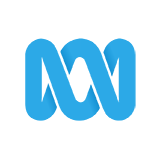 Marcia Hines is an Australian music icon. She arrived in Australia, from Boston, as a 16-year-old to perform in the musical Hair and then made Australia her home. How will Anh capture her independence and bravery?
Season 5

30:00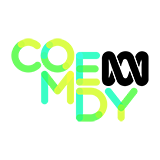 Lisa Wilkinson is a powerhouse of the Australian media. From her first break as editor of Dolly to life in the spotlight on commercial TV, how will Anh capture her warmth, humility and fighting spirit?
Season 6

30:00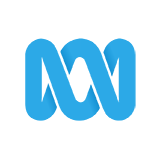 The Hon. Michael Kirby's dedication to learning propelled him to the High Court of Australia, but during an era where he felt compelled to conceal a part of himself. Can Anh capture his intellect and compassion?

29:00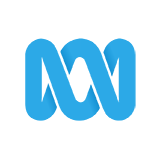 Best-selling author Tara Moss moved to Australia when she was 23 and wrote her first book. She draws on some tough experiences from her days as a model, sharing her optimism and vulnerability with Anh.