Anh's Brush With Fame
Anh's Brush with Fame is an Australian television show that is also known as Anh Do's Brush with Fame and in which comedian Anh Do interviews celebrities while he paints a portrait of them. Anh Do is in fact an experienced artist who has won art prizes before and who was in the running for the prestigious Archibald Prize until the final. Anh's Brush with Fame has welcomed a varied collection of celebrities over the years, including Gold Logie-winning Australian actor Craig McLachlan (Home and Away, The Doctor Blake Mysteries), Australian journalist and media personality Amanda Keller, and Scottish rick singer-songwriter Jimmy Barnes.
2020
29:00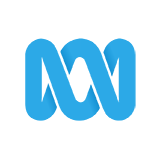 3.0 4 x
Anh Do gets up close and personal with famous Australians as he paints their portrait. In the 1st episode of this series, one of our most popular performers Magda Szubanski reveals the amazing stories of her family history.
29:00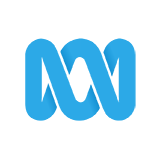 4.0 38 x
Anh is joined by one of the founding fathers of Emergency Medicine, Dr Gordian Fulde. He shares the moments from the frontline of one of Australia's busiest Emergency Departments that have shaped his world view.
28:00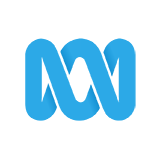 3.0 8 x
Anh invites TV's golden girl Georgie Parker to share her story. She opens up about life with scoliosis, her family's iconic furniture business and how a dear friend's death taught her more about life than she ever expected.
29:00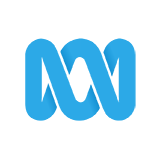 4.3 27 x
'Little Boy Lost' Saroo Brierley joins Anh to share his remarkable story of how catching the wrong train can take you to the right station. It's the adventure which was turned into the Hollywood film 'Lion'.
30:00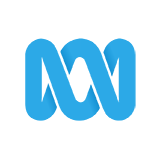 4.0 24 x
In Memory of Connie Johnson, we revisit Anh's chat with Love Your Sister co-founder, Gold Logie winner and passionate cancer crusader, Samuel Johnson. Sam opens up about a life plagued by immeasurable loss and tragedy.
29:00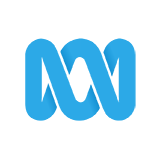 3.0 7 x
Anh paints burns specialist and 2005 Australian of the Year, Fiona Wood. The daughter of a Yorkshire miner became one of our greatest medical minds and inspires Anh with her enthusiasm and optimism.
28:00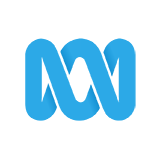 3.0 20 x
Anh Do's guest is veteran journalist and television personality Ray Martin, who shares stories from his unconventional childhood as well as the most heartbreaking and uplifting moments of his career.
29:00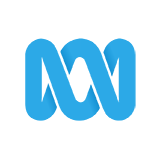 4.0 7 x
Anh Do paints one of Australia's greatest ever Olympic legends, Ian Thorpe who shares the mixed blessings of his early success and his ongoing private battle with depression.
28:00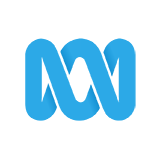 3.0 2 x
Anh Do paints the straight-talking Megan Gale. She has made a career of her beauty, but as she shares her triumphs and heartbreaks, it is her passion that informs Anh's portrait.
29:00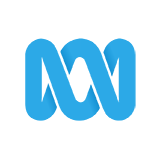 3.0 64 x
Comedian, author and artist Anh Do paints Anthony Field. He's one of the world's most successful children's entertainers, but the Blue Wiggle's radiant smile has often masked a tough personal battle.