Anh's Brush With Fame
Anh's Brush with Fame is an Australian television show that is also known as Anh Do's Brush with Fame and in which comedian Anh Do interviews celebrities while he paints a portrait of them. Anh Do is in fact an experienced artist who has won art prizes before and who was in the running for the prestigious Archibald Prize until the final. Anh's Brush with Fame has welcomed a varied collection of celebrities over the years, including Gold Logie-winning Australian actor Craig McLachlan (Home and Away, The Doctor Blake Mysteries), Australian journalist and media personality Amanda Keller, and Scottish rick singer-songwriter Jimmy Barnes.
July 2019
29:00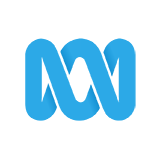 3.0 22 x
Actor David Wenham joins Anh with stories from his happy childhood, where his flair for performance flourished with the support and love from his deeply compassionate parents and siblings. (Final)
30:00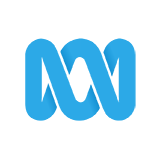 3.0 37 x
Anh paints celebrity chef Kylie Kwong, who was born to cook. She shares stories from her childhood in suburban Sydney and deeply spiritual return to her ancestral village in China.
30:00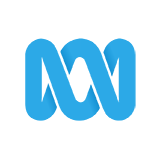 3.0 16 x
Anh invites ground-breaking singer/songwriter Archie Roach to the studio to tell his story as a member of the Stolen Generation. He shares how music and soulmate Ruby saved him from a life of anger on the streets.
29:00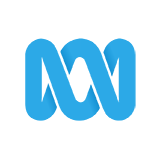 4.0 27 x
Anh is joined by one of the founding fathers of Emergency Medicine, Dr Gordian Fulde. He shares the moments from the frontline of one of Australia's busiest Emergency Departments that have shaped his world view.
June 2019
29:00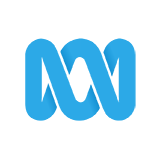 3.0 22 x
Anh invites TV's golden girl Georgie Parker to share her story. She opens up about life with scoliosis, her family's iconic furniture business and how a dear friend's death taught her more about life than she ever expected.
31:00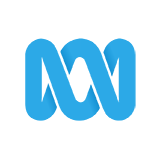 3.0 14 x
'Little Boy Lost' Saroo Brierley joins Anh to share his remarkable story of how catching the wrong train can take you to the right station. It's the adventure which was turned into the Hollywood film 'Lion'.
30:00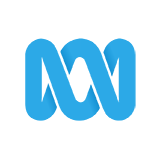 3.0 24 x
Alan Jones is Australia's most influential broadcaster. He shares stories from his humble childhood where he always put his hand up to get involved. What will he think of 'the Alan' that Anh sees and captures on canvas?
May 2019
30:00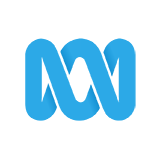 3.0 37 x
Australian showbiz icon Dannii Minogue invites Anh to step into her world for a surprisingly revealing chat about growing up in the public eye and the challenges she has faced working, loving and parenting in the spotlight.
28:00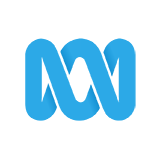 4.0 19 x
Anh's joined by anti-violence advocate Walter Mikac. He shares memories of his wife and two children before their lives were devastatingly cut short at Port Arthur and his aim to keep fighting to make the world a safer place.
30:00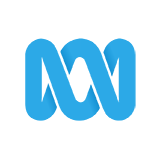 4.5 23 x
Award-winning actor and storyteller Leah Purcell joins Anh in the studio to share the story of her difficult childhood. She reveals what drove her to leave rural Queensland for a life on the stage and screen in the big city.