Annika
Annika catch up
Annika is a British crime drama series produced for television by Glasgow-based Black Camel Pictures (The Brilliant World of Tom Gates, Off The Rails) for the British pay TV channel Alibi. The story is based on the BBC Radio 4 drama Annika Stranded, which follows Detective Inspector Annika Strandhed of the Scottish Police who has just moved to the Glasgow Marine Homicide Unit, and the impact of this transfer on her own life, the life of her teenage daughter Morgan, and their mutual relationship. The main character of Annika, Annika Stranded, is played by acclaimed English actress Nicola Walker (Spooks, Unforgotten), while the role of her daughter is taken on by Scottish actress Silvie Furneaux (Limbo, Vigil). Supporting roles include Scottish actor Jamie Sives (Chernobyl, Frontier) as DS Michael Andrews, Scottish actress Katie Leung (Harry Potter, The Nest) as DC Blair Ferguson, and English actor Ukweli Roach (Blindspot, The Royals) as DS Tyrone Clarke.
Season 1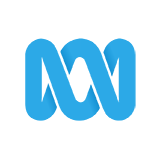 48:00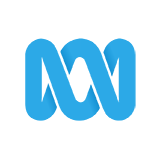 When the body of a scientist is found in Loch Katrine, Annika is reminded of Ibsen's Enemy of the People. But with so many people wanting him dead, which one did he push over the edge?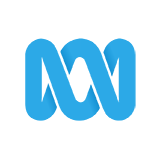 48:00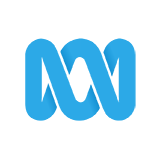 When a body is found on a boat in the Clyde, the case takes the team to the Isle of Bute. Evidence points to a jilted lover, but as the team investigate, a darker secret starts to emerge.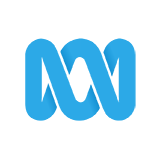 48:00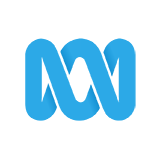 On her first day in Scotland's Marine Homicide Unit, Annika investigates the murder of a man found in the Clyde.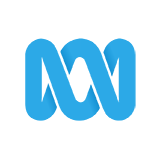 48:00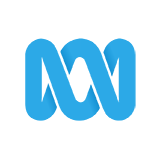 The murder of a young woman at the Glasgow docks starts a chain of events that puts Annika and her team's lives in grave danger. Michael discovers one of the suspects is a little too close to home. (Final)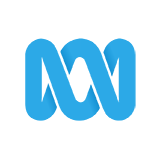 48:00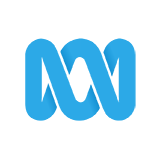 Annika and the team are tasked with solving the death of a man 'everybody loved'. When the method of murder is revealed, the team realise this murder was more premeditated than they could have ever thought.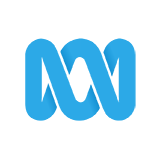 48:00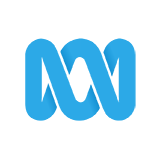 The team are called in to solve the vicious death of an author in Glasgow. With numerous lives in tatters because of her popularist books, the team need to delve into her past to uncover the murderer.