Are You Being Served?
Catch up on Are You Being Served? and watch online. Find the latest episodes of Are You Being Served?, broadcast by GEM.
May 2017
30:00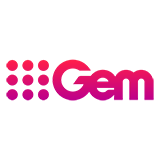 4.0 7 x
The staff are offered accommodation on the premises, but they soon discover that flat-sharing is no bed of roses.
29:00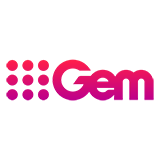 4.0 7 x
Old Mr Grace agrees to allow the staff to rent out the floor of the department after trading hours, from which he will take a cut.
30:00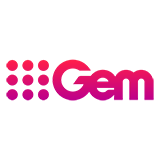 4.0 13 x
The staff get their bonuses and, when they find out about a horse that Old Mr Grace is betting on, gambling fever takes a hold.
30:00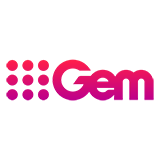 4.0 13 x
Thieves break into Grace Brothers. It looks like an easy job, but they have not taken the first floor staff into account.
30:00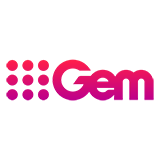 4.0 9 x
Staff that have reached a certain age have been made redundant, including Mrs Slocombe. Refusing to leave Grace Brothers, she becomes a cleaner and her position is filled by a younger woman.
30:00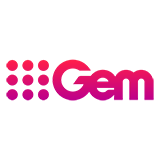 4.0 13 x
Mrs. Slocombe is distraught when her cat Tiddles goes missing. Knowing her attachment to the animal, the rest of the staff buy her a kitten.
29:00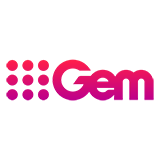 3.0 5 x
Rumours that the Japanese are buying the store cause the staff to protest at No. 10 Downing St.
29:00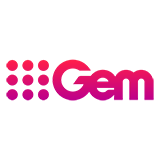 4.0 5 x
The store attracts the wrong kind of customers when it advertises on CB radio.
April 2017
28:00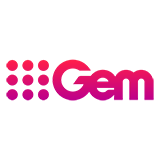 4.0 13 x
Mrs. Slocombe has her eye on the sports department's handsome golf professional.
30:00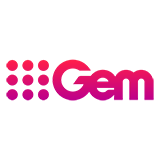 3.0 10 x
It looks as if Mr. Humphries' career is over when money is missing from the men's counter.