Are You Being Served?
Watch Are You Being Served? online for free. Watch the latest and other episodes of Are You Being Served?, broadcasted by GEM. Catch up on Are You Being Served?: replay tv at its best.
Episodes
30:00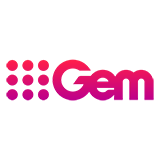 3.0 4 x
It is young Mr. Grace's birthday and he's in for a surprise courtesy of the Gentlemen's and Ladies' departments at Grace Brothers.
30:00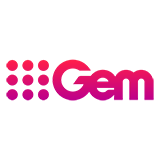 4.0 8 x
Sales figures are down and profits are down so young Mr. Grace orders Mr. Rumbold to make staff cut backs. Someone has to go and Mr. Rumbold decides the staff must decide who.
30:00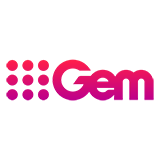 4.0 4 x
Mrs. Slocombe is in love and plans to get married. However there are complications with the groom. She and the rest of the staff hatch a plan to help her save face when her rich American uncle comes to town for the wedding.
29:00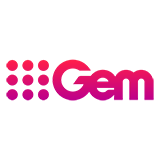 4.0 2 x
Young Mr. Grace invites the staff to form a social club in the department store's dismal cellar.
29:00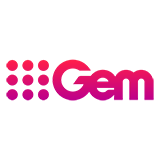 3.0 7 x
Royalty may visit Grace Brothers, so hasty preparations are made.