Are You Being Served?
Watch Are You Being Served? online for free. Watch the latest and other episodes of Are You Being Served?, broadcasted by GEM. Catch up on Are You Being Served?: replay tv at its best.
Episodes
30:00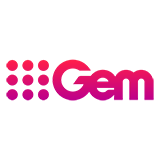 4.0 4 x
Grace Brothers' employees hold a trial to determine whether Capt. Peacock spent the night with a staff secretary.
30:00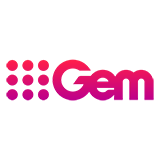 4.0 5 x
The staffers arrange a very special party for what they believe will be Mrs. Slocombe's 50th birthday.
29:00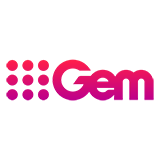 3.0 3 x
On the shop floor, chaos reigns when a surprise fire alarm practice throws the staff of Grace Brothers into panic, revealing fire precautions to be just a tad inadequate.
28:00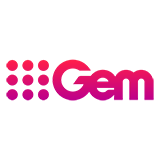 4.0 3 x
Mr. Grainger's temporary elevation to store manager causes drastic changes in his personality.
29:00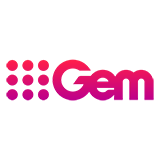 4.0 4 x
The ladies' and men's departments must find a team to enter a ballroom dancing contest.