As Time Goes By
Catch up TV on As Time Goes By. Watch the latest and all other episodes of As Time Goes By now online, broadcasted on ABC1. Catch up on your favorite ABC1 TV show: As Time Goes By. Replay tv on its best! Lionel and Jean were lovers many years ago. They were separated but meet again by chance when Lionel takes Jean's daughter, Judy, out on a date. The two reunite and fall back in love. CAST: Judi Dench
June 2016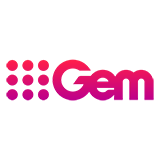 3.0 309 x
On their last trip to the country, both Jean and Lionel were unsettled by the constant jostling of the country set so they decide to do something about it.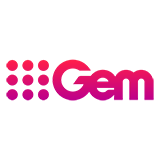 3.0 213 x
Alistair announces the mini-series based on their romance is due to telecast in the States in September. However, Lionel is miffed at the re-write to his script and refuses to attend the premiere.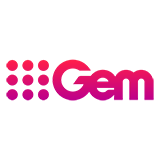 2.5 175 x
Lionel unexpectedly receives a letter from ex-wife Margaret. But when he and Jean meet with her, Margaret is far from the frumpy woman Lionel remembers.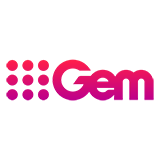 3.0 210 x
In search for a hobby to help occupy his time, Lionel takes to model boat building.
May 2016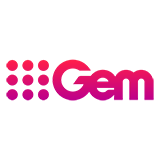 3.0 179 x
The mini-series based on Jean and Lionel's romance is finally in production. However in the course of shooting sequences, the American producers reveal some of the "improvements" they have wrought in Lionel's original script.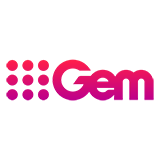 4.0 182 x
With Lionel's father and step-mother off yak-riding in Mongolia, Jean and Lionel decide to head off for the Pargetter country home.
February 2016

2.0 159 x
Judy, Jean's daughter, is besotted with Lionel while Alistair is smitten with Jean. Lionel and Jean are flattered by the attention but feel it must stop.

3.0 105 x
Jean and Lionel have now established a vague, uneasy friendship. Does this give them enough common ground on which they can build a new relationship?

3.0 98 x
After spending a day visiting old haunts together, Lionel departs London to give a lecture and Jean is persuaded by her daughter to pay him a surprise visit.
December 2013

3.0 153 x
Lionel and Jean were lovers many years ago. They were separated but meet again by chance when Lionel takes Jean's daughter, Judy, out on a date. The two reunite and fall back in love. CAST: Judi Dench