Auction Room
Auction Room catch up
Catch up TV on Auction Room. Watch the latest and all other episodes of Auction Room now online, broadcast on ABC1. Catch up on your favorite ABC1 TV show: Auction Room. Replay tv on its best! A prized piece of theatre memorabilia signed by Vivien Leigh and Sir Laurence Olivier and a one-carat diamond ring heirloom go under the hammer this week.
2016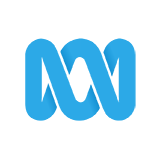 30:00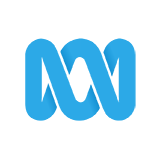 Gordon Brown is at Motorclassica at Melbourne's Royal Exhibition Building. Showcasing the world's finest veteran, vintage & classic motor cars, it's heaven for rev heads, design junkies & the seriously wealthy. (Final)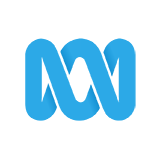 28:00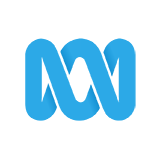 Gordon Brown is immersed in a world of antiques at Vickers & Hoad in Sydney. The Director's Selection Spring Auction features everything from fine art to collectables, carriages to candelabra, and walnut furniture.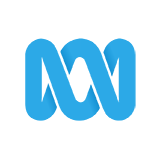 30:00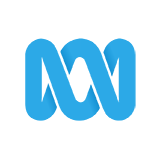 Gordon Brown heads off to a busy auction room in Melbourne and Modern Design is the theme! Antiques-obsessed Gordon loves Georgian style so how will he fare in the midst of all these modern furnishings?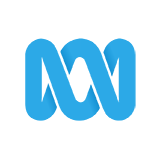 30:00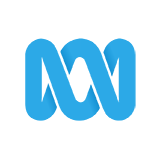 Gordon Brown is at Melbourne's Springvale City Hall for the 30th anniversary Radiofest, conducted by the Historical Radio Society of Australia. A two-day event, it's an Aladdin's Cave of mouth-watering radio merchandise.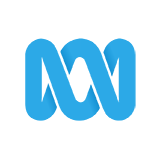 29:00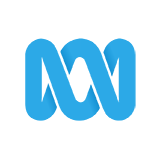 Auction Room is all about the emotion, the drama and the personal stories of people compelled to sell off their cherished possessions. Host Gordon Brown accompanies sellers as they step up to the hammer.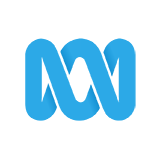 30:00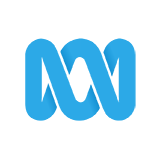 Gordon Brown meets a man selling his mint condition Malvern Star dragster. Will this set of wheels get the reserve it deserves? He also meets a borderline hoarder with a collection that includes 5,000 records and 40 guitars.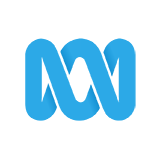 29:00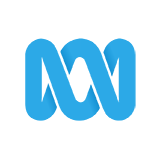 Gordon Brown meets a lady selling a US Navy diver's helmet and a man selling a deck plan that belonged to a passenger of the Titanic. An identical plan sold overseas for AUD$46,500. Will this one do as well at auction?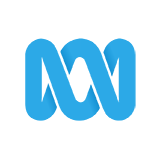 29:00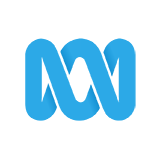 Gordon Brown is in auction heaven this week at a clearing sale. Everything in the antiques shop, Granny's Market, is going under the hammer. It's the end of an era for the shop's dedicated owners.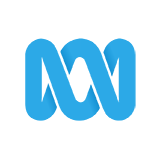 29:00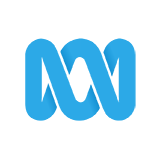 Gordon Brown loves nothing better than a good auction, and this week it's all about cars... muscle cars, modified cars, restored cars and original cars. He takes us along for the ride.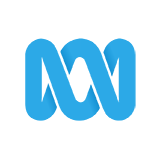 29:00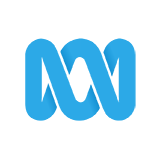 Gordon Brown, known for his role on ABC TV's Collectors, hosts the second season of Auction Room. In this episode he accompanies several guests to Sydney auction house, Lawsons, and shares in the thrills of auction day.