Australian Biography
Catch up on Australian Biography and watch online. Find the latest episodes of Australian Biography, broadcast by NITV.
September 2015
26:08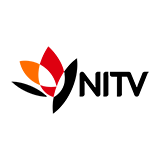 Expired 3.0 38 x
Noel Tovey - An intensely moving interview with choreographer and director Noel Tovey. Considering the horror of his childhood, it's amazing that Noel Tovey survived at all. In Pentridge Jail at age 17, he contemplated suicide, but the voices of his...
26:07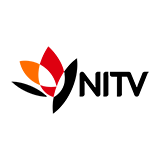 Expired 3.0 55 x
May O'Brien - Educator and writer, May O'Brien discusses her life, from her removal to Mount Margaret Aboriginal Mission as a child, to her work as a teacher at that same school. (From Australia) (Documentary) (Rpt) PG CC
June 2015
26:06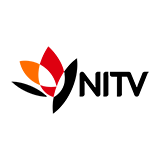 Expired 3.0 69 x
Bill Harney - Robin Hughes talks with Aboriginal elder Bill Harney, born to a Wardaman Aboriginal woman and a white father. As a half cast child, he was darkened with charcoal in order to avoid being "removed" as his sister had been. In this progra...
May 2015
26:22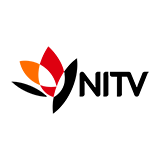 Expired 3.0 49 x
Short Synopsis Aboriginal Activist Charles Perkins Talks About His Fight To Defend Aboriginal Interests In Changing Political Circumstances.
26:02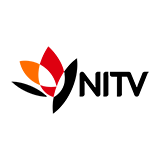 Expired 3.0 83 x
Jimmy Little is an artist who comes from a long line of entertainers. He gave himself to music at the age of 13 when he lost his mother to tetanus. He used music as therapy for the sorrow he felt.
27:18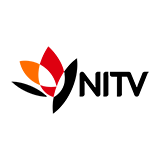 Expired 3.0 51 x
Ep 28 04 Interview With Rosalie Kunoth-Monks Aboriginal Activist
26:41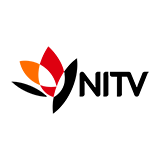 Expired 3.0 58 x
Fatih Bandler - Civil rights activist, Born 1920, During the 1950s, she became involved in the peace movement, and in 1956 was instrumental in setting up the Australian Aboriginal Fellowship.
April 2015
26:40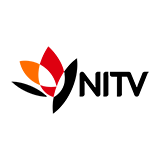 Expired 3.0 61 x
Short Storyline: The Life Of Neville Bonner The First Aboriginal To Enter The Australian Federal Parliament.