Back Roads
Back Roads is an Australian documentary series about regional towns all over Australia. It follows political journalist Heather Ewart as she visits remote towns and regions, and tells the stories of their fascinating communities. These locations range from Nullarbor frontier town Ceduna on the Great Australian Bight and western Queensland Town Winton to laid-back paradise Thursday Island and tiny outback town White Cliffs, which is known for opal mining and underground dugouts. Back Roads has repeatedly been praised for the way in which it manages to show the vastly different lifestyles and environments that exist across the Australian continent. As part of the Back Roads Digital Project, the show's producers also launched a call-out to all regional communities to show them the best places and people from where they live by contributing to the new user-generated-content initiative ?y Back Roads?
Season 7

29:00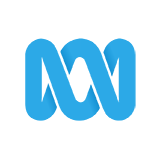 Guest presenter Kristy O'Brien heads to north-west Queensland and big cattle country. A community that pulls together in tough times, they know how to look out for their mates and getting back on the horse is a way of life.
Season 2

29:00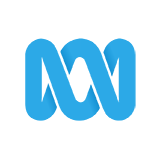 Heather Ewart visits White Cliffs, a tiny outback NSW town known for opal mining and underground dugouts, but the community is also full of colourful surprises.
Season 7

30:00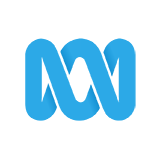 Heather Ewart reconnects with some of our favourite characters - remarkable local heroes who live on the back roads. From the parched red dirt of Roebourne in WA to the rolling green hills of Corryong in Victoria.

35:00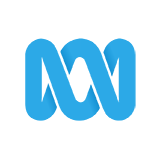 Heather Ewart travels to Strahan in Tasmania, a tiny coastal community in one of the oldest and most spectacular wilderness landscapes, a place of world heritage beauty and an open library of stories. (Season Final)
Season 2

29:00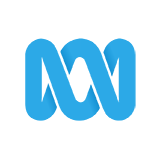 Heather Ewart visits Hermannsburg (known as Ntaria in Western Arrarnta language), the stunning birthplace of Albert Namatjira. This Northern Territory town is nurturing both culture and creativity in its young people.
Season 7

29:00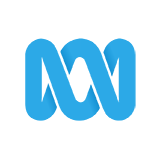 Join guest presenter Paul West as he discovers the heart and soul of the twin towns Agnes Water and 1770 in Queensland, where science is harnessing the 'power of people'.
Season 5

29:00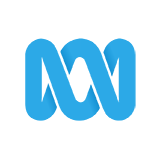 Join award-winning journalist and Murawari-Gomeroi man Allan Clarke as he uncovers the small community of Jabiru. Buried deep in Kakadu National Park, it is one of the most extraordinary places on the planet.
Season 7

30:00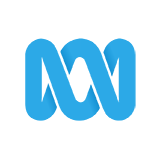 Heather Ewart heads into silo country on a journey through Victoria's Wimmera. Meet the hard-working and humble people of Rupanyup and Minyip, whose fighting spirit and hard work ensure their future is full of opportunities.
Season 2

29:00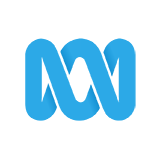 The "ordinary" sheep and wheat town of Katanning in Western Australia has laid out the welcome mat and transformed itself, extraordinarily, holding some delightful surprises.
Season 5

29:00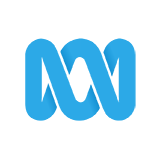 Heather Ewart catches a ride to the Bulloo Shire in south-west Queensland, a community that thrives despite its isolation.