Back Roads
Back Roads is an Australian documentary series about regional towns all over Australia. It follows political journalist Heather Ewart as she visits remote towns and regions, and tells the stories of their fascinating communities. These locations range from Nullarbor frontier town Ceduna on the Great Australian Bight and western Queensland Town Winton to laid-back paradise Thursday Island and tiny outback town White Cliffs, which is known for opal mining and underground dugouts. Back Roads has repeatedly been praised for the way in which it manages to show the vastly different lifestyles and environments that exist across the Australian continent. As part of the Back Roads Digital Project, the show's producers also launched a call-out to all regional communities to show them the best places and people from where they live by contributing to the new user-generated-content initiative ?y Back Roads?
Season 6

29:00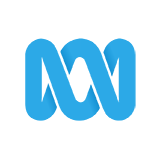 Heather Ewart resumes her Nullarbor Plain odyssey, this time from the South Australian border travelling west across Western Australia. It is a very special tale of time travel, outer space and underground secrets.

30:00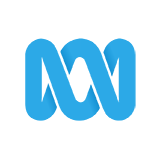 Back Roads takes you to some of the widest open spaces on Earth. Join Heather Ewart on the first of a two part journey across the Nullarbor Plain, discovering why people are drawn to this remote landscape and why they stay.
Season 8

30:00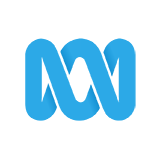 Guest presenter Joe O'Brien taps into his inner Bear Grylls in this Back Roads adventure to Cradle Mountain in the wilds of the Tasmanian Highlands.

30:00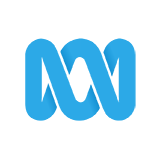 There are unexpected encounters when colourful South Pacific and traditional cultures kick up the red dust of the Pilbara as Back Roads heads to the town of Tom Price in Western Australia.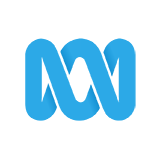 30:00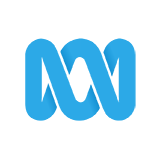 As the ABC celebrates its 90th year, Heather Ewart takes a look at the evolution of the great Australian road trip, and revisits some of the very best she's taken on Back Roads.
Season 7

29:00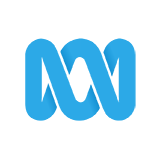 On a wild ride through remote country we discover people need resilience, a sense of humour and creativity to make isolation work. Heather Ewart brings together the inspiring characters she's met and shares their latest news.

29:00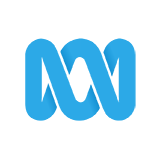 Guest presenter Poh Ling Yeow explores a remote outpost connected by their love of opal but also each other. Coober Pedy in SA has dust, tumbleweeds, no trees and a lunar-like landscape but it attracts people from everywhere.
Season 5

29:00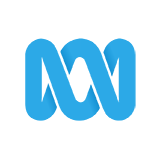 Guest presenter, chef and farmer Paul West heads to the Gulf of Carpentaria to see one of the world's most extraordinary weather events.

29:00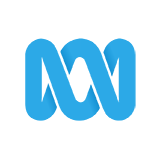 Heather Ewart explores a vibrant coastal community in northern New South Wales, where East meets West and which the locals affectionately call Woopi.

29:00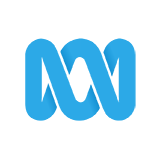 Heather visits Tolmie, tucked away in Victoria's High Country. In the past it was known as a hideaway for bushrangers, near the infamous Stringybark Creek ambush where Ned Kelly and his gang murdered three police officers.