Back Roads
Back Roads catch up
Back Roads is an Australian documentary series about regional towns all over Australia. It follows political journalist Heather Ewart as she visits remote towns and regions, and tells the stories of their fascinating communities. These locations range from Nullarbor frontier town Ceduna on the Great Australian Bight and western Queensland Town Winton to laid-back paradise Thursday Island and tiny outback town White Cliffs, which is known for opal mining and underground dugouts. Back Roads has repeatedly been praised for the way in which it manages to show the vastly different lifestyles and environments that exist across the Australian continent. As part of the Back Roads Digital Project, the show's producers also launched a call-out to all regional communities to show them the best places and people from where they live by contributing to the new user-generated-content initiative ?y Back Roads?
Season 9

30:00

Guest presenter Lisa Millar takes us on a journey along Victoria's spectacular Great South West Walk. Hiking the 250km trail is a chance to connect with nature but, as Lisa discovers, the experience can also be life changing.

30:00

For the first time, Back Roads leaves Australian shores and travels to our closest northern neighbour, Papua New Guinea. Guest presenter Tania Bale introduces us to Rabaul, a community with close ties to Australia.

30:00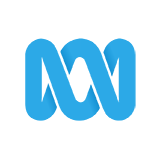 Heather Ewart heads to Tasmania with two intrepid line dancers who are on a boot scootin' line dancing tour of the nation holding 'Hoedowns for country towns', lifting spirits and raising money to help others, along the way.

30:00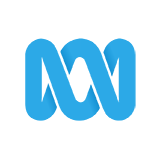 Back Roads is heading to Western Australia's vast wheatbelt region, to the little town of Darkan. Deep in the golden plains of sheep country, Heather Ewart discovers how a very small community saved itself from extinction.

30:00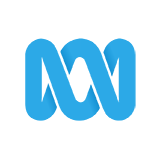 Back Roads visits Cunnamulla in south-west Queensland with guest presenter, 24-year-old Yorta Yorta man and TikTok star Tom Forrest aka 'Outback Tom'. He finds a town transforming itself from a dark past to a brighter future.

30:00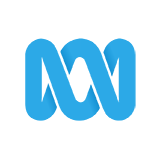 Heather visits the sleepy Victorian mountainside town of Walhalla, on the historic Goldfields Railway. Frozen in time, with movie-set looks, a cricket pitch that defies logic, and nearby creatures straight from the Dreamtime.

29:00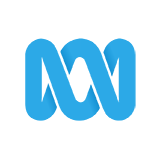 Back Roads continues the journey on the challenging Strzelecki Track, heading up to Innamincka in the top corner of South Australia. Heather Ewart finds out what it takes to survive a job on this remote and historic track.

30:00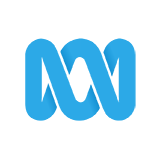 Back Roads returns with a journey on the Strzelecki Track, starting near Lyndhurst in SA and heading into the Strzelecki Desert. Heather Ewart witnesses a way of life on this historic track that's been unchanged for decades.
Season 5

30:00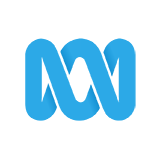 Heather Ewart discovers a very different type of community on the roof of Australia as she visits the peaks of Victoria and New South Wales' snow country.

29:00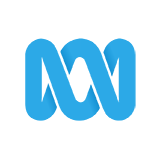 Heather Ewart visits one of the flattest places on earth, the dusty Hay Plains. Home to a fascinating bunch with a dry sense of humour, the town hosts the Hay Rodeo and Rainbow on the Plains - the Hay Mardi Gras.