Backyard Science
Backyard Science is an Australian educational television show for children based on the books by the British publishing company Dorling Kindersley. In the series children carry out experiments with everyday items in order to enhance the scientific knowledge of their viewers in an entertaining and practical way. In the United States this show is known as Crash! Bang! Splat! Backyard Science welcomes a well-known guest star every now and then, such as Australian actress Sophie Lowe (Road Kill, Once Upon a Time in Wonderland), Australian comedian Genevieve Fricker, and Australian actor Lucas Hejtmanek (Home and Away, Vend). The show has also been exported to more than 30 other territories, including Russia, the United Kingdom and the United States.
December 2018
14:00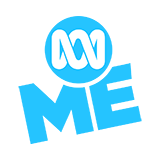 3.0 25 x
How to stop your newly-designed bike track being swept away in a storm; how to walk on eggshells without cracking them; making a musical instrument that will really annoy any adults within earshot.
15:00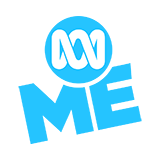 4.0 11 x
How to pin down a thief by analysing the dye in ink; make a film out of spinning cardboard; construct a rocket with an old film canister; find the secret to an old paper clip trick.
14:00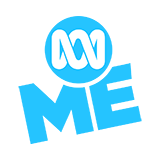 3.0 4 x
Make your very own mould farm with kitchen leftovers; find out why some dinosaurs had rocks in their guts; see why a wet sock will cool you down much quicker than a dry one; a card trick to amaze your friends.
14:00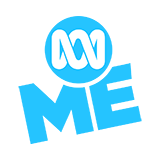 3.0 8 x
Make your own meteor shower; stick pencils through a water bag without spilling a drop; find out why it's so hard to keep holding your arms up, and why sometimes they rise up of their own accord.
14:00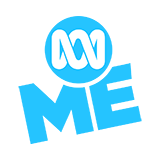 4.0 6 x
Create your own fizzy bath bombs; discover how to keep your snowballs freezing cold; find out how to float a bunch of heavy marbles; build a jet-powered racing car, and challenge your local strongman with the power of salt.
13:00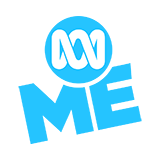 4.0 11 x
Make your own instruments for a rock band rave; goin' fishing with the power of a magnet; learn the trick to threading a needle; and find out how to balance a fork, a cork and ti-ny toothpick on the edge of a glass.
14:00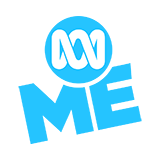 4.0 4 x
Find out how to make your sled slide faster and further; fold some floating waterlilies and watch while their petals open; make your own marshmal-low catapult and scare your friends with a screeching cup.
13:00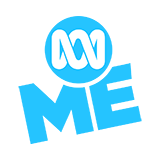 4.0 8 x
Become a brilliant optical illusionist; find out how to double your money; create crazy kitchen art using a pendulum, and use gravity to bring the biggest nuts to the top of the snack jar.
14:00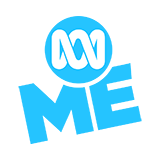 4.0 4 x
Construct a super clubhouse for your caterpillars; find out why two eyes are always better than one; grate up potatoes and discover why they're chock full of energy-giving starch; and design your own groovy T-shirt.
November 2018
13:00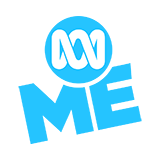 4.0 4 x
Make your own detergent powered racing boat; discover why dog sleds travel faster over freezing ice; find out why your pupils open and close when it's dark or light, and make a tissue suck water up a flower stem.