Bad Education
Catch up TV on Bad Education. Watch the latest and all other episodes of Bad Education now online, broadcast on ABC2. Catch up on your favorite ABC2 TV show: Bad Education. Replay tv on its best! It's Parents' Evening at Abbey Grove School and Alfie is under pressure from the Deputy Headmistress, Miss Pickwell, to mark his mock exam papers otherwise she will fail his whole class.
2021

1:41:21

Gael García Bernal stars in this provocative drama from acclaimed director Pedro Almodóvar. An examination of the effect of Franco-era religious schooling and sexual abuse on the lives of two long-time friends. Opened Cannes in 2004 and nominated for a host of international awards. Also stars Fele Martínez and Javier Cámar...
Episodes 2017

30:00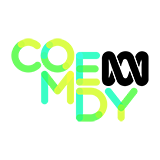 It's Christmas and Fraser decides to put Alfie in charge of this year's 'non-denominational festive play', but will Alfie's decision to write it himself threaten the success of the show?

30:00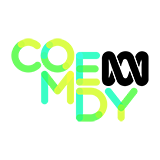 It is Valentine's Day and Head Master Mr Fraser has planned a special Abbey Grove 'Take-Me-Out', but will new Deputy Head Mistress ruin it all by revealing Chantelle's shock news?

30:00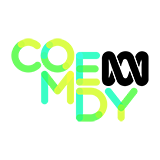 Alfie makes a bet with Miss Pickwell by entering the synchronised diving competition at the schools swim meet. He then discovers his girlfriend is dating someone else.
Episodes 2016

30:00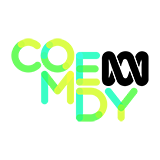 Abbey Grove is plunged into financial ruin by Fraser. Alfie has to come up with a plan to save it and stop Miss Gulliver from leaving.

30:00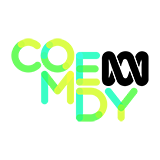 Alfie (Jack Whitehall) falls for the drugs counsellor on Drugs Awareness Day which results in one of his worst ideas ever.

29:00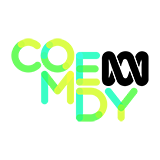 Abbey Grove is rocked by the news that Deputy Headmistress Miss Pickwell (Michelle Gomez) is dead, and Alfie (Jack Whitehall) is left particularly on edge after her suicide note clearly lays the finger of blame on him.

29:00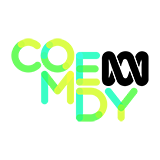 Alfie (Jack Whitehall) is shocked by the arrival of a new teacher at Abbey Grove, Mr Schwimer (Kyle Soller) and even more shocked to learn that he will be taking over Alfie's own class. Is he as perfect as everyone thinks?

29:00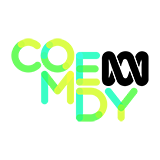 The Abbey Grove School election is firmly underway. Meanwhile Fraser (Mathew Horne) is suspended due to an unfortunate internet incident, which means Pickwell (Michelle Gomez) has firmly got her sights on the top job.

29:00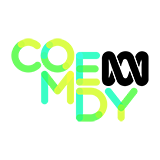 It is the biggest football match of the year: Abbey Grove versus the local public school. After the P.E. teacher goes missing, Fraser decides Alfie is the ideal candidate to coach their team. Starring: Jack Whitehall.