Bananas In Pyjamas
Catch up TV on Bananas In Pyjamas. Watch the latest and all other episodes of Bananas In Pyjamas now online, broadcasted on ABC4 Kids. Catch up on your favorite ABC4 Kids TV show: Bananas In Pyjamas. Replay tv on its best! The Bananas explore their town of Cuddlestown with their best friends Rat In A Hat and teddies - Lulu, Morgan and Amy.
July 2019
13:00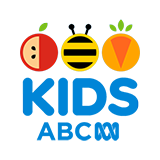 2.0 0 x
When the Bananas decide to give away one of their toys, they can't decide which toy it should be.
12:00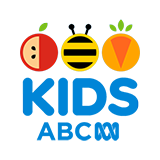 3.0 0 x
The poor Teddies are sick and the Bananas try to help them get better - with some surprising results.
13:00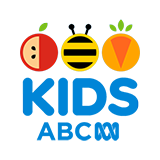 4.0 0 x
When the Bananas and Rat team up to repair an old shack they have no idea what they're doing - which is exactly as you'd expect!
12:00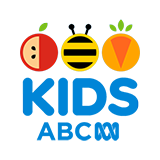 3.0 0 x
When the Bananas agree to look after the Teddies' new pet bird, they have no idea of the troubles that lie ahead.
13:00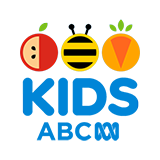 3.0 0 x
When the Teddies go away, the Bananas volunteer to look after their house - and cause the biggest flood in Cuddlestown history!
12:00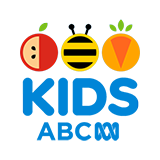 3.0 0 x
The Bananas and Teddies are alarmed when they hear that there's a monster in Cuddlestown - and that Topsy's actually seen it with her own eyes!
14:00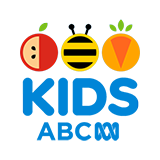 3.0 0 x
The Bananas discover that helping out their turtle friends isn't as easy as they'd thought it might be.
12:00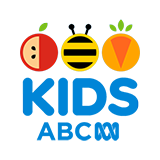 3.0 0 x
Morgan's smelly sneakers make Amy and Lulu very upset and somehow, the Bananas have to find a plan to fix the problem and make all the Teddies happy again.
14:00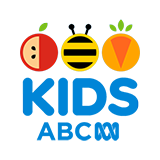 3.0 0 x
Bernard invites the Bananas to help him find the rare and beautiful Muckle Bird. The Bananas excitedly accept. This will be a real adventure!
12:00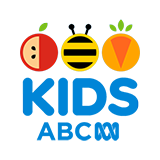 3.0 0 x
The Bananas set out to turn a nasty day into a wonderful day for all their friends.