Bananas In Pyjamas
Catch up TV on Bananas In Pyjamas. Watch the latest and all other episodes of Bananas In Pyjamas now online, broadcasted on ABC4 Kids. Catch up on your favorite ABC4 Kids TV show: Bananas In Pyjamas. Replay tv on its best! The Bananas explore their town of Cuddlestown with their best friends Rat In A Hat and teddies - Lulu, Morgan and Amy.
October 2019
18:00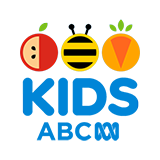 3.0 1 x
The Bananas discover that they have a special talent they never knew about.
14:00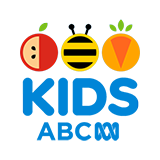 3.0 0 x
Rat desperately wants the delicious jellies the Bananas have made for Bernard and he'll use every trick he knows to get one.
17:00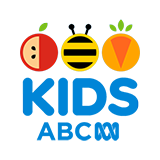 3.0 0 x
Bernard never goes to the annual Cuddlestown dance and the Bananas decide to try and find out why.
14:00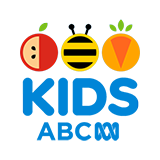 3.0 0 x
The Bananas decide to organise a holiday for Charlie but as usual, nothing the Bananas do ever goes to plan!
18:00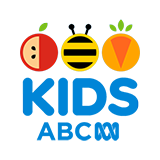 3.0 0 x
Rat learns that just because something's bigger, it doesn't necessarily mean that it's better.
14:00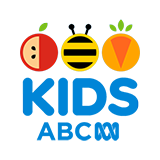 3.0 0 x
The Bananas suddenly develop a bad case of hiccups and can't find a way to get rid of them.
July 2019
13:00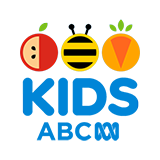 3.0 7 x
Bernard gives a message to the Bananas to pass on - but the Bananas get the message mixed up and soon everyone in Cuddlestown is in a panic!
12:00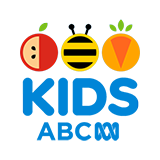 3.0 0 x
When Rat sets off to the waterfall to find a rare flower, the Bananas go with him - and it's lucky for Rat that they do.
13:00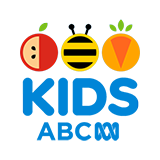 3.0 0 x
The Bananas make a strange new friend - a little cloud that rains only on them.
12:00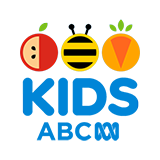 3.0 5 x
When the Bananas go to pick the apricots from Bernard's tree, they discover a cheeky bird is eating the fruit and unless they can make it stop, there'll soon be no fruit left at all!