Bed Of Roses
Louisa Atherton is embarking on a new chapter of her life as co- owner and editor of the Rainbow's End Echo. CAST: Kerry Armstrong, Jay Laga'aia
Season 1

52:00

Louisa is about to start a new phase of her life. The shack is for sale, the auction sign's up; the minute it's sold Louisa is moving on.

54:00

An exhausted Louisa is juggling her cleaning and photography jobs with heavy labour, as she struggles to finish the shack by herself.

54:00

Shonky builder Marty is still the bane of Louisa and Holly's life. Holly demands that Louisa sack him, but Louisa's too intimidated.

52:00

Shannon Atherton is lost, but a footy legend doesn't admit to feelings of insecurity, nor will he face the fact that he's a has-been at 24. And he's in financial trouble.

52:00

Now stuck in Rainbow's End, Louisa is deeply depressed and humiliated as she's forced to sell her clothes at a garage sale and search for unskilled work.

50:00

When Louisa Atherton's wealthy husband, Jack drops dead in the arms of another women she thinks things can't get any worse - until she discovers that he has left her bankrupt and homeless.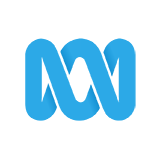 53:17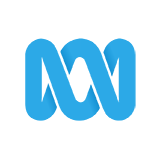 Sean goes to great lengths to win back Holly's heart. CAST: Kerry Armstrong, Matt Levett, Hanna Mangan-Lawrence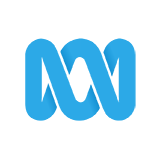 53:16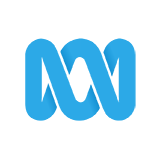 A weekend shopping expedition to buy a wedding dress goes awry when Louisa, Holly and Minna become stranded in the bush. CAST: Kerry Armstrong, Hanna Mangan-Lawrence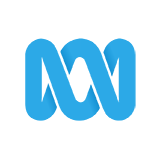 51:47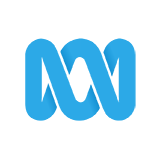 Louisa faces the fear of losing everyone and everything that is important to her, Nick, her family and her community. CAST: Kerry Armstrong, Jay Laga'aia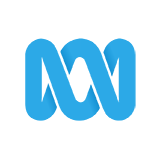 52:55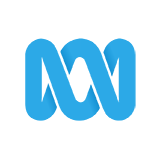 Louisa and Nick are finally ready to take the plunge - a wedding date is set. CAST: Kerry Armstrong, Jay Laga'aia