Ben And Holly's Little Kingdom
Ben and Holly's Little Kingdom is a British animated series written for television, and for a pre-school audience. It was first aired by Nickelodeon UK in 2009, after which the network decided to broadcast it on all their channels all over the world. The show revolves around Ben Elf, Princess Holly, King and Queen Thistle and all the other magical creatures living in the Little Kingdom that lies hidden amongst thorny brambles. The production team behind Ben and Holly's Little Kingdom is the same one that is also repsonsible for the successful children's television series Peppa Pig. The show has received much praise over the years for its fluent combination of fun and learning for kids in pre-school, and it has been the recipient of numerous awards, including an Emmy and a BAFTA.
November 2020

11:00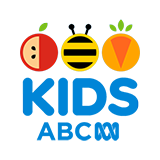 King Thistle wants a boiled egg for his breakfast but Mr Elf has forgotten to bring him one. The elves decide to deliver the King the chickens from the Elf Farm so he can have an egg whenever he likes!

11:00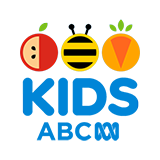 Ben and Holly want to play with Gaston the ladybird but he is missing. Nanny Plum uses her magic crystal ball to retrace Gaston's steps and find his whereabouts...

12:00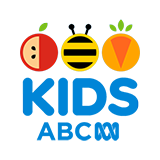 Mr Elf has built a new boat to replace the one Big Bad Barry ate. So Mr Elf is very nervous when the king commands him to take them all on a cruise to a tropical paradise. Will Big Bad Barry strike again?

11:00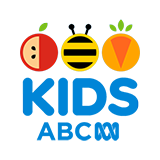 King Leopold has announced he is paying a visit to The Little Kingdom. Everyone is very excited that they have a VIP coming and prepare to welcome him in style. King Thistle is feeling left out...he is a king too!

12:00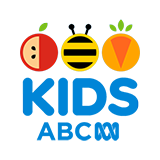 Nanny Plum believes she works harder than The Wise Old Elf. The Wise Old Elf believes he works harder than Nanny Plum! King Thistle commands them to swap jobs for the day to settle the argument.

11:00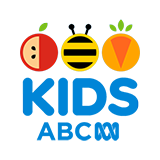 Granny Thistle comes to visit and gives Daisy and Poppy a powerful magical wand. The children escape from the castle and...go bananas!

11:00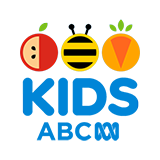 When a spell accidentally goes wrong, Ben and Holly grow to human size! Now they are able to play with Lucy and her friends and want to stay big forever!

12:00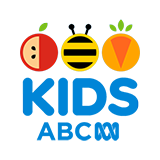 The bath tap at the Little Castle is dripping, so the elf plumber is called. It's a bigger job than first expected, but with King and Queen Marigolds coming around, there's not much time to get it looking tip-top.

11:00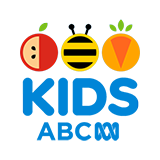 Three baby ladybirds, Amber, Emerald and Keith have come to stay at their uncle Gaston's for the day. The baby ladybirds are exhausting! So Ben and Holly help Gaston to keep them entertained.

12:00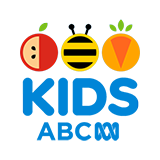 It is harvest day. The Elves and fairies enlist the help of Mr Gnome in picking blackberries. If only they could stop him from eating them all...