Ben And Holly's Little Kingdom
Ben and Holly's Little Kingdom is a British animated series written for television, and for a pre-school audience. It was first aired by Nickelodeon UK in 2009, after which the network decided to broadcast it on all their channels all over the world. The show revolves around Ben Elf, Princess Holly, King and Queen Thistle and all the other magical creatures living in the Little Kingdom that lies hidden amongst thorny brambles. The production team behind Ben and Holly's Little Kingdom is the same one that is also repsonsible for the successful children's television series Peppa Pig. The show has received much praise over the years for its fluent combination of fun and learning for kids in pre-school, and it has been the recipient of numerous awards, including an Emmy and a BAFTA.
November 2019
12:00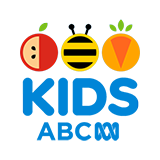 3.3 0 x
The visitors land on the Moon and begin to explore. They meet some friendly aliens and have fun making Sandcastles and sharing their picnic. Nanny creates a Jelly flood but luckily the Aliens love to eat Jelly!
12:00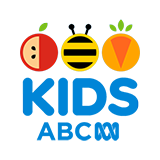 3.8 0 x
After seeing a toy Elf rocket, the King orders a real rocket to fly to the moon. Elf honour is at stake and the Elves make a rocket in record time. For the trip, Nanny packs a picnic.
12:00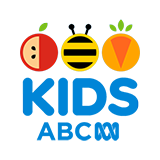 3.0 0 x
The Twins really want a pet, so Nanny Plum sets out to get them one. She magics them up Pippin the hamster. The Wise Old Elf brings Pippin a hamster wheel, but Pippin runs too fast in it and breaks out of the castle.
13:00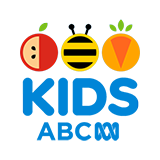 4.0 0 x
King Thistle takes up bird watching. Using his magic bird book, he spots a Woodpecker taking up residence in the Great Elf Tree. The King is keen for more birds, so is pleased when another makes a nest in the Royal Castle.
12:00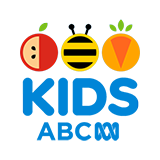 3.8 0 x
Snooty King and Queen Marigold invite themselves round for dinner to King and Queen Thistle's Castle to sample Nanny Plum's cooking. Nanny, 'the best cook in the world', tries hard to cook 'special modern food'.
12:00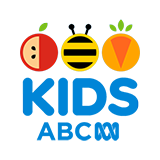 4.0 2 x
Holly is going on a camping trip with Ben and his mum and Dad, but they are soon joined by annoying Mr Gnome, who is always hungry and sings silly songs.
12:00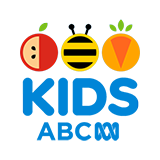 3.0 0 x
Holly breaks her wand and must go to the Wand Factory, at the bottom of the Great Elf Tree, to get it fixed.
12:00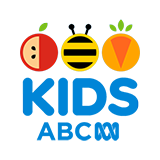 3.0 1 x
King Thistle does not want to get any older so decides that no one must celebrate his birthday. But all of the Little Kingdom has been waiting to celebrate the King's birthday with a brilliant party.
12:00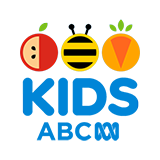 3.5 3 x
King Thistle wants fish for dinner, so he goes out fishing with Mr Elf, Ben and Holly on Mr Elf's boat. Mr Elf tells them a story about the biggest, baddest fish ever - Big Bad Barry. The King wants to catch Barry for supper.
12:00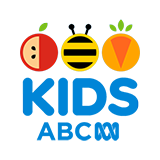 3.6 0 x
Out playing in the meadow, Holly, Ben and their friends find a broken toy robot. Holly fixes it with magic, but the robot does not behave as they thought it would, and soon it is trying to clean out the whole castle.