Ben And Holly's Little Kingdom
Ben and Holly's Little Kingdom is a British animated series written for television, and for a pre-school audience. It was first aired by Nickelodeon UK in 2009, after which the network decided to broadcast it on all their channels all over the world. The show revolves around Ben Elf, Princess Holly, King and Queen Thistle and all the other magical creatures living in the Little Kingdom that lies hidden amongst thorny brambles. The production team behind Ben and Holly's Little Kingdom is the same one that is also repsonsible for the successful children's television series Peppa Pig. The show has received much praise over the years for its fluent combination of fun and learning for kids in pre-school, and it has been the recipient of numerous awards, including an Emmy and a BAFTA.
January 2020
15:00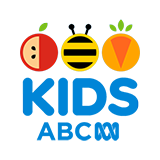 3.0 5 x
Ben, Holly and Gaston the Ladybird find a large egg in the meadow. A tiny chick hatches from the egg and the children must find the mummy bird.
14:00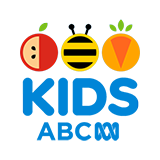 3.0 0 x
King Thistle has a cold and needs medicine. Nanny Plum, Holly and Ben have fun collecting the ingredients for a magic potion to make him better, including a dewdrop from a spider's web, slug slime and the burp of a frog.
14:00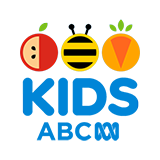 4.0 0 x
Ben and Holly are having fun playing together in the meadow. Holly gets frustrated when Ben uses his elf skills to win all the games. Then Ben gets frustrated when Holly uses her magic skills to win all the games.
14:00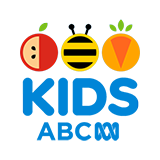 4.0 2 x
Holly needs her wand to do magic. But one day Holly loses her wand and is very sad. Ben uses his elf skills to find it again.
14:00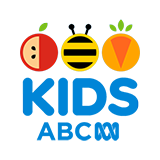 3.0 6 x
Holly and Ben think Gaston the Ladybird is sad so they try and cheer him up by tidying his cave. But Gaston liked his cave just as it was all messy and untidy. Ben and Holly cheer Gaston up by making his cave all messy again.
15:00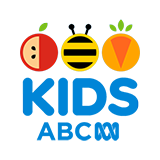 3.2 3 x
Holly invites Ben on the annual Royal Fairy Picnic. King Thistle hopes there won't be a repeat of last year's magical jelly flood.
12:00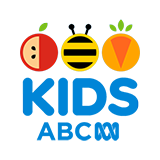 3.0 0 x
There is a new fox cub leader in The Little Kingdom. It's Nanny Plum, also known as Fluffy Owl. Whilst attempting to earn their adventure badges the fox cubs find themselves stuck at the top of Mount Everest with no way down.
12:00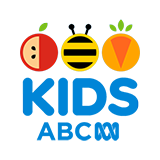 4.0 4 x
Naughty Daisy and Poppy magic their teacher, Mrs Fotheringill to the centre of the Earth. Granpapa Thistle leads Ben and Holly on a dangerous mission through dinosaurs and volcanoes in order to find the missing teacher.
12:00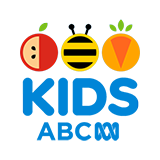 4.0 2 x
A young witch is planning on moving into Mrs Witch's house. Mrs Witch has to come out of retirement to keep her place in the Little Kingdom.
12:00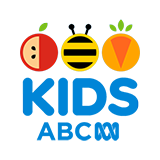 4.0 2 x
Mrs Figg's magic school has been damaged by a falling apple. A cake stall is arranged to pay for the repairs, but no one can eat Queen Thistle's cakes.