Ben And Holly's Little Kingdom
Ben and Holly's Little Kingdom is a British animated series written for television, and for a pre-school audience. It was first aired by Nickelodeon UK in 2009, after which the network decided to broadcast it on all their channels all over the world. The show revolves around Ben Elf, Princess Holly, King and Queen Thistle and all the other magical creatures living in the Little Kingdom that lies hidden amongst thorny brambles. The production team behind Ben and Holly's Little Kingdom is the same one that is also repsonsible for the successful children's television series Peppa Pig. The show has received much praise over the years for its fluent combination of fun and learning for kids in pre-school, and it has been the recipient of numerous awards, including an Emmy and a BAFTA.
Season 1

15:00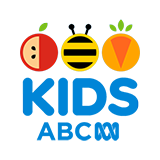 Gaston catches a cold when his cave has a leaky roof, so Holly invites him to stay at the Little Castle until it is fixed. But soon Gaston is taking over, eating the King's food, sitting in his chair and sleeping in his bed.

14:00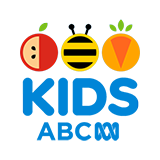 The Wise Old Elf teaches the elf children how to tell the time using a watch, while Nanny Plum would much rather use a dandelion clock to teach the fairy children.

14:00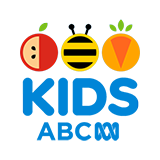 A mole disturbs King Thistle's Golf Course, so a Gnome is enlisted to help drive it away. Soon though the Gnome is ordering the Elves around, and turning the King's Golf Course into a Crazy Golf Course.
Season 2

15:00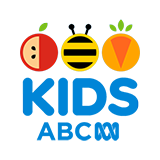 It is Father's Day in The Little Kingdom and all the dads are given a day off work to go and play together in the meadow. Ben and Holly are surprised to learn that The Wise Old Elf is a dad too, with three sons of his own.

15:00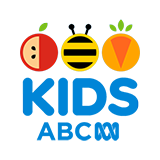 Daisy and Poppy and their toddler friends are taken on a trip to the big museum by their teacher Mrs Fotheringill. The naughty toddlers cause chaos and before too long Mrs Fotheringill, has been zapped back to the stone-age.

14:00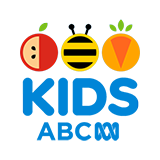 Lucy and her dad are having a quiet, relaxing day boating on the lake. They fish out an old glittery mirror from the bottom of the lake and decide to keep it. Unfortunately the mirror belongs to a mermaid who needs it back.

14:00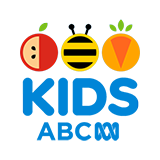 King Thistle wants a boiled egg for his breakfast but Mr Elf has forgotten to bring him one. The elves decide to deliver the King the chickens from the Elf Farm so he can have an egg whenever he likes!

14:00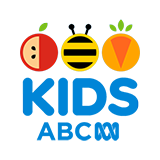 Ben and Holly want to play with Gaston the ladybird but he is missing. Nanny Plum uses her magic crystal ball to retrace Gaston's steps and find his whereabouts...

14:00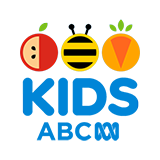 Mr Elf has built a new boat to replace the one Big Bad Barry ate. So Mr Elf is very nervous when the king commands him to take them all on a cruise to a tropical paradise. Will Big Bad Barry strike again?

14:00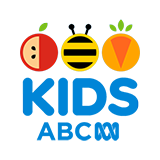 King Leopold has announced he is paying a visit to The Little Kingdom. Everyone is very excited that they have a VIP coming and prepare to welcome him in style. King Thistle is feeling left out...he is a king too!