Ben And Holly's Little Kingdom
Ben And Holly's Little Kingdom catch up
Ben and Holly's Little Kingdom is a British animated series written for television, and for a pre-school audience. It was first aired by Nickelodeon UK in 2009, after which the network decided to broadcast it on all their channels all over the world. The show revolves around Ben Elf, Princess Holly, King and Queen Thistle and all the other magical creatures living in the Little Kingdom that lies hidden amongst thorny brambles. The production team behind Ben and Holly's Little Kingdom is the same one that is also repsonsible for the successful children's television series Peppa Pig. The show has received much praise over the years for its fluent combination of fun and learning for kids in pre-school, and it has been the recipient of numerous awards, including an Emmy and a BAFTA.
Season 2

12:00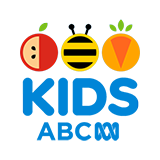 A young witch is planning on moving into Mrs Witch's house. Mrs Witch has to come out of retirement to keep her place in the Little Kingdom.
Season 1

11:00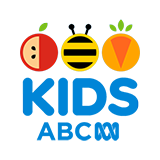 Things are going missing all over the Little Kingdom - Holly has lost her wand and Ben has lost his horn! Soon they realise that ants are stealing their things, and try to persuade the Queen Ant to give them back.
Season 2

12:00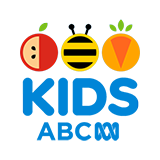 Mrs Figg's magic school has been damaged by a falling apple. A cake stall is arranged to pay for the repairs, but no one can eat Queen Thistle's cakes.
Season 1

11:00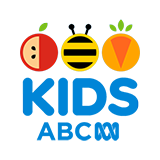 Snobby King and Queen Marigold are coming to visit the Little Kingdom, and Holly and her Mummy and Daddy enlist the Elf Band to impress them.
Season 2

12:00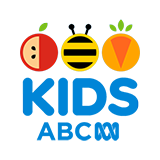 The elves and fairies arrive at Planet Bong and meet The Great Leader, the aliens and their pets. The Wise Old Elf has to make Planet Bong beautiful again by bringing back all the plants.
Season 1

11:00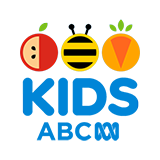 King Thistle wants bread for his Royal breakfast, but there isn't any flour in the castle. Mr Elf takes Holly, Ben and Nanny Plum to the Elf Windmill to find out why it takes so long to make flour.
Season 2

12:00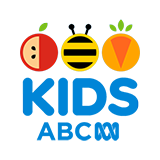 Aliens arrive from Planet Bong to ask the Wise Old Elf to save their hot and sandy planet by restoring all the plants. The elves and fairies head off in the spaceship but an onboard jelly flood threatens the mission...
Season 1

11:00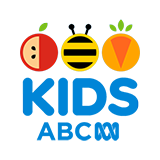 Ben and Holly are excited when they learn that Nanny Plum is a Tooth Fairy at night, and go along with her to pick up a little girl's tooth. But the little girl is not so little - she's a human and much bigger than them!
Season 2

12:00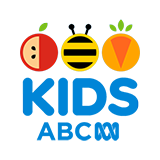 Lucy celebrates her birthday with an Elf and Fairy party. Lucy's Dad does a magic show but things get a bit out of hand when Princess Holly and her friends join in...
Season 1

11:00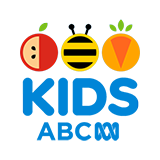 Holly is left in charge when King and Queen Thistle go away on important business, but ruling the Little Kingdom isn't as easy as it looks.