Black Comedy
Meets some of the lively characters including, the Tiddas - two of the most competitive, over the top gay Blackfellas; Mavis the mean-mouthed cleaning woman; the Housewives of Narromine and Deadly Dave who can fix anything.
Season 4

29:00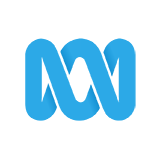 We drop in on a game of chess where a Blackfella questions why whites always go first, the Tooth Fairy spits the dummy, and we go to court to witness a showdown between good and evil in Deconstructed Bully Beef Stew. (Final)

28:00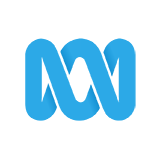 We discover a great new product guaranteed to improve hygiene, Aunty Val explains the concept of luck, and the Bondi Blackfella proves yet again that nothing, not even a drowning, stands between him and knock off time.

29:00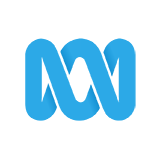 We buy an app that helps white people raise their kids the black way, join Blakforce as they barge in on a marriage proposal, and hit the road with Nan and Bub as they go in search of the world's last remaining tea bag.

29:00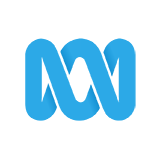 Taon confronts the meanest inmate to make an impression on his first day in prison, we apply for an Aboriginal Starter Pack and go back to the 70s, as Alice and Melvyn attend Australia's first interracial swingers party.

29:00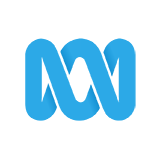 We discover an Indigenous relic that isn't exactly what it appears to be, go Outback to visit a dusty old Bushman who can't find his keys, and we hit the streets with Blakforce: Special Coconut Unit.

29:00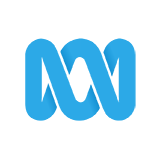 A Full On Murri has very strong opinions on how Blackfellas should and shouldn't behave, meet a couple of cousins who are considering getting to know each other a lot better, and Shane faces his first day of University.
Season 3

30:00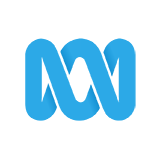 The cast of Wake Up To Yourself ask a white guest how they can be better black people, an Indigenous woman comes out to her parents, and we blow the lid off the illegal Confirmation of Aboriginality trade in COA. (Final)

30:00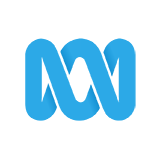 Blakforce respond to a whiteface complaint, Will gets more than he bargained for when he engages the services of an Indigenous call girl, and the Wigglymuyu Dancers turn their attention to spirits of the alcoholic kind.

30:00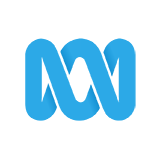 The Blakforce SCU: Special Coconut Unit try to uncover a mole in their ranks, the Bondi Blackfella finds himself torn between saving a life and enjoying a cup of tea, and the Tracker makes a triumphant return.

28:00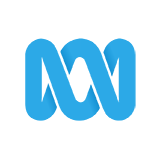 An Indigenous group finally gets their land back - but aren't sure what to do with it, Blakforce returns as Officer Nath goes undercover and we meet an Indigenous man on a charity walk around Australia.