Bluey
Bluey is an Australian animated series made for television and aimed at a preschool audience that was created by Joe Brumm and distributed by BBC Studios. It premiered on Disney Junior in the United States and was released internationally on Disney+. The show follows Bluey, an energetic and curious six-year old Blue Heeler puppy with a more than lively imagination. She lives with her parents, Bandit and Chilli, and her younger sister Bingo, who often joins Bluey on her adventures. Since the premier of the show in 2018, Bluey has consistently received positive reviews and several awards, including a Logie Award for Most Outstanding Children's program, a TV Tonight Award for Best Kid's Show, and consecutive APRA Screen Music Awards in the category Best Music for Children's Television. The series has received much praise for the way in which it depicts overarching themes such as family, growing up, and Australian culture.
Season 3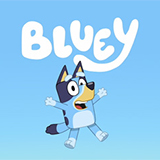 08:00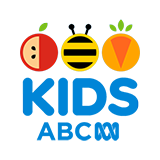 Bluey's Father's Day card has to be perfect but she can't decide what to draw! So Mum reminds her about all the fun times she's had with Dad and how he's not so perfect either.
Season 2

13:00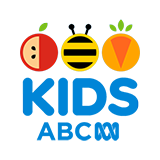 Bluey and Mum are off to Chloe's party and Bingo isn't invited. But armed with a magic featherwand that makes things incredibly heavy, Bingo can now stop them leaving the house.
Season 1

08:00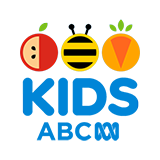 Bluey, Bingo and Mum are enjoying playing Keepy-Uppy around the house with their last balloon, when Dad joins in and the game becomes the ultimate test of skill.
Season 2

07:00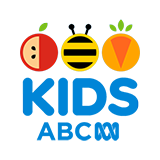 On a trip to Hammerbarn, Bluey and Bingo create their own mini-homes side-by-side in the trolley. But Bluey quickly gets jealous of her neighbour Bingo.
Season 1

08:00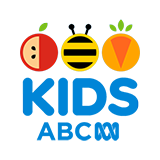 Doctor Bluey is needed when Dad gets a very curious x-ray from Nurse Bingo. It seems he has a cat in his tummy, leaving Bluey no choice but to operate immediately!
Season 2

07:00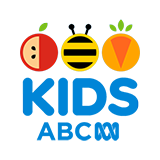 After Dad eats her last chip, Bingo is given three chances to put Mum and Dad in 'Dance Mode' as payback. But the others can't resist taking Bingo's turns for her.
Season 1

08:00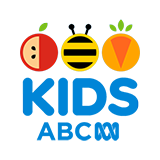 As Bluey and Bingo squabble over their magic xylophone (that has the power to freeze Dad in space and time) Dad seizes control and freezes Bluey, leaving Bingo as her only hope.

07:00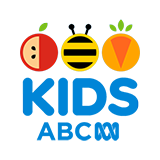 When Mum goes out to a baby shower, Dad takes charge of the girls' evening routine. But with Bluey missing Mum, Dad has to pull out all the games he knows to keep them entertained.
Season 2

08:00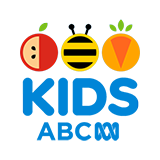 Mum reminisces about Bluey and Judo as babies. Bluey learnt to roll over first, but Judo was the first to crawl, so then it became a race to see who was going to walk first!
Season 1

07:00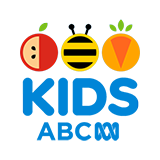 Bluey, Bingo, Mum and Dad play a game of hand puppets, exploring the land beyond the Blue Mountains where they outsmart the Cheeky Fox to find the softest beds in the world.