Bluey
Bluey is an Australian animated series made for television and aimed at a preschool audience that was created by Joe Brumm and distributed by BBC Studios. It premiered on Disney Junior in the United States and was released internationally on Disney+. The show follows Bluey, an energetic and curious six-year old Blue Heeler puppy with a more than lively imagination. She lives with her parents, Bandit and Chilli, and her younger sister Bingo, who often joins Bluey on her adventures. Since the premier of the show in 2018, Bluey has consistently received positive reviews and several awards, including a Logie Award for Most Outstanding Children's program, a TV Tonight Award for Best Kid's Show, and consecutive APRA Screen Music Awards in the category Best Music for Children's Television. The series has received much praise for the way in which it depicts overarching themes such as family, growing up, and Australian culture.
Season 2

08:00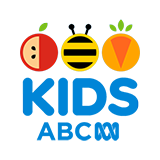 During a game of bus, passenger Mum is too scared to tell Bus Driver Dad that she secretly loves him, until she gets some help from the Grannies.
Season 1

08:00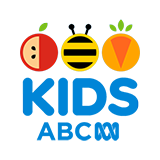 Bluey, Bingo, Mum and Dad play a game of hand puppets, exploring the land beyond the Blue Mountains where they outsmart the Cheeky Fox to find the softest beds in the world.
Season 2

08:00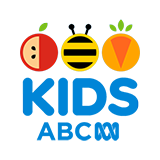 When Mum and Dad describe a made-up world where they can relax without the girls, Bluey and Bingo decide to burst into their fantasy and chase them down. How will Mum and Dad escape?
Season 1

08:00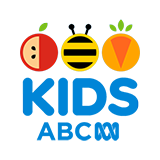 When Bluey visits the markets with five bucks from the tooth fairy, the options are endless. But as she and Indy scour the stalls for the perfect purchase, spending it proves hard.
Season 2

07:00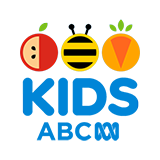 When Dad brings a pair of tenacious tickle crabs home from the beach, no where in the house is safe! His only hope of escaping their tickles is with help from his true love.
Season 1

09:00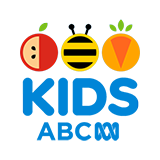 When Bluey and Bingo are unable to grab a prize on a Magic Claw machine, Mum and Dad create their own version at home. But Dad isn't about to make winning easy.
Season 3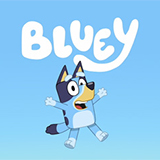 08:00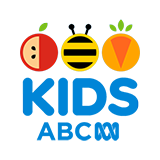 Dad agrees to play Sheepdog with Bluey and Bingo to stop them from disturbing Mum who is taking a well-earned rest. But looking after a sheep is harder work than they expected.

13:00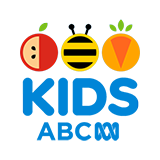 Mum and Dad vow to only finish their boring housework when the kids stop acting silly, but that's never going to happen, so they end up trying the same approach themselves.

08:00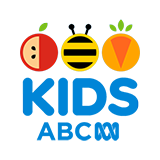 Dad tells Bluey and Bingo a real-life fairy tale about growing up in a wild place called the 80s, about a boy who was cursed when he was mean to his little brother.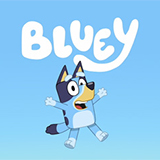 08:00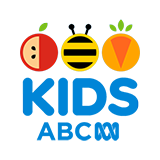 Dad agrees to take Bluey and Bingo to the shops to buy an ice-cream if they can get him into the car. Only problem is... he's just entered 'Ragdoll' mode!