Bluey
Bluey is an Australian animated series made for television and aimed at a preschool audience that was created by Joe Brumm and distributed by BBC Studios. It premiered on Disney Junior in the United States and was released internationally on Disney+. The show follows Bluey, an energetic and curious six-year old Blue Heeler puppy with a more than lively imagination. She lives with her parents, Bandit and Chilli, and her younger sister Bingo, who often joins Bluey on her adventures. Since the premier of the show in 2018, Bluey has consistently received positive reviews and several awards, including a Logie Award for Most Outstanding Children's program, a TV Tonight Award for Best Kid's Show, and consecutive APRA Screen Music Awards in the category Best Music for Children's Television. The series has received much praise for the way in which it depicts overarching themes such as family, growing up, and Australian culture.
Season 1

07:00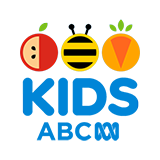 Bingo is sick in hospital, so Bluey and Dad send her a homemade video to lift her spirits. It tells the tale of Barnicus' quest to heal her spotty dog named Bumpy.
Season 2

08:00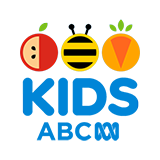 It's time for Bluey and Bingo to get out of the bath. But Dad has decided not to tell them what to do and gets roped into a game of Burger Shop.
Season 1

07:00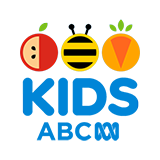 In a game of 'Work', Dad hires Bluey and Bingo at his drainpipe factory. But when Bluey takes charge, Dad finds his new boss pretty tough, especially her no dancing rule.
Season 2

08:00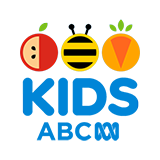 Bluey and Mackenzie are excited to spend time with their two buddies Mia and Captain. When the older kids run off to play together without them, Calypso explains that growing up can be hard.
Season 1

07:00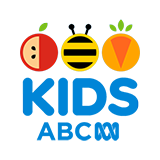 Bluey's house has fairies! Tails are being braided, stickers are everywhere, and Mum's got a peg beard. Now the family must band together to hunt for these invisible mischief-makers.
Season 2

08:00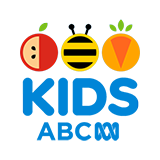 When Muffin is told that she is special by her Dad, she interprets it as an excuse to do anything she wants, which means playing Bluey and Bingo's game of Library her way.
Season 1

08:00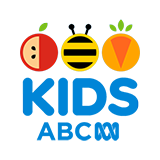 Bored of the local playground, Dad and the kids go bush on a journey to their local creek. Cast out of her comfort zone, Bluey's eyes are opened to the beauty of the natural world.
Season 2

08:00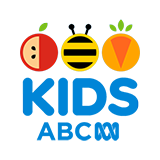 It is Bluey's first trip to the cinema, but she's worried that the movie will be too scary. When Bingo starts running amok in the theatre, she must conquer her fear and help Dad out.
Season 1

07:00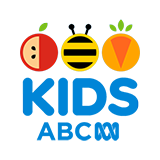 A game of "Grannies" is fun until Bingo and Bluey can't agree on one simple question: Can Grannies dance? Now they need to video call Nana to get the answer.
Season 2

08:00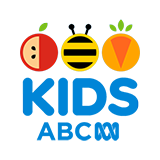 Dad has rudely plonked himself on one end of the seesaw. So Bluey and Bingo round up the entire playground to help flip him off, but they still need to find one more friend.