Bluey
Bluey catch up
Bluey is an Australian animated series made for television and aimed at a preschool audience that was created by Joe Brumm and distributed by BBC Studios. It premiered on Disney Junior in the United States and was released internationally on Disney+. The show follows Bluey, an energetic and curious six-year old Blue Heeler puppy with a more than lively imagination. She lives with her parents, Bandit and Chilli, and her younger sister Bingo, who often joins Bluey on her adventures. Since the premier of the show in 2018, Bluey has consistently received positive reviews and several awards, including a Logie Award for Most Outstanding Children's program, a TV Tonight Award for Best Kid's Show, and consecutive APRA Screen Music Awards in the category Best Music for Children's Television. The series has received much praise for the way in which it depicts overarching themes such as family, growing up, and Australian culture.
Season 2

07:00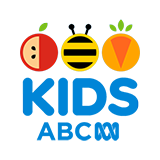 Bluey, Bingo and Dad always take out the bins. Over a few weeks, Bingo tells Dad about a new kid at kindy who is mean to her and Mum offers some good advice.

12:00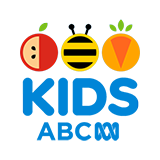 After Dad eats her last chip, Bingo is given three chances to put Mum and Dad in 'Dance Mode' as payback. But the others can't resist taking Bingo's turns for her.

11:00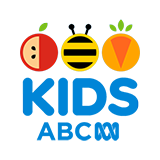 When Chloe tries to teach her Dad to improvise and play Bluey's game of Octopus at home, he finds it hard to understand or enjoy, until they both realise, they can play it their own way.

08:00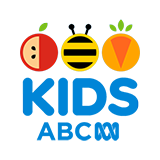 Bingo is playing Bad Mood with Dad, standing on his feet as Dad stomps around the house, controlling everything Bingo does and causing chaos. But how will Bluey get her to snap out of it?
Season 1

11:00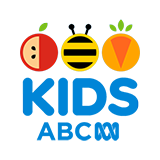 When Mum goes out to a baby shower, Dad takes charge of the girls' evening routine. But with Bluey missing Mum, Dad has to pull out all the games he knows to keep them entertained.
Season 3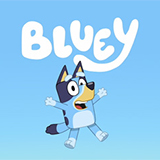 11:00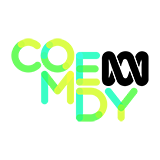 The Heelers and Lucky's family get together to watch the big game!
Season 2

11:00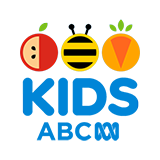 When Uncle Rad and Frisky accidently turn up to babysit Bluey and Bingo on the same night, they have to work together to make Bluey feel better about babysitter putdowns.

08:00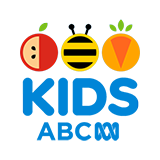 Dad thinks the kids have too many toys and suggests a chuck out. To save their beloved Mr Monkey jocks from getting the chop, Bluey and Bingo must prove he is special.
Season 1

07:00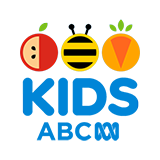 Bluey and Bingo want a pet. To show them how much work they'd be in for, Dad transforms his hand into their old friend Shaun, a chaotic, undisciplined Emu with a taste for trouble.
Season 3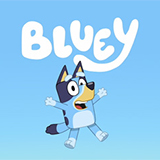 11:00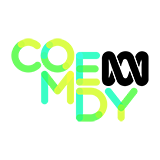 Judo wants to play in the dirt with Bluey and Bingo, but she's not supposed to get dirty!