Boj
'Boj' is a rare burrowing Bilby from the Australian outback who moves with his folks to make new friends in a new multi-cultural world above ground.
November 2018
11:00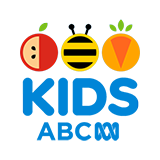 3.0 4 x
Giggly Park Rangers Boj and Rupa are trying to spot the never-spotted long-legged runner bird. Will they fulfil their, and Commander Cloppity's dream of spotting one?
11:00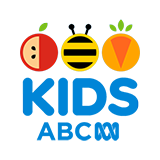 3.0 9 x
Boj and his buddies form a pop band. When Rupa and Mia walk out due to musical differences Boj needs a boj-a-boom idea for something they can both play together.
11:00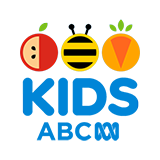 3.0 7 x
Boj, Rupa and Gavin are trekking for their Ranger survival badges. When Gavin's satnav boots go on the blink, Boj uses a bush craft boj-a-boom idea to get them all back on track!
11:00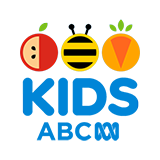 3.0 18 x
When Denzil and Rupa fail to win their swimming badges, Boj encourages his buddies to have sploshy fun in the pool and win a new badge at the same time!
11:00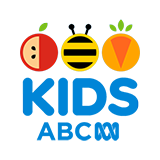 3.0 0 x
Mr Cloppity is in a pickle. Though he's got the sneezy snufferoos, he's got so much to do in Giggly Park. Can Boj and his buddies help Mr Cloppity be in two places at once?
11:00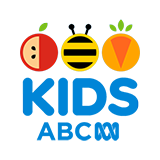 3.0 16 x
Boj, Pops and Mimi are invited to the Bleat's high tech house for tea. But when the house breaks down, Boj persuades the Bleats that gadgets aren't the only way to entertain!
11:00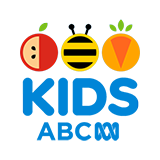 3.0 13 x
Denzil attaches party balloons to his toy penguin, Mr Freezie, so he can actually fly. But when it's whisked away on a breeze, only a Boj a Boom idea will get Mr Freezie back!
11:00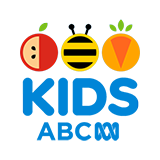 3.0 5 x
When Denzil accidentally breaks Gavin's new toy rocket, Boj has a boj-a-boom that will make Gavin a rocket that will actually fly and fix his buddies friendship. Boj a Moon!
October 2018
11:00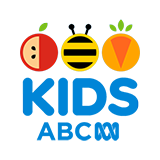 2.0 34 x
It's Sports Day in Giggly Park and Boj mistakenly wins all the medals. With only one race left, can Boj think of a boj-a-boom idea that will help his buddies all win a medal?
11:00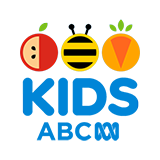 4.0 18 x
Rupa is off to bed early to rest before her big gymnastics competition. But with all of the noises from Giggly Park keeping her awake, can Boj help to get Rupa off to sleep?