Bondi Rescue
Bondi Rescue is an Australian non-fictional television series about the daily comings and goings of the professional lifeguards of Waverly Council who patrol Sydney's world-renowned Bondi Beach. Ben Davies, who actually used to be a part-time lifeguard, is the creator of the show as well as one of the producers. As a viewer you can follow the lifeguards fulfilling their daily duties and dealing with all kinds of challenges, including thieves on the beach, shark scares and lost kids. Seeing as Bondi Beach is an internationally known holiday destination Bondi Rescue also features regular guest appearances by local and international celebrities such as Paris Hilton, Richard Branson and Snoop Dogg. As part of the deal the Waverley Council receives a fixed yearly amount of money and a part of the profits generated by the show as an additional way to finance their rescue operations.
Season 8

21:00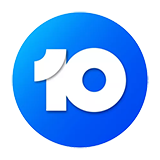 A drunk woman goes missing in the water so the boys bring in the chopper to help find her. Also, Terry has the most critical rescue of the season, which brings back some emotional memories for him.

22:00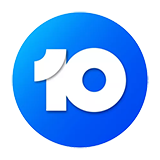 Harry loses his cool with 3 swimmers that he's forced to rescue just seconds after warning them not to swim in a dangerous area. However, calling them "imbeciles" and "idiots" puts him in hot water.

21:00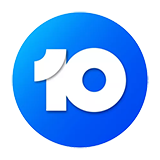 It's the hottest day ever on Bondi as the temperature soars to 45.8 degrees. Tempers flare in the heat and a fight erupts. Then, the wind sweeps a couple half a kilometre out to sea.
Season 16

24:00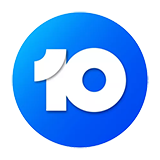 It's been a year like no other at Bondi Beach. Beach marshals work with the lifeguards to check numbers and enforce social distancing, but it's a challenge the lifeguards are only too keen to accept.
Season 8

22:00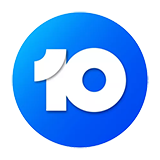 It's New Year's Day and in the afternoon the crowd peaks at over 40,000 people keen to wash away the hangover, but then every swimmer's greatest fear - a shark is spotted.

21:00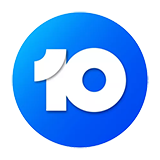 Santa comes to Bondi and he's brought the South Pole with him. It is the wettest Christmas day in seventy two years. Meanwhile, a seizure on the sand turns pear-shaped.

22:00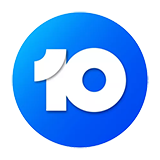 2.5 milion people visit Bondi every year, with as many as 40,000 hitting the sand in a single day. Standing guard over this ever-changing cast of colourful characters is the Bondi Lifeguard team.
Season 7

22:00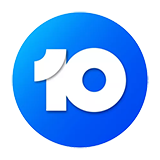 Trainee lifeguard and Bra Boy member Jesse Pollock fractures his spine when he is dumped by a huge wave; meanwhile Jake rescues a beginner surfer being smashed against cliffs.

22:00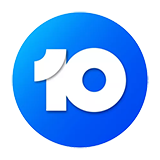 An 18 year old man breaks his leg while out in the surf. Meanwhile, Maxi uses a mobile phone tracking device to locate a thief.