Bondi Rescue
Bondi Rescue is an Australian non-fictional television series about the daily comings and goings of the professional lifeguards of Waverly Council who patrol Sydney's world-renowned Bondi Beach. Ben Davies, who actually used to be a part-time lifeguard, is the creator of the show as well as one of the producers. As a viewer you can follow the lifeguards fulfilling their daily duties and dealing with all kinds of challenges, including thieves on the beach, shark scares and lost kids. Seeing as Bondi Beach is an internationally known holiday destination Bondi Rescue also features regular guest appearances by local and international celebrities such as Paris Hilton, Richard Branson and Snoop Dogg. As part of the deal the Waverley Council receives a fixed yearly amount of money and a part of the profits generated by the show as an additional way to finance their rescue operations.
April 2020
42:00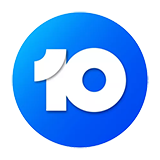 3.0 27 x
Christmas and New Year's means lifeguards are overwhelmed with crowds and the dangerous combination of partying and swimming. There's drunk bathers, teen overdoses and hundreds of reveller rescues.
March 2020
21:00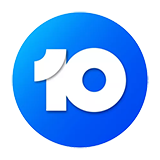 3.0 9 x
The lifeguards have had some incredible experiences and in this episode we take a swim down memory beach as we revisit the very best moments from the past.
22:00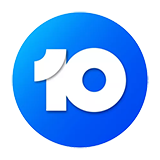 3.0 2 x
We take a swim down memory beach as we revisit the very best moments from seasons past.
21:00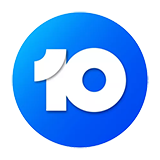 3.0 7 x
Nicola faces another challenge in the form of a sinking boat off Bondi. Meanwhile, the lifeguards play a prank on Harrison when they recruit international football superstar Alessandro Del Piero.
22:00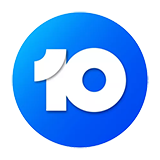 4.0 0 x
Lifeguards focus their security camera on a man assaulting women in the surf. Police are called to the scene but can they get there before the perpetrator gets away?
20:00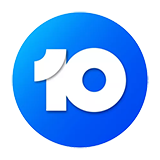 3.0 22 x
It's all hands on deck as Bondi's young guns race to a mass rescue at the south corner. But the moment they return everyone to safety, they must race to a second mass rescue near the flags.
22:00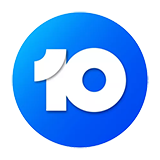 3.0 4 x
Reidy spots a shark off Bondi and soon after, a father spots a shark near his son who is surfing. As more shark sightings are reported by beachgoers, the lifeguards sound the shark alarm.
42:00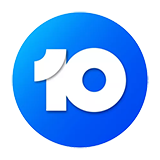 3.0 37 x
Australia's East Coast has been devasted by drought and fires. While the fires continue to blaze, the smoke impacts the lifeguards visibility, quality of air and their ability to protect beachgoers.
21:00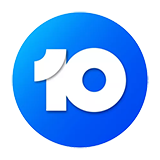 3.0 13 x
In one of the most dramatic Bondi Rescue's in history, Gonzo and Whippet spot a man doubled over in the sand and the team races to his aid.
22:00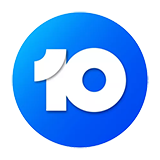 3.0 4 x
Bondi identity and body builder, Dimitri breaks both legs after he plunges off the cliff at North Bondi. Lifeguards investigate the incident but the question plaguing everyone is: why did he fall?