Bondi Rescue
Bondi Rescue is an Australian non-fictional television series about the daily comings and goings of the professional lifeguards of Waverly Council who patrol Sydney's world-renowned Bondi Beach. Ben Davies, who actually used to be a part-time lifeguard, is the creator of the show as well as one of the producers. As a viewer you can follow the lifeguards fulfilling their daily duties and dealing with all kinds of challenges, including thieves on the beach, shark scares and lost kids. Seeing as Bondi Beach is an internationally known holiday destination Bondi Rescue also features regular guest appearances by local and international celebrities such as Paris Hilton, Richard Branson and Snoop Dogg. As part of the deal the Waverley Council receives a fixed yearly amount of money and a part of the profits generated by the show as an additional way to finance their rescue operations.
Season 5

23:00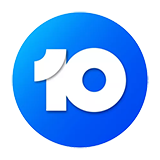 An intense low pressure system between New Zealand and Tasmania has dispatched giant waves to Bondi and surrounding beaches.

23:00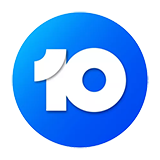 The team stay busy dealing with a three pronged onslaught: a British tourist who dislocates a shoulder; an events organiser with a suspected spinal injury and a flurry of people stung by blue bottles.

23:00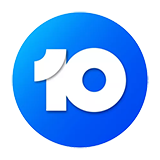 It's Christmas Day on Bondi and road weary travellers, local families, and Christmas orphans come to see Santa make an appearance on Australia's most famous strip of sand.

23:00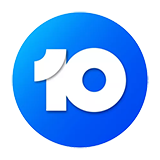 As summer starts to heat up most Australians are winding down at work and getting ready to break for the holiday period. But for the Bondi Rescue lifeguards it's the busiest time of the year.
Season 13

21:00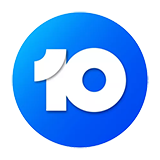 Trainee Lachie will find out if he has made a big enough impression on Hoppo and the team to earn him a permanent spot on the Bondi lifeguard squad.
Season 4

23:00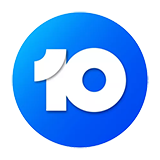 A giant swarm of stingers hits Bondi, leaving beachgoers in pain and distress. Lifeguards are stretched as they must treat hundreds of men, women, and children. Meanwhile, a surfboard has washed up.

23:00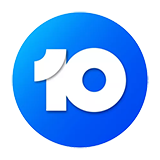 In the carnival atmosphere of surfing and music, a roll of builders plastic becomes a make-shift slip and slide on a hill at South Bondi. But what seemed like a good idea at the time ends badly.

24:00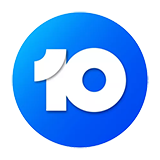 Behind the relaxation and calm of a dip in the sea is the underlying fear of what lurks beneath. This summer, Sydney has seen record numbers of sharks visiting its shores.

22:00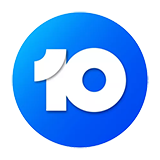 When lifeguards of all ages line up in the annual lifeguard ironman race the question arises, what is the lifespan of a Bondi Lifeguard?

24:00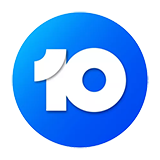 Every week the brave Bondi lifeguards in blue rescue the weak swimmers, unfamiliar tourists, disobedient locals and just plain unlucky.