Bondi Rescue
Bondi Rescue is an Australian non-fictional television series about the daily comings and goings of the professional lifeguards of Waverly Council who patrol Sydney's world-renowned Bondi Beach. Ben Davies, who actually used to be a part-time lifeguard, is the creator of the show as well as one of the producers. As a viewer you can follow the lifeguards fulfilling their daily duties and dealing with all kinds of challenges, including thieves on the beach, shark scares and lost kids. Seeing as Bondi Beach is an internationally known holiday destination Bondi Rescue also features regular guest appearances by local and international celebrities such as Paris Hilton, Richard Branson and Snoop Dogg. As part of the deal the Waverley Council receives a fixed yearly amount of money and a part of the profits generated by the show as an additional way to finance their rescue operations.
July 2019
21:00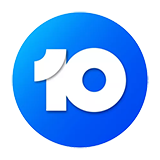 3.0 23 x
The lifeguards are presented with a two year old girl who is trapped in a locked car in sweltering heat. Plus, lifeguards Jethro and Corey spot a bag thief on the beach.
22:00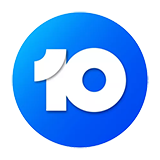 3.0 5 x
When the biggest swell of the year rolls in, big wave surfer Jesse decides to test new recruits Tommy and Jules. Training is one thing but how will Tommy manage to rescue two intoxicated patients?
21:00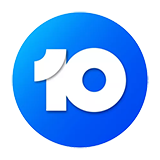 3.0 2 x
Ryan, Jethro and Harries are on duty when some early morning beach walkers run up to the tower to say they think they have seen a body near North Bondi.
21:00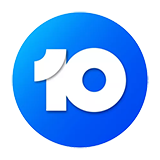 3.0 6 x
Harries and Jake head to North Bondi where they find a man dazed and confused after suffering a brutal attack. And, who will come out on top in one of the hardest lifeguard challenges of all time?
23:00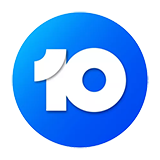 4.0 6 x
Lifeguards are confronted by an inconsolable mother suffering heatstroke who has lost her 3-year-old child. Later, Tommy and Harrison treat hundreds of people suffering bluebottle stings.
22:00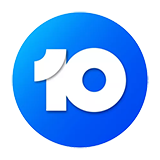 4.0 2 x
Bondi's lifeguards can handle big crowds, rip currents and deadly surf but what happens when the rescue is on Bondi's busiest street?
22:00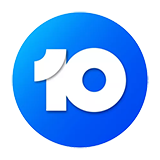 4.0 3 x
The temperature is rising and there are tens of thousands of people on the beach when the lifeguards are called out to a large rescue. Later, can Harries play cupid and find a partner for Singlets?
21:00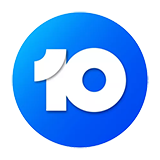 3.0 21 x
The lifeguards have had some incredible experiences and in this episode we take a swim down memory beach as we revisit the very best moments from the past.
22:00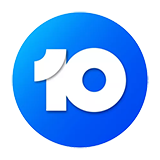 3.0 7 x
We take a swim down memory beach as we revisit the very best moments from seasons past.
21:00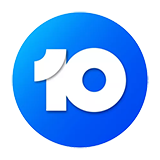 3.0 4 x
Nicola faces another challenge in the form of a sinking boat off Bondi. Meanwhile, the lifeguards play a prank on Harrison when they recruit international football superstar Alessandro Del Piero.