Bondi Rescue
Bondi Rescue is an Australian non-fictional television series about the daily comings and goings of the professional lifeguards of Waverly Council who patrol Sydney's world-renowned Bondi Beach. Ben Davies, who actually used to be a part-time lifeguard, is the creator of the show as well as one of the producers. As a viewer you can follow the lifeguards fulfilling their daily duties and dealing with all kinds of challenges, including thieves on the beach, shark scares and lost kids. Seeing as Bondi Beach is an internationally known holiday destination Bondi Rescue also features regular guest appearances by local and international celebrities such as Paris Hilton, Richard Branson and Snoop Dogg. As part of the deal the Waverley Council receives a fixed yearly amount of money and a part of the profits generated by the show as an additional way to finance their rescue operations.
September 2020
22:00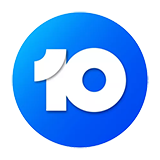 3.5 46 x
The tempers of the Bondi lifeguards are put to the test as they face the deadliest summer yet as they encounter heatwaves, bag thieves, street hoodlums, sharks, cuts, broken bones and countless rescues.
24:00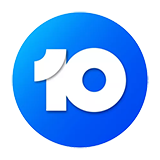 3.0 8 x
Bondi Rescue follows the work of elite lifeguards in charge at the world's busiest beach. With people's lives literally in their hands, these lifeguards ensure safety is their number one priority.
20:00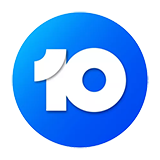 3.0 8 x
With its sparkling charm and picture-perfect scenery, hundreds of tourists flock to Bondi every single day. However the Lifeguards are on edge due to extreme weather conditions and large crowds.
22:00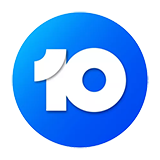 3.2 34 x
At the end of every season, all lifeguard jobs are up for review. For Bondi's trainees, the best way of cementing their futures is by beating the big guns in the swimming challenge.
August 2020
22:00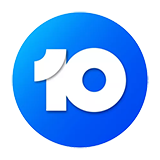 4.3 15 x
It is just another typical summer's day at Bondi, except for one very big difference. After 10 years' service, Bondi's beloved son - Trent 'Maxi' Maxwell is on his last day as a full-time lifeguard.
21:00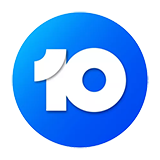 4.3 8 x
Jethro is faced with the most challenging rescue of his career and the Lifeguards suddenly become the ones in danger when the 4WD buggy is swamped by waves.
21:00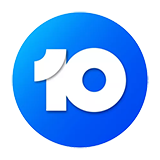 3.0 11 x
Maxi puts his life on the line to rescue two fishermen from a capsized boat. Meanwhile, Jethro is furious after rescuing a group of tourists who have ignored several warnings about going into a rip.
21:00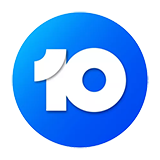 3.0 12 x
The lifeguards meet the incredible blind Brazillian surfer Derek Rabelo who is catching waves on Bondi Beach. Then, the afternoon turns to chaos when hordes of blue bottles descend upon the beach.
21:00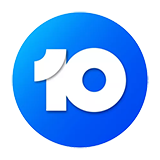 3.0 8 x
The lifeguards are presented with a two year old girl who is trapped in a locked car in sweltering heat. Plus, lifeguards Jethro and Corey spot a bag thief on the beach.
22:00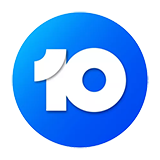 3.0 1 x
Harrison faces an impossible choice with two swimmers in trouble and only one rescue board. Plus, how will the boys react when international supermodel Heidi Klum visits the lifeguard tower?