Bondi Rescue
Bondi Rescue is an Australian non-fictional television series about the daily comings and goings of the professional lifeguards of Waverly Council who patrol Sydney's world-renowned Bondi Beach. Ben Davies, who actually used to be a part-time lifeguard, is the creator of the show as well as one of the producers. As a viewer you can follow the lifeguards fulfilling their daily duties and dealing with all kinds of challenges, including thieves on the beach, shark scares and lost kids. Seeing as Bondi Beach is an internationally known holiday destination Bondi Rescue also features regular guest appearances by local and international celebrities such as Paris Hilton, Richard Branson and Snoop Dogg. As part of the deal the Waverley Council receives a fixed yearly amount of money and a part of the profits generated by the show as an additional way to finance their rescue operations.
2020
23:00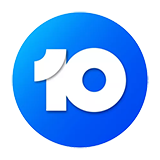 4.5 54 x
As thousands flock Bondi at the height of Coronavirus and social distancing, the State Police Minister arrives to bar people from the beach - the first time it's been done since World War 2.
21:00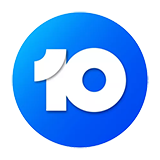 3.0 103 x
The Lifeguards investigate a UFO on Bondi's iconic shores - that is, an unidentified-floating-object of course. Will it be a whale, boat, or something out of this world?
20:00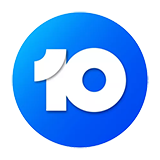 4.3 333 x
A tourist is found unresponsive on the shoreline, her sister translates as lifeguards treat her for a spinal injury. Maxi is splitting his time working both as a firefighter and a lifeguard.
20:00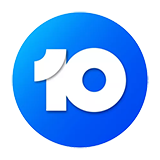 3.0 59 x
Two brothers share an extraordinary tale of how they used resuscitation techniques learned by watching Bondi Rescue on someone who was struck by lightning.
22:00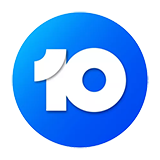 3.0 32 x
The boys had better practice their slow-motion run on the beach - David Hasselhoff is in town! Can the famous Baywatch lifeguard handle the daring rescues and bizarre incidents on our own Bondi Beach?
22:00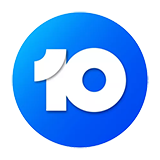 4.0 11 x
While the boys are busy with daring cliff-side rescues and dead sharks washing up on the beach, Hoppo must make a difficult decision; promote Max from trainee or give Jake a shot at being a lifeguard?
22:00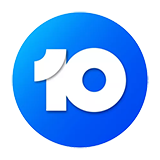 4.0 20 x
The boys of summer are back patrolling the sands and surf at Bondi. The police dog squad are called to keep an aggressive crowd at bay, an 8 year old is robbed and another boy swept outside the flags.
24:00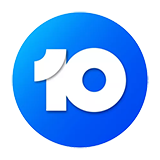 4.0 13 x
A man reports to lifeguards that his friend has not been seen since going for a midnight-swim. Fearing the worst, a major search is launched for the missing man.
22:00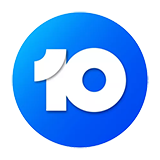 2.8 72 x
No two days are the same at Bondi Beach, and for good reason! The lifeguards are on high alert when a group of monks go missing on the iconic shores.
24:00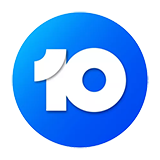 4.0 47 x
Behind the relaxation and calm of a dip in the sea is the underlying fear of what lurks beneath. This summer, Sydney has seen record numbers of sharks visiting its shores.