Bondi Rescue
Bondi Rescue is an Australian non-fictional television series about the daily comings and goings of the professional lifeguards of Waverly Council who patrol Sydney's world-renowned Bondi Beach. Ben Davies, who actually used to be a part-time lifeguard, is the creator of the show as well as one of the producers. As a viewer you can follow the lifeguards fulfilling their daily duties and dealing with all kinds of challenges, including thieves on the beach, shark scares and lost kids. Seeing as Bondi Beach is an internationally known holiday destination Bondi Rescue also features regular guest appearances by local and international celebrities such as Paris Hilton, Richard Branson and Snoop Dogg. As part of the deal the Waverley Council receives a fixed yearly amount of money and a part of the profits generated by the show as an additional way to finance their rescue operations.
Season 11

22:00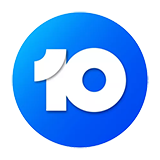 A tornado hits Bondi, but that doesn't stop a group of tourists hitting the beach and getting in serious danger. Plus, Glick offers some sage advice to Prime Minister Malcom Turnbull.
Season 13

22:00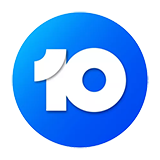 In the throes of massive swell and unpredictable weather, the Bondi lifeguards push each other to their limits in the annual lifeguard challenge.

21:00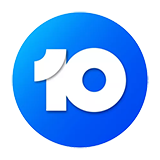 Jethro is faced with the most challenging rescue of his career and the Lifeguards suddenly become the ones in danger when the 4WD buggy is swamped by waves.
Season 11

22:00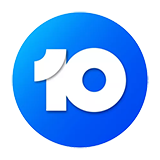 Bondi's never seen a summer quite like this! Record heat, record crowds, record waves, and record rescues!
Season 13

21:00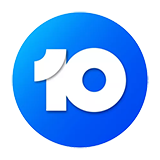 Trainee Lachie will find out if he has made a big enough impression on Hoppo and the team to earn him a permanent spot on the Bondi lifeguard squad.

22:00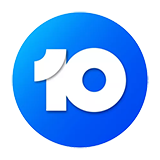 With a record 234 rescues performed in Bondi on one day, Australia's prettiest playground can quickly become a nightmare for tourists not used to the precarious surf conditions.
Season 10

22:00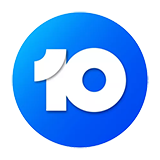 An inexperienced surfer is sucked into a vortex. Yatesy paddles into 10 foot swell for a rescue that doesn't go to plan, finding himself washed up on the rocks with his patient nowhere to be seen.

22:00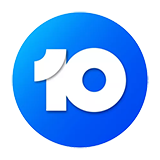 A cyclonic swell hits Bondi Beach with 12 foot waves sucking beachgoers out to sea. It is Harries' most challenging rescue of the season as he and his patient are slammed repeatedly into the rocks.
Season 16

20:00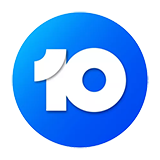 It's been a year like no other at Bondi Beach. Beach marshals work with the lifeguards to check numbers and enforce social distancing, but it's a challenge the lifeguards are only too keen to accept.
Season 10

21:00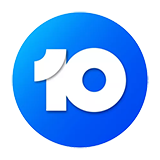 The boys and girl in blue are convinced they have seen it all. But when a man waddles to the tower with a horrendous dog bite on his manhood, the Bondi lifeguards cannot believe their eyes.