Britain's Biggest Hoarders
Catch up TV on Britain's Biggest Hoarders. Watch the latest and all other episodes of Britain's Biggest Hoarders now online, broadcasted on GEM. Catch up on your favorite GEM TV show: Britain's Biggest Hoarders. Replay tv on its best! In 2011, Presenter Jasmine Harman tried to help her mum tackle the extreme clutter, which had taken over the entire family home and compelled her 13 year-old brother to move out. Despite a huge family effort, only a few rooms were tidied. Jasmine searched everywhere for solutions; none seemed forthcoming. But now Jasmine thinks there might be hope. In this programme, Jasmine calls on expert assistance to help her mum and other chronic hoarders combat the condition that is ruining their lives and those of their families.
2014
59:03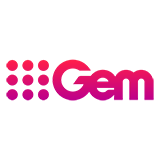 2.3 622 x
Wendy in south London proves one of Jasmine's toughest challenges, her small one-bedroom house has become overrun by a lifetime of hoarding. Meanwhile, Laurence in Northamptonshire is unable to get rid of even a bag of rubbish.
58:50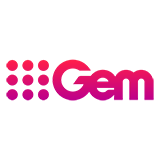 3.0 359 x
Jasmine helps 87-year-old Olive in Brighton get her home back which she has lost to hoarding over the years and in south London, Jasmine also tries to helps Vicky and her mum Janet.