Broadchurch
Broadchurch is a British crime series written for television that is set in a fictional village in Dorset, in the United Kingdom. It revolves around the mysterious and gruesome death of an eleven year old boy, and how this event affects the village's close-knit community. Factors like grief, suspicion amongst the townspeople and the sudden media attention for the town all play a big part in the telling of the story of Broadchurch. One thing that stands out in regard to this series is the large extent to which the production crew went to keep the identity of the murderer a secret until the very end. Even most of the actors did not know who it was up until a few hours before recording the final episodes. Broadchurch has been the recipient of numerous awards, including several BAFTA's and a BAFTA Craft Award.
2019
48:00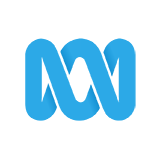 3.4 48 x
DS Ellie Miller and DI Alec Hardy are called in to investigate a serious sexual assault in the Dorset community.
Episodes 2017
47:00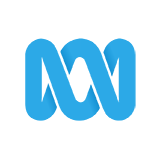 4.0 140 x
Fast-tracked from the UK, the thrilling conclusion to season 3. Hardy and Ellie uncover the truth and lives are changed forever. Stars David Tennant, Olivia Colman, Lenny Henry. (Final)
47:00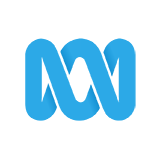 4.0 127 x
Important pieces of evidence come to light against key suspects in the case - Hardy & Miller can feel the vice tightening & know the case will crack open soon. Stars David Tennant & Olivia Colman (Fast-tracked from the UK).
48:00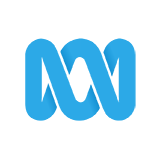 3.0 122 x
DI Alec Hardy and DS Ellie Miller's new suspect gives them his detailed version of events, but when they dig deeper they begin to doubt his story. Stars David Tennant & Olivia Colman (Fast-tracked from the UK)
47:00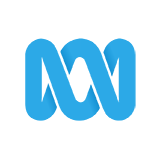 3.8 118 x
Katie discovers a crucial new link between the case & a key suspect. DI Alec Hardy & DS Ellie Miller investigate the suspect's alibi more closely & find worrying inconsistencies. Stars David Tennant (Fast-tracked from the UK)
48:00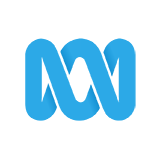 2.5 91 x
Trish returns to the scene of the crime. DC Katie Harford discovers a strong lead. Cath reveals new information about the night of her party. Stars David Tennant and Olivia Colman. (Fast-tracked from the UK)
48:00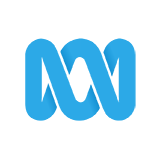 4.0 105 x
Fast-tracked from the UK, the third & final season of Broadchurch. Hardy & Ellie appeal to Trish to be more open with them. She may have information that could help the investigation.
48:00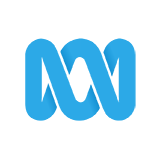 3.0 154 x
Ellie & Hardy start to investigate Trish's life. Who are her friends & family? The men in her life? They meet her ex-husband Ian, her best friend's husband Jim & Lucas, a local cab driver.
Episodes 2016
48:00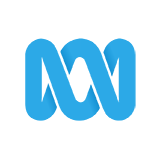 3.0 54 x
Decisions are made, truths are revealed, and lives in Broadchurch are changed forever.
48:00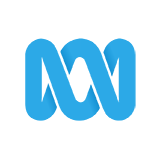 3.5 49 x
A trap is set - but will it have the desired result? Paul steps in to help a woman in distress.