Build a New Life in the Country
A young couple seek to convert a Grade II-listed Yorkshire farmhouse and barn into a stylish modern dwelling.
2017
47:00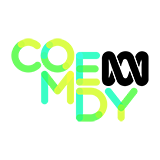 3.0 77 x
They bought a dilapidated bungalow on the edge of a forest in Shropshire which they've demolished and are now building a huge family home. But with a budget of only £60k the Normans are hit by the recession.
45:00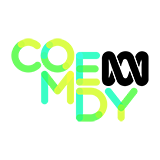 3.0 74 x
Keith and Antoinette Fairhurst have bought an 1800s chateau-style house in the picturesque thermal spa village, Alet Les Bains in the south of France, which they want to convert into a family home and Bed and Breakfast.
46:00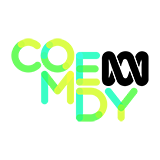 3.0 33 x
David and Barbara are determined not to have a boring retirement! They have bought the Belle Tout Lighthouse near Eastbourne which they plan to convert into a luxury Bed and Breakfast.
44:00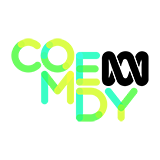 3.0 12 x
Scott and Rachel have bought a property where they plan to lead an idyllic country life. This Grade II Georgian rectory is the house they have always searched for and is a world away from the modern housing of Leicester.
44:00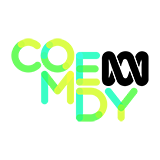 3.0 37 x
Harvey and John have swapped Leeds' busy streets for an isolated croft house on the Isle of Harris in Scotland. They are now risking it all to create their perfect home, holiday let and a campsite on this remote island.
45:00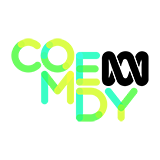 3.0 40 x
Melissa and Darren have moved into a run-down barn in the heart of the Norfolk Broads. Their master plan is to sell the smaller barn to fund the renovation of the larger barn which will eventually become their dream home.
44:00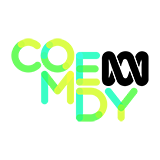 3.0 42 x
Dave and Caroline were both brought up in cities and feeling their lives were too 'safe' they've decided to move to the Welsh countryside in the spirit of adventure with their three young daughters.
Episodes 2016
44:00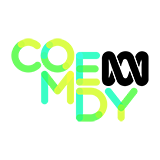 3.5 89 x
Rebecca and James moved to Buckinghamshire to stay with Rebecca's mother. The move soon became permanent and three years ago they bought a bungalow on a plot of land in the village where Rebecca grew up.
46:00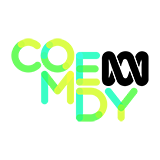 3.0 66 x
The Kennedy family have decided to leave behind their city lives to renovate and restore a property in Canterbury, Kent. They have bought a 500-year-old grade 2 listed building on the banks of a river.
46:00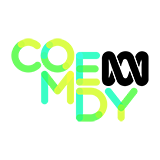 3.0 92 x
Hugh and Jude are looking forward to the next chapter in their lives. They have given up Surrey life to create a more sustainable way of living in North Wales. They have bought a 15 acre smallholding with a rundown farmhouse.